Hello Reception Blue! Welcome to your super home learning gallery. This is where all of your super pictures and videos will be shown! Remember your homework needs to be sent in by Wednesdays!
Maths Week 5: Create a number game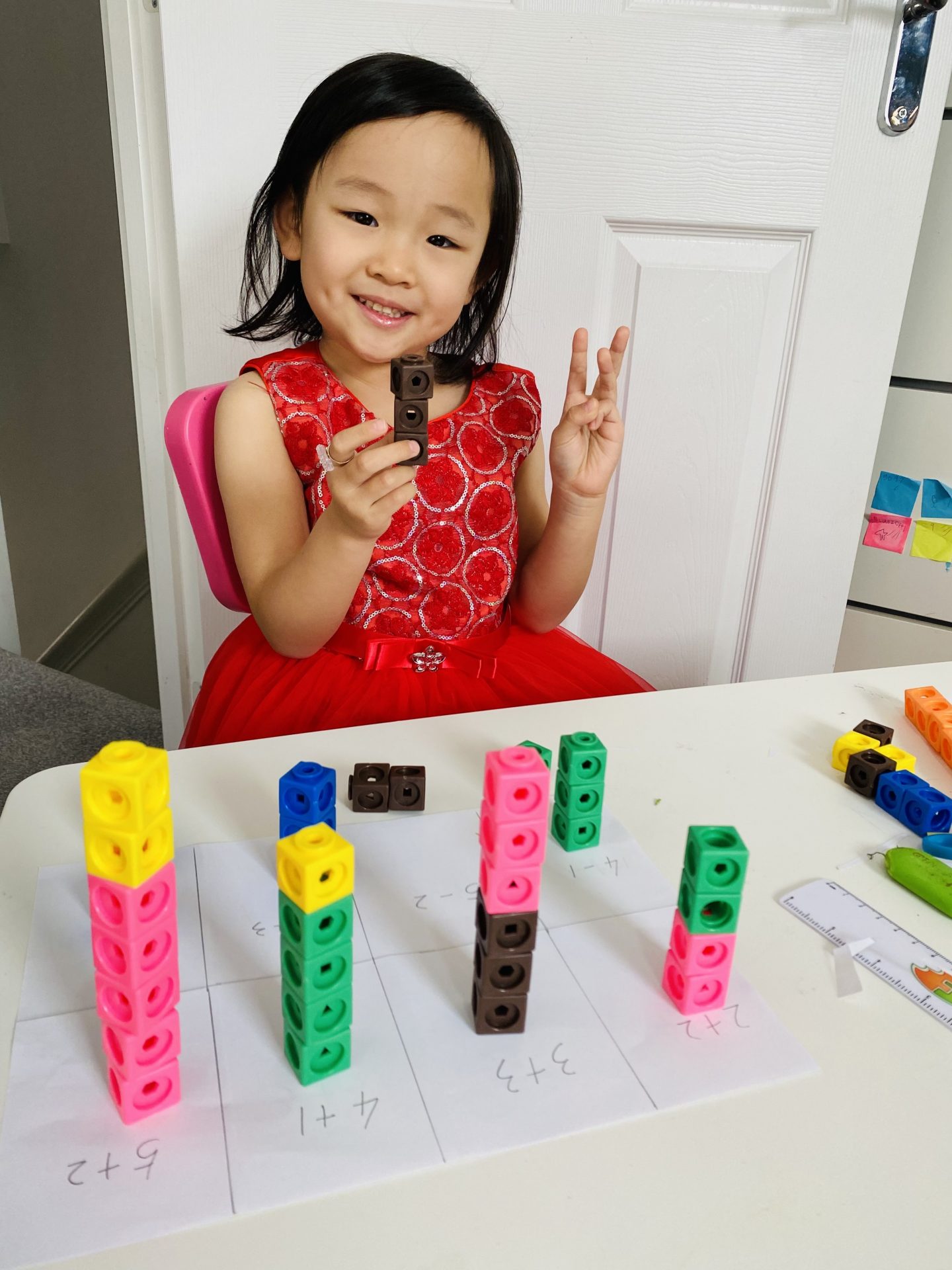 Literacy Week 5: Listen to a traditional tale and make a puppet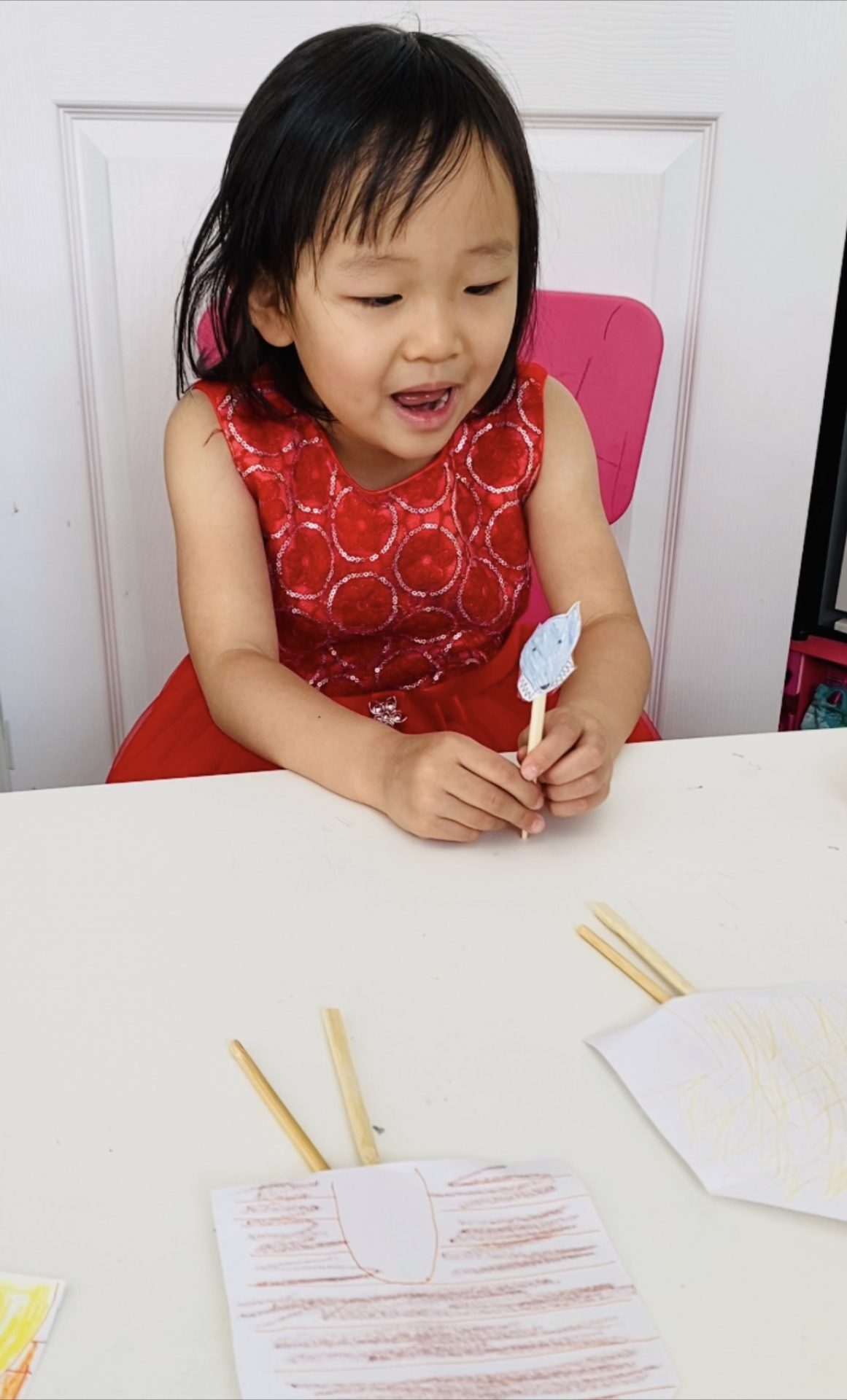 WOW Homework Week 5: Bake cookies/gingerbread man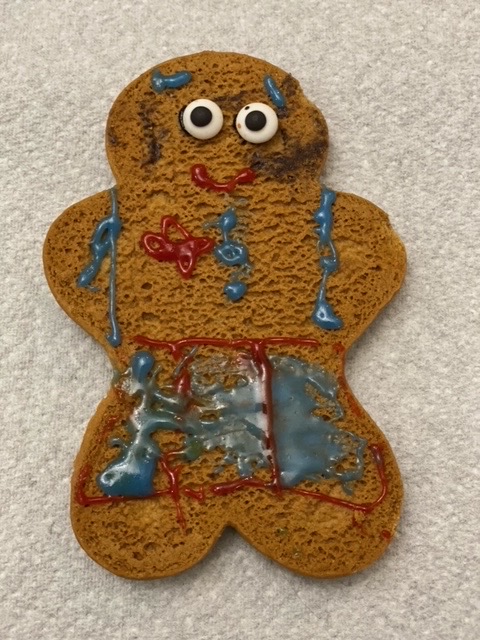 Maths Week 4: Create a Dragon with 2D or 3D shapes
Literacy Week 4: Draw a Dragon and write a sentence about it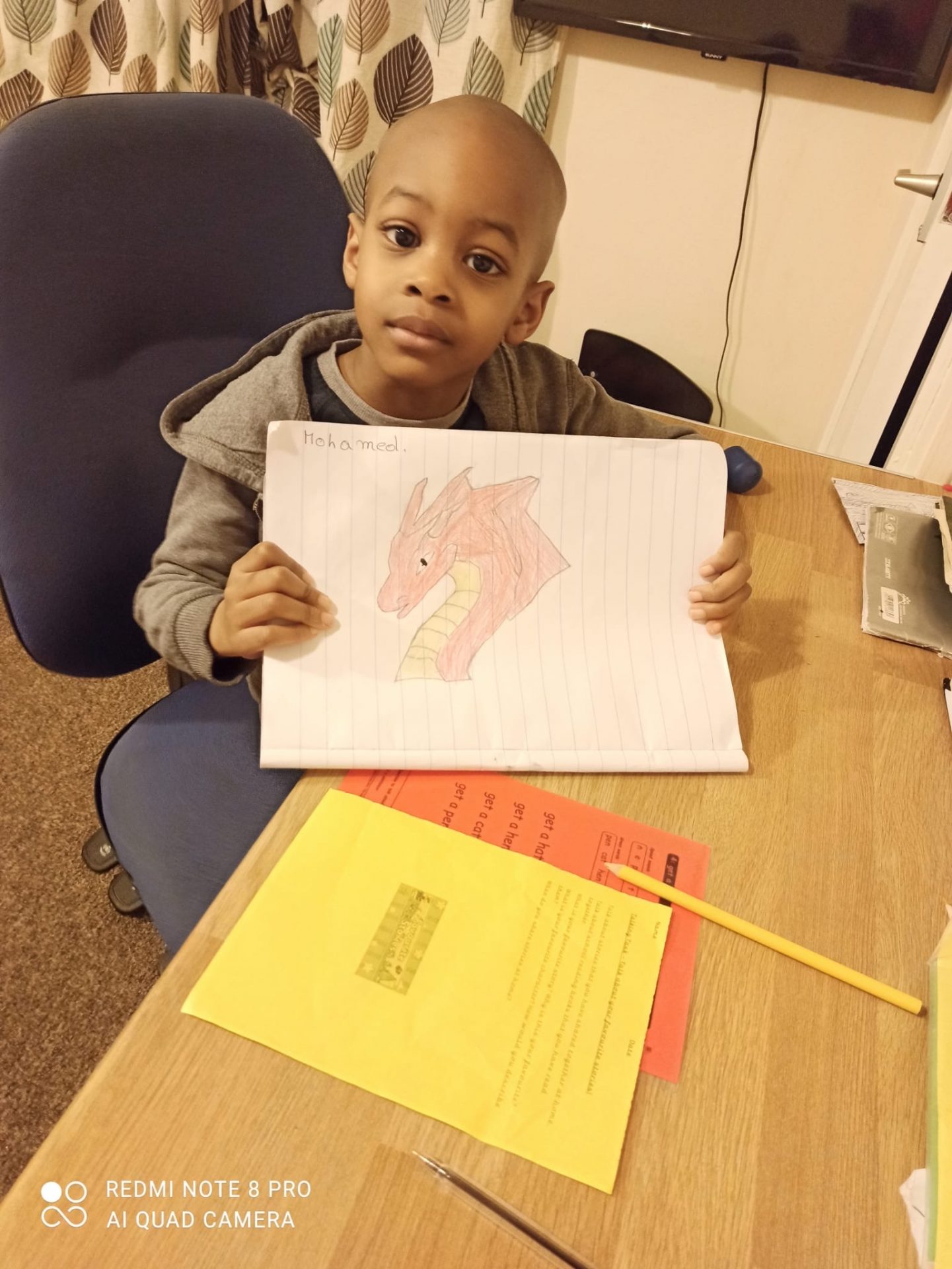 Maths Week 3: Education City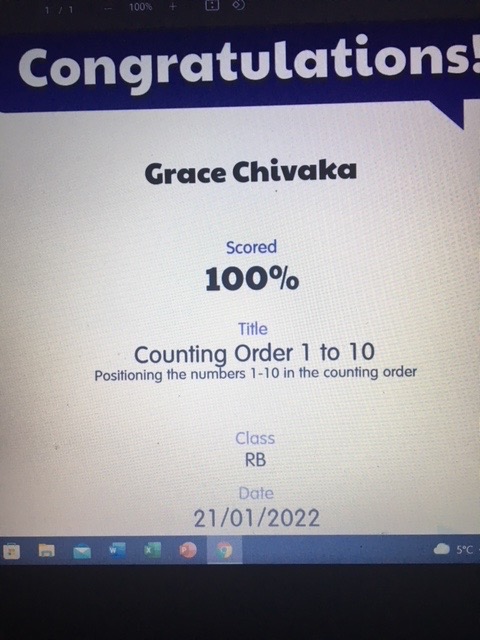 Literacy Week 3: Finding Sounds

Green Group Sound: qu, ng and nk
Blue Group Sound: qu, ng and nk
Yellow Group Sound: sh and ch
Orange Group Sound: sh and ch
Red Group Sound: green words in your reading diary (pg 6)
WOW Homework Week 3: Putting on your coat and zipping it up
Maths Week 2: Throwing and catching a ball
Pugalini caught the ball 7 times.
Kaiden caught the ball 6 times.
Iver caught the ball 14 times.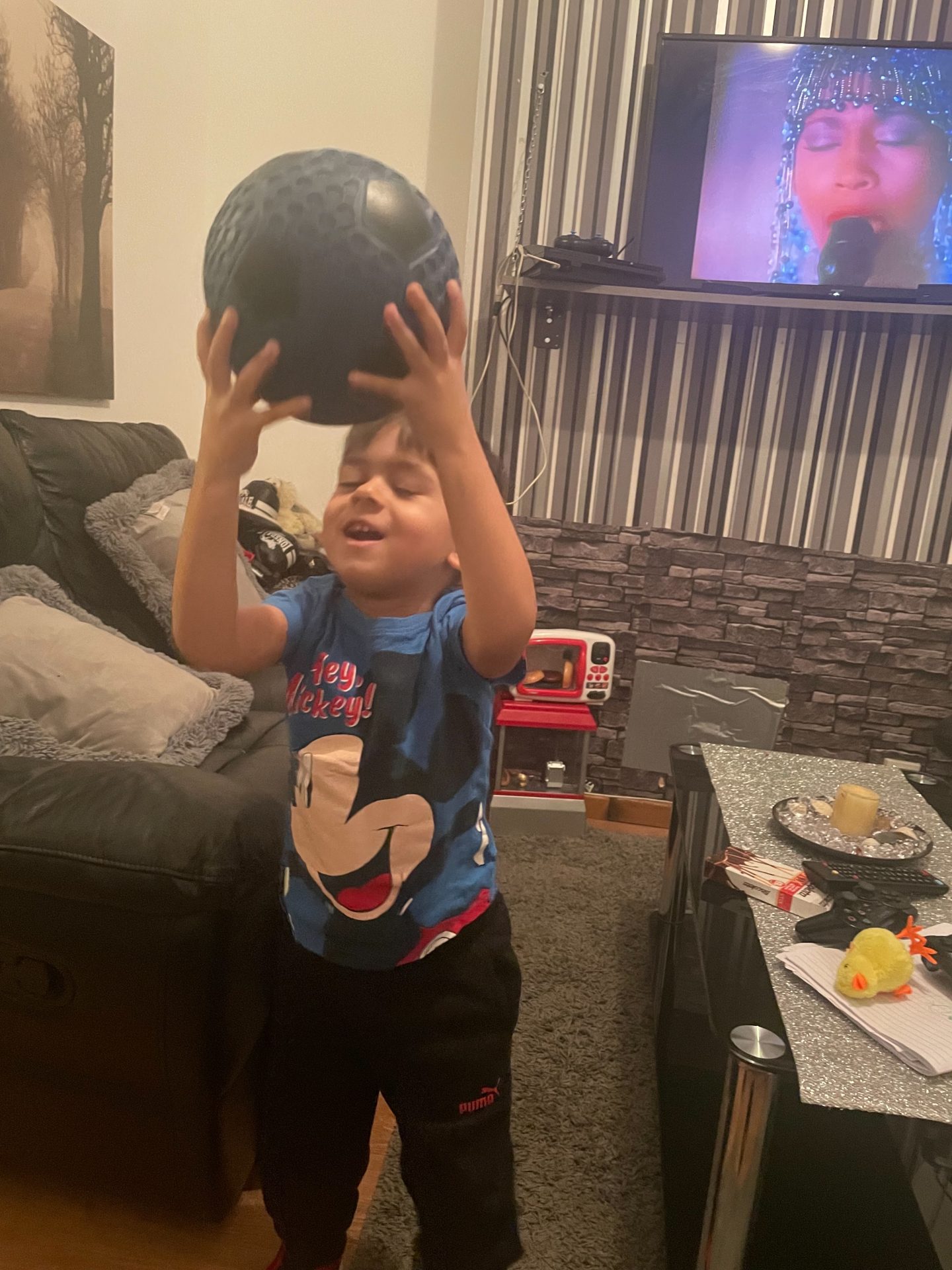 Literacy Week 2: Education City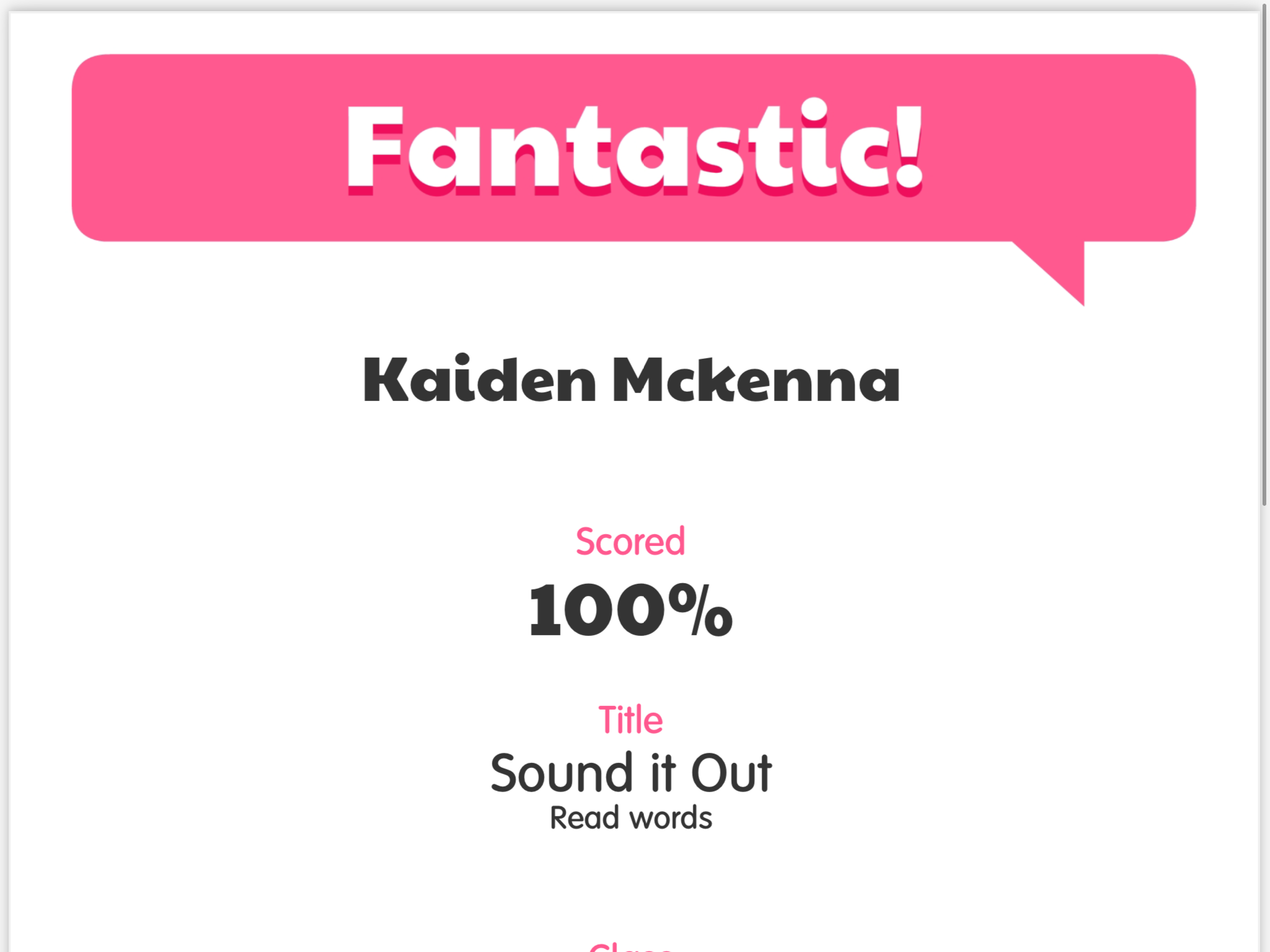 WOW Homework Week 2: Practice dressing yourself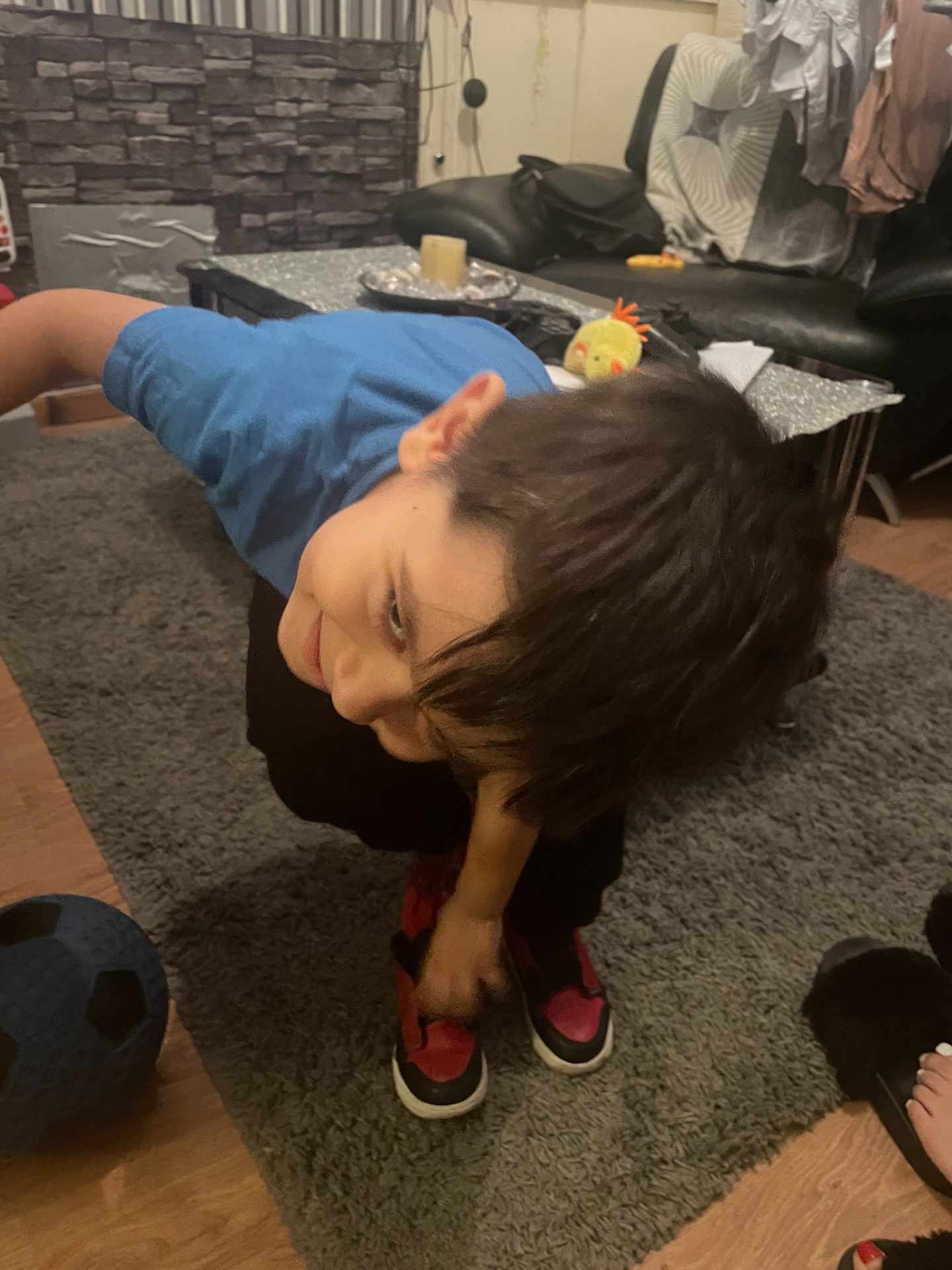 Maths Week 1: Tallest and Shortest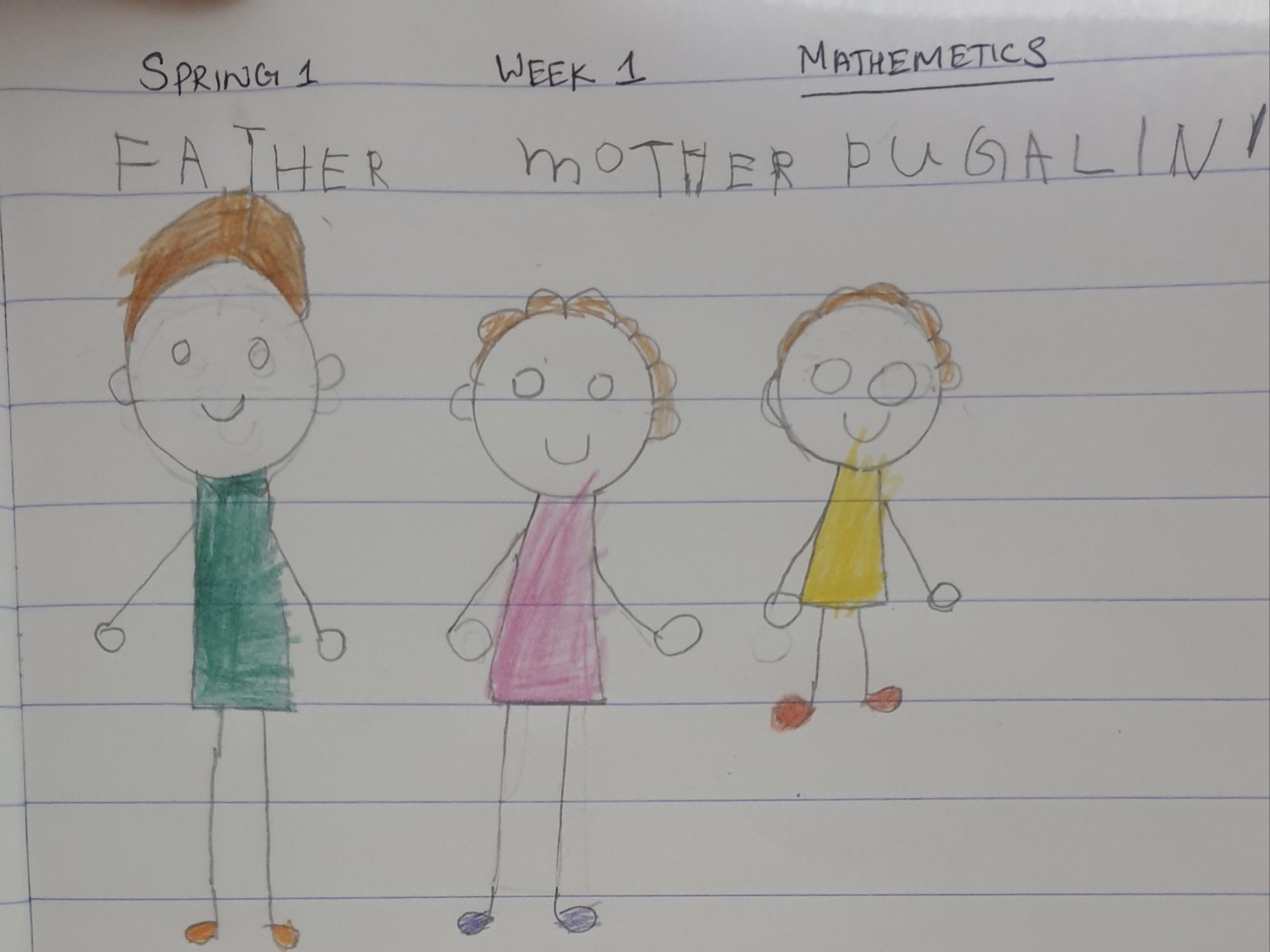 Literacy Week 1: Describe the Gruffalo
Blue and Green Group: Write a sentence describing the Gruffalo
Red/Orange and Yellow Group: Write a list of words describing the Gruffalo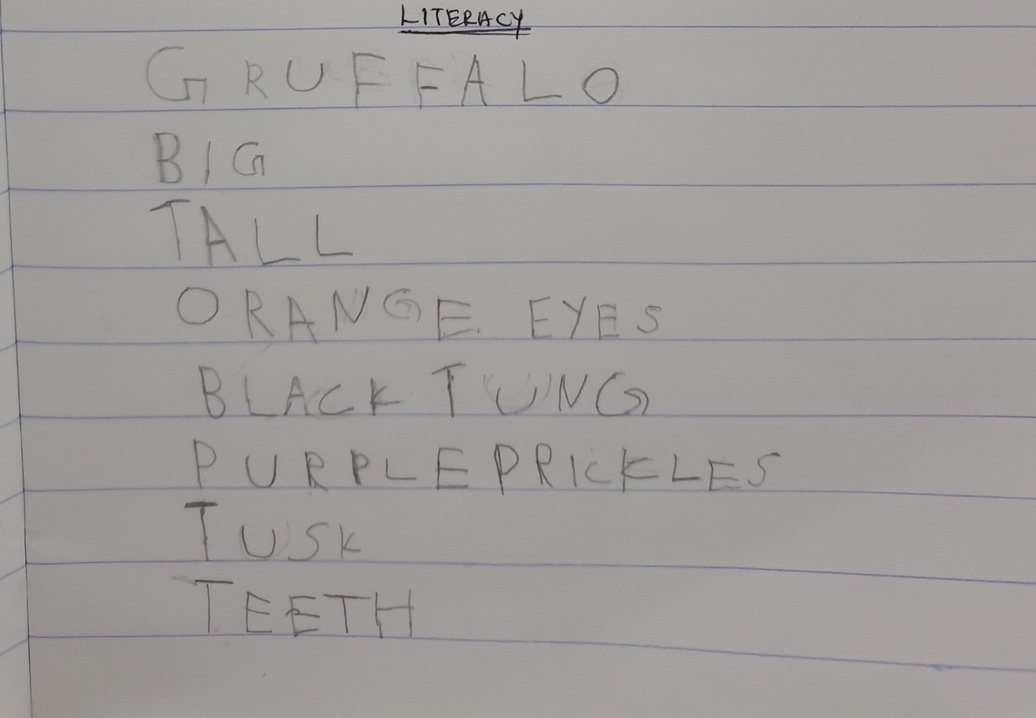 WOW Week 1: Where we live