Citizen of the Week
Rishi
Well done Rishi for completing your work at home, communicating with your teachers by joining us on zoom and showing brilliance. So proud of you!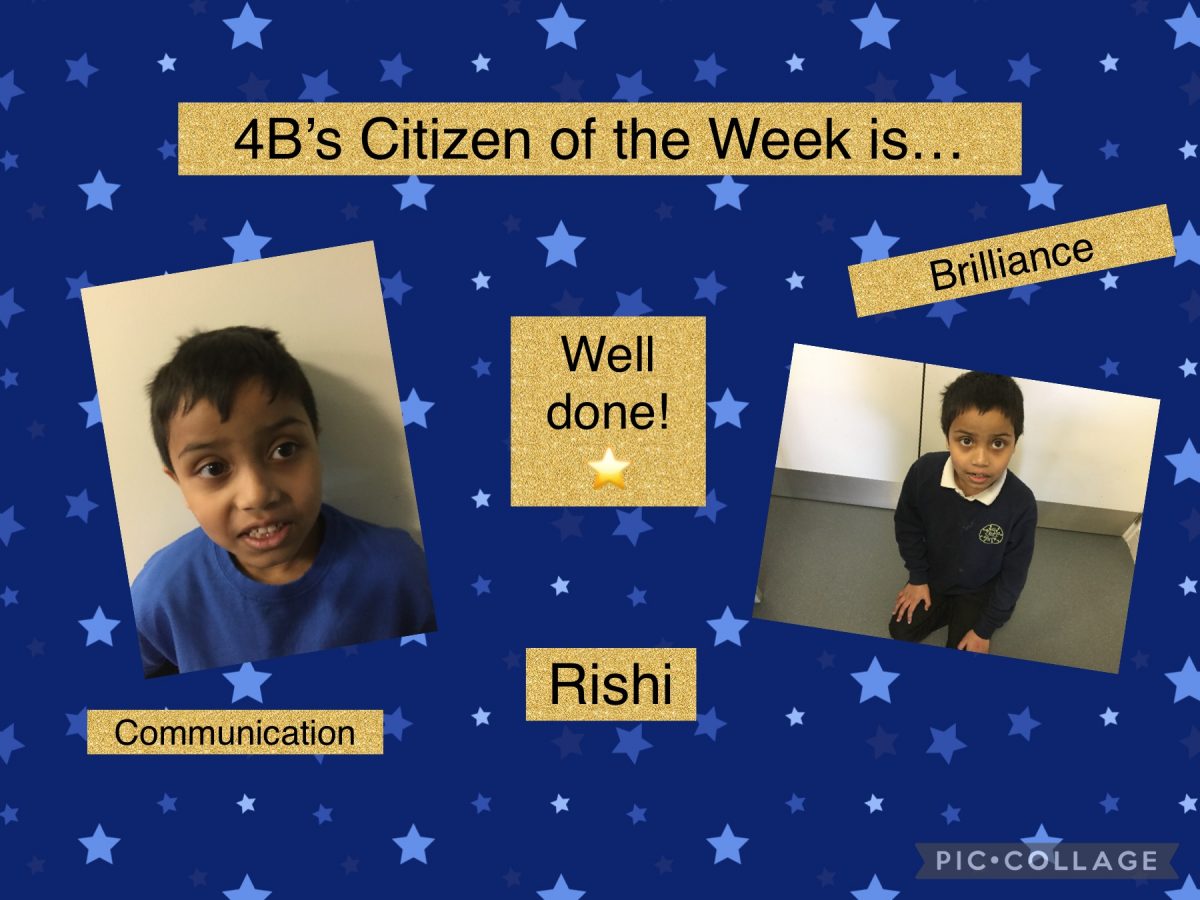 Blogger of the week
Moosa
Well done Moosa for working hard in all subjects and trying your best. You have shared your knowledge, communicated with your teachers and made a great effort. Keep it up!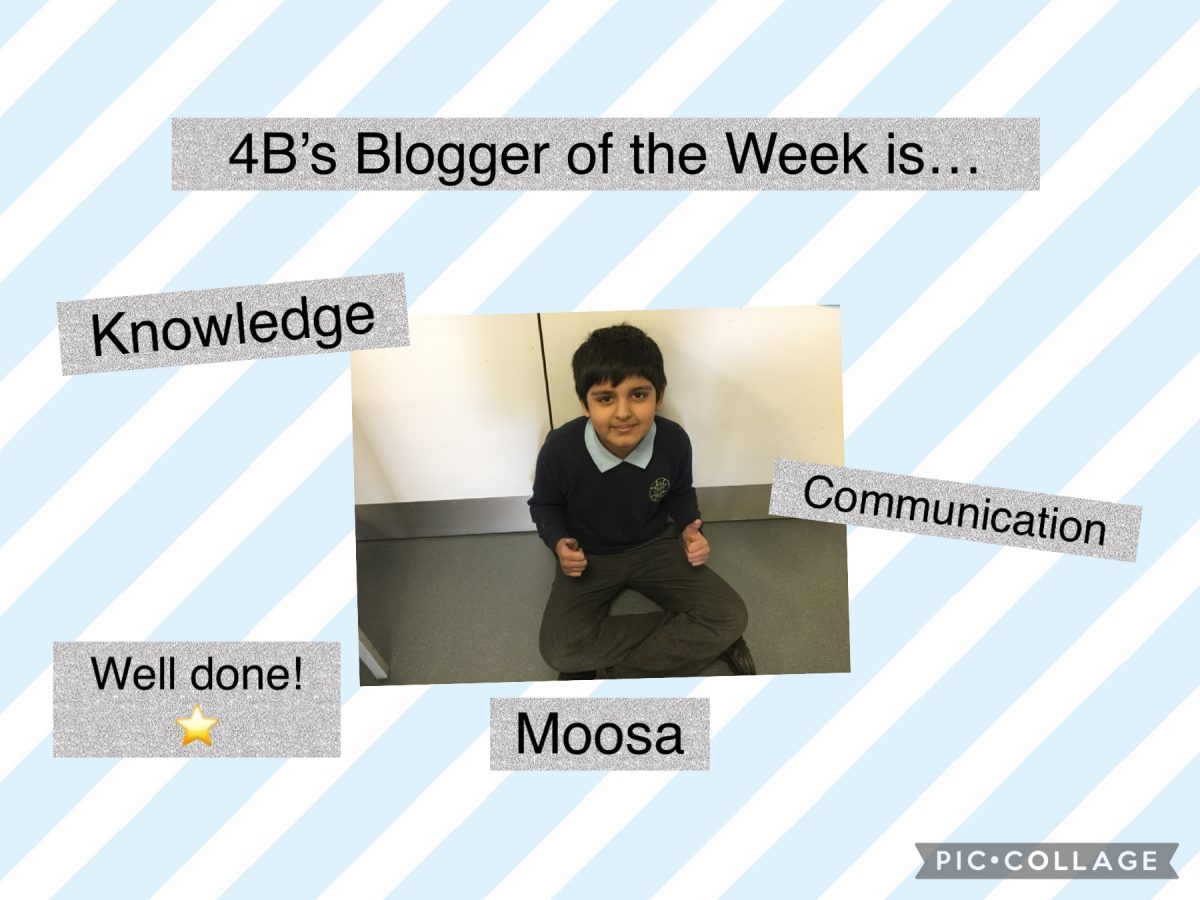 You should all be very proud. Keep it up! Well done!