As part of our D&T week we made some amazing cakes today! We have been talking about making some cakes for the Gruffalo. We wrote a list of the ingredients we needed and designed our cakes previously. Have a look at our lovely pictures below!
First we had lots of fun mixing the ingredients and putting the mixture into our cake cases.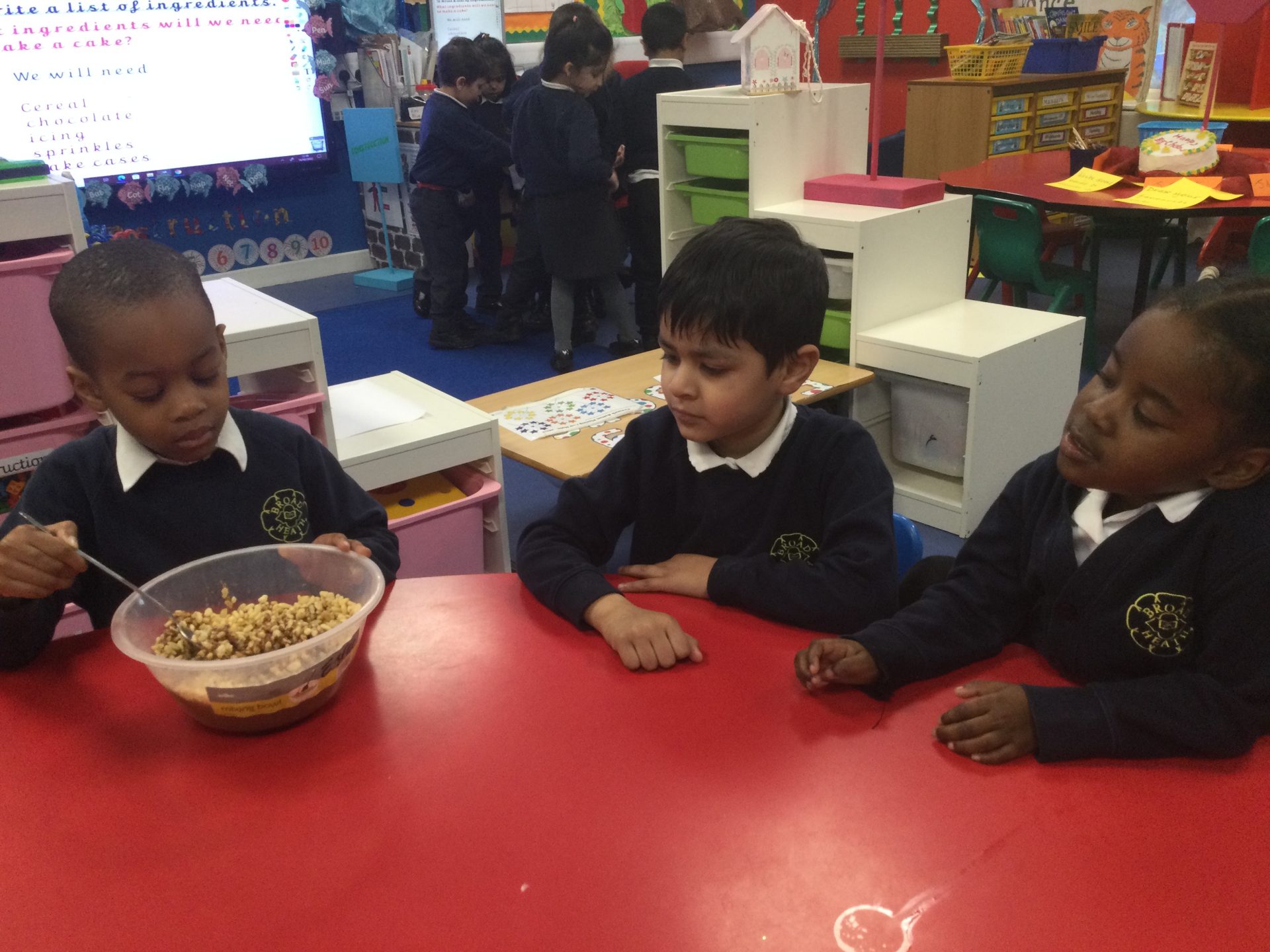 Then we decorated our cakes, look how beautiful they look!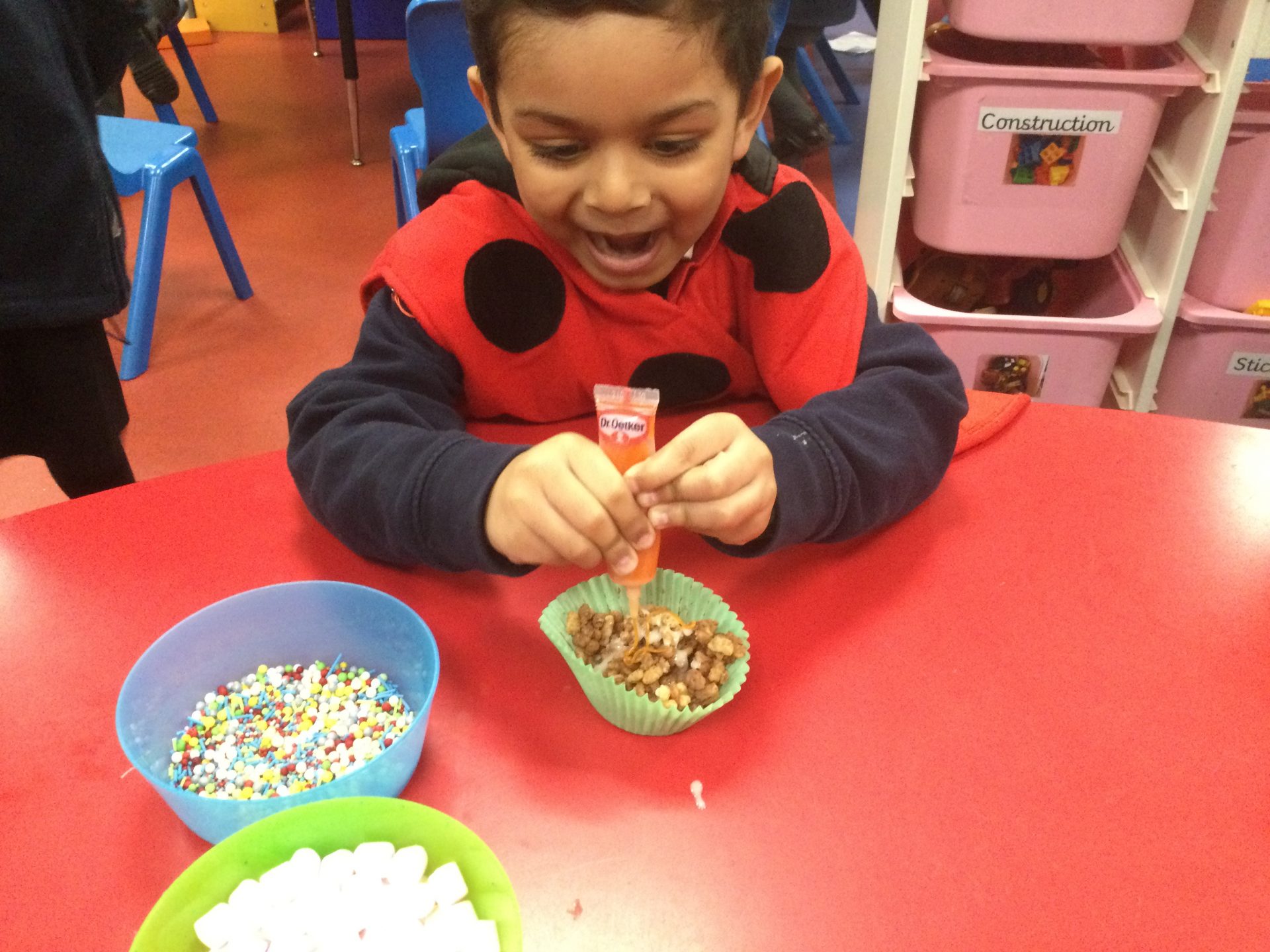 We are so proud of our super cakes!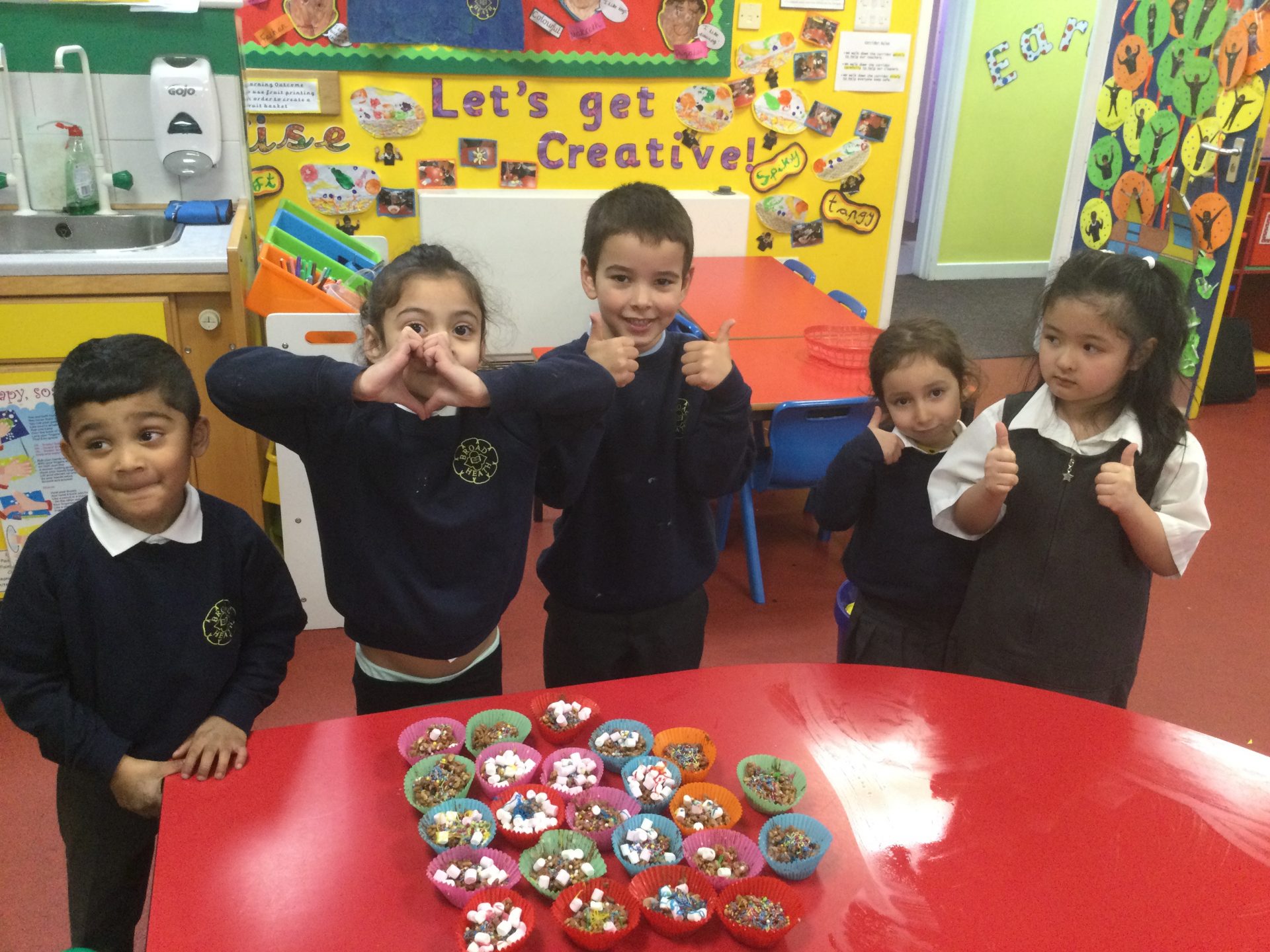 We then evaluated our cakes and thought about how we could improve them.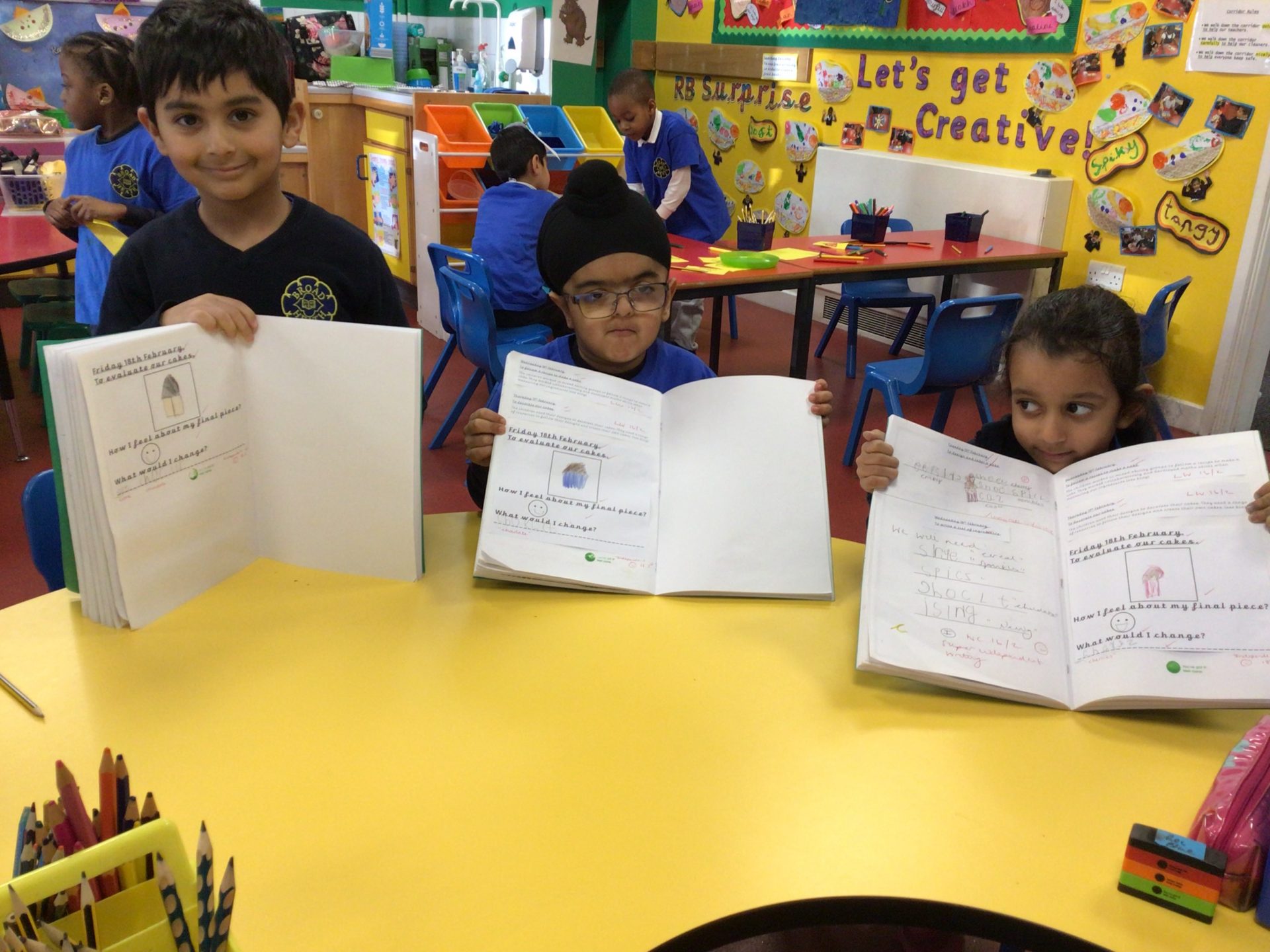 Leave us a comment telling us what you enjoyed the most!