Hello, superstar children of year 1. watch this space for this weeks amazing learning. Please feel free to leave a lovely comment about yours or your friends work
Monday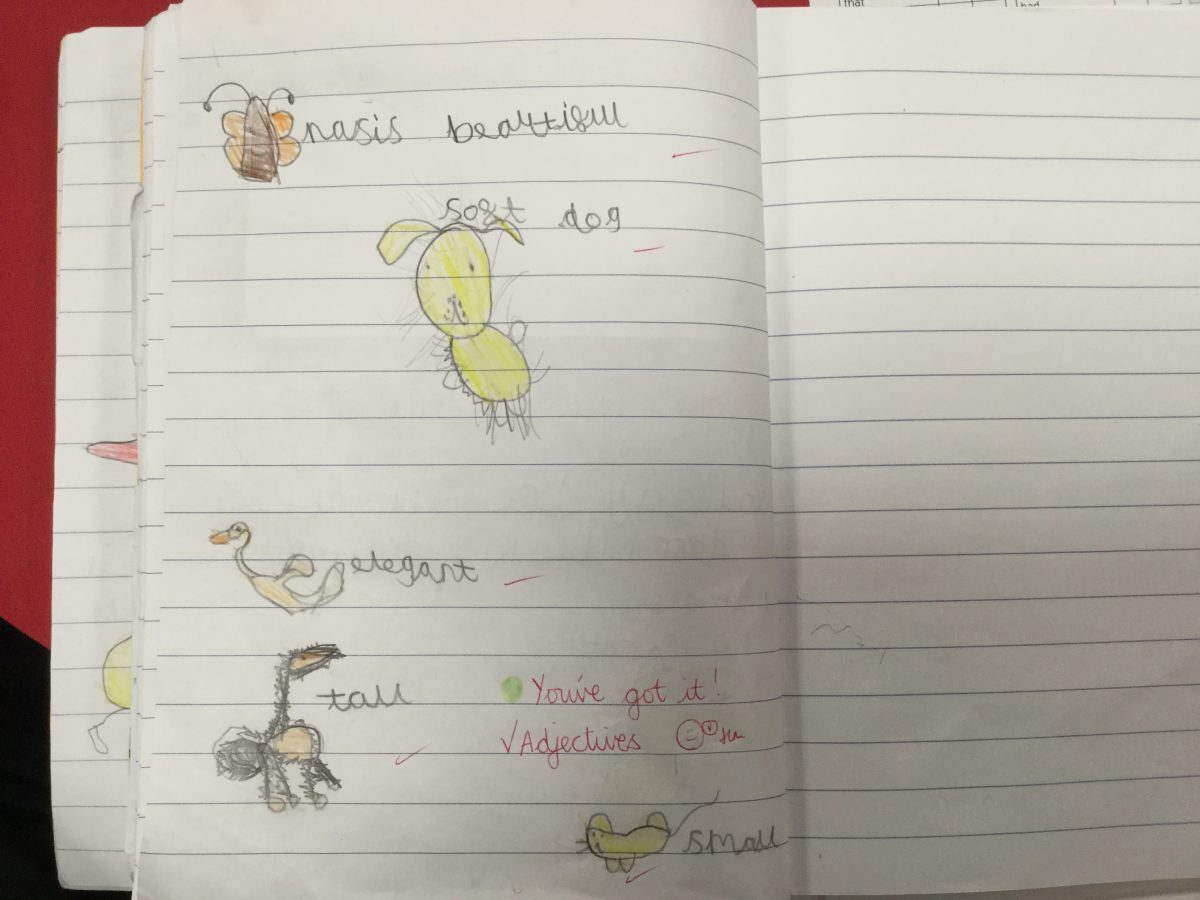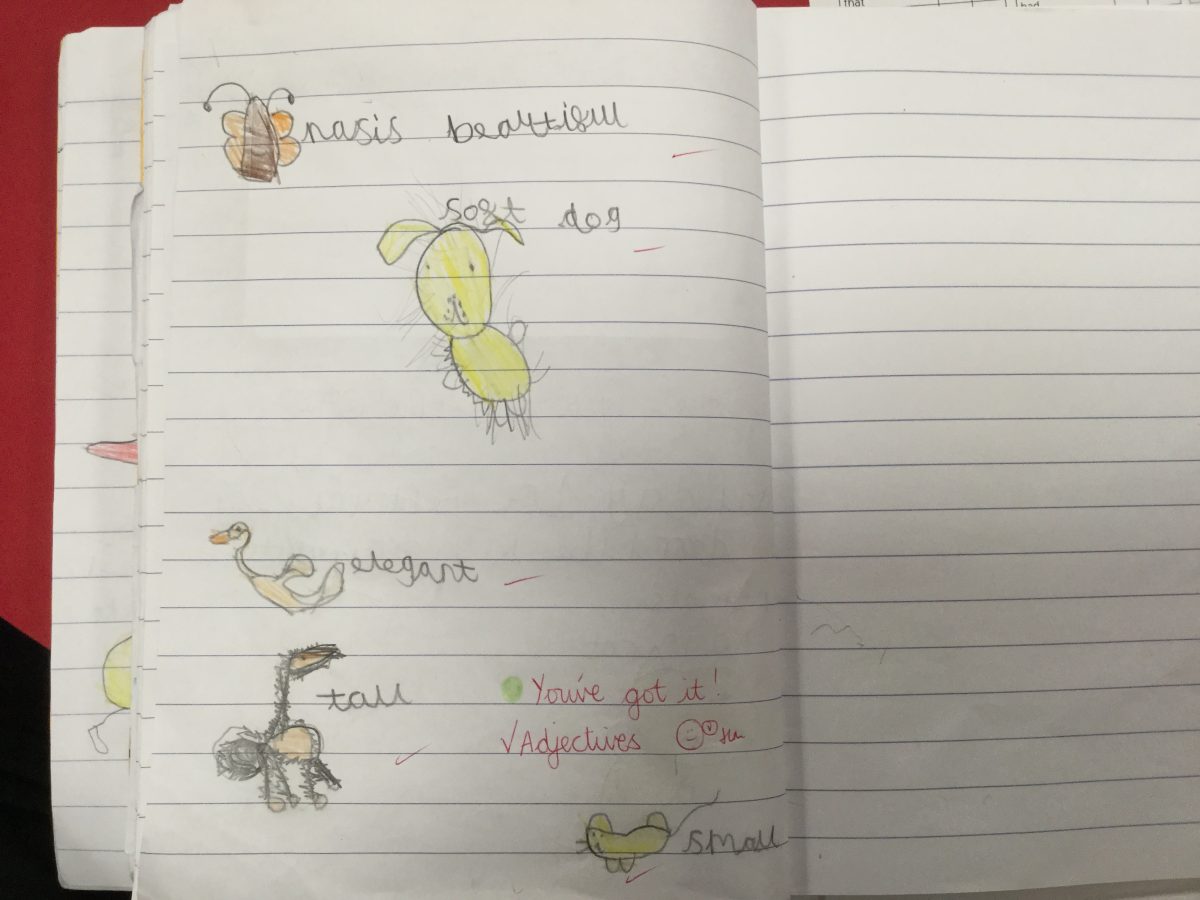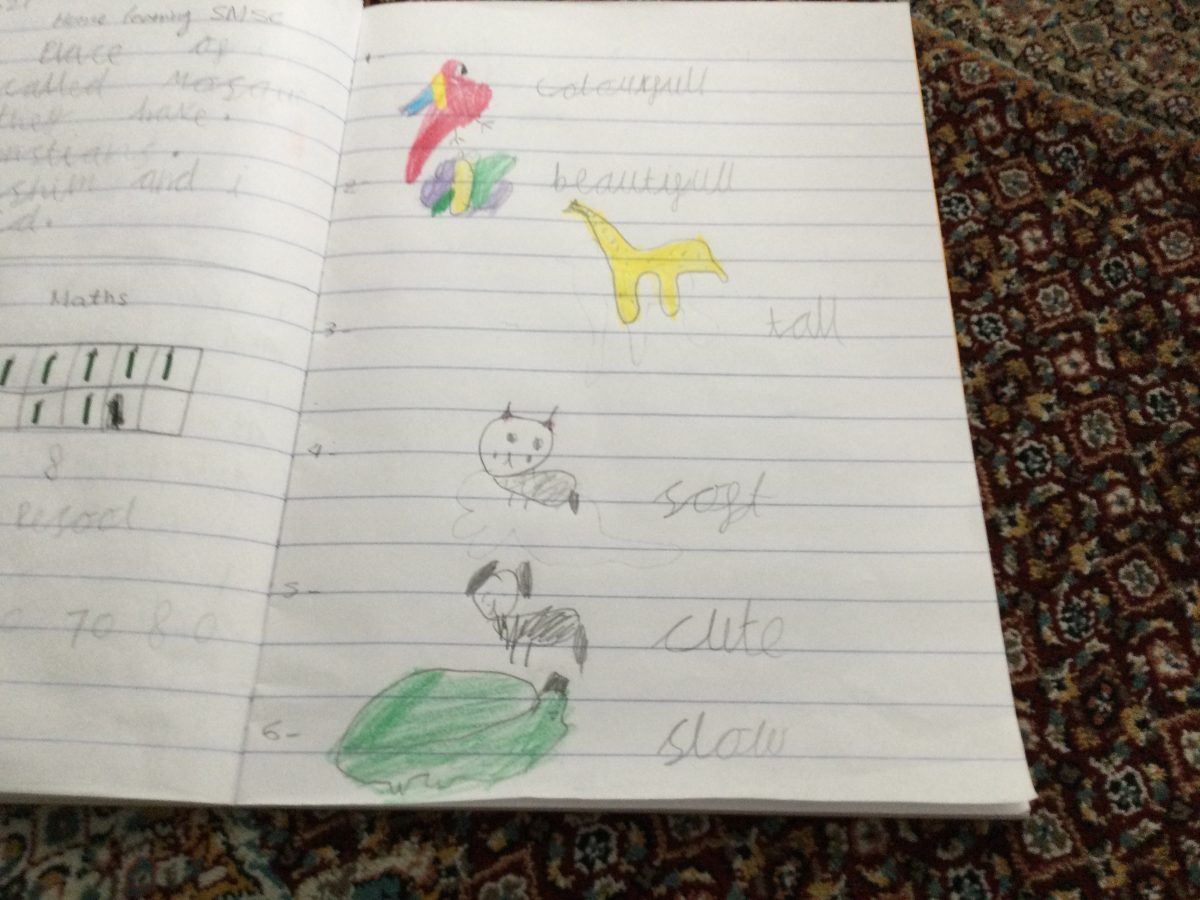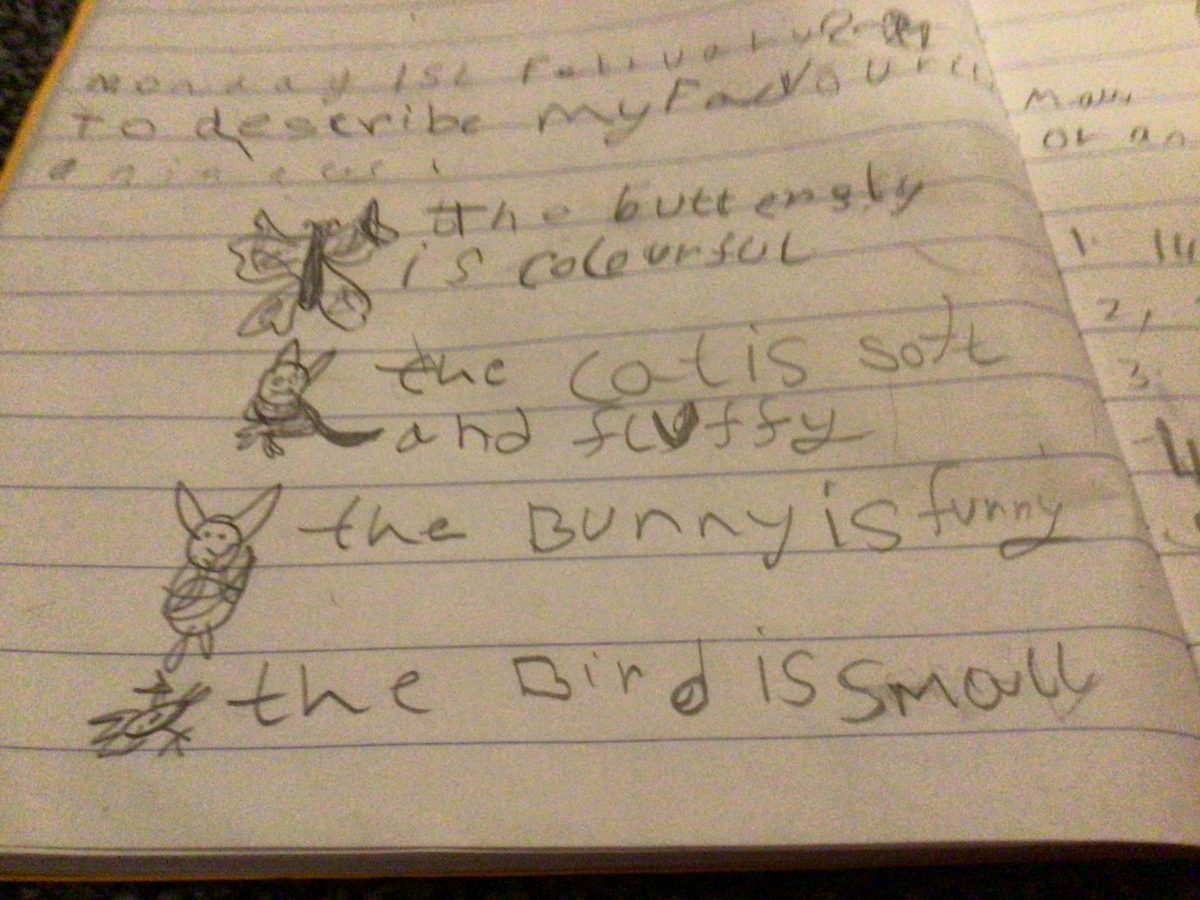 Today you have used lots adjectives and nouns for animals. You have used lovely counting in skills too. You have also completed some lovely work in SMSC using reading and writing skills. Again super phonics too.
Keep learning and stay safe.
Special mention to DJ, who achieved his yellow belt in Karate this weekend after working super hard! Great job, we are very proud of you!
Tuesday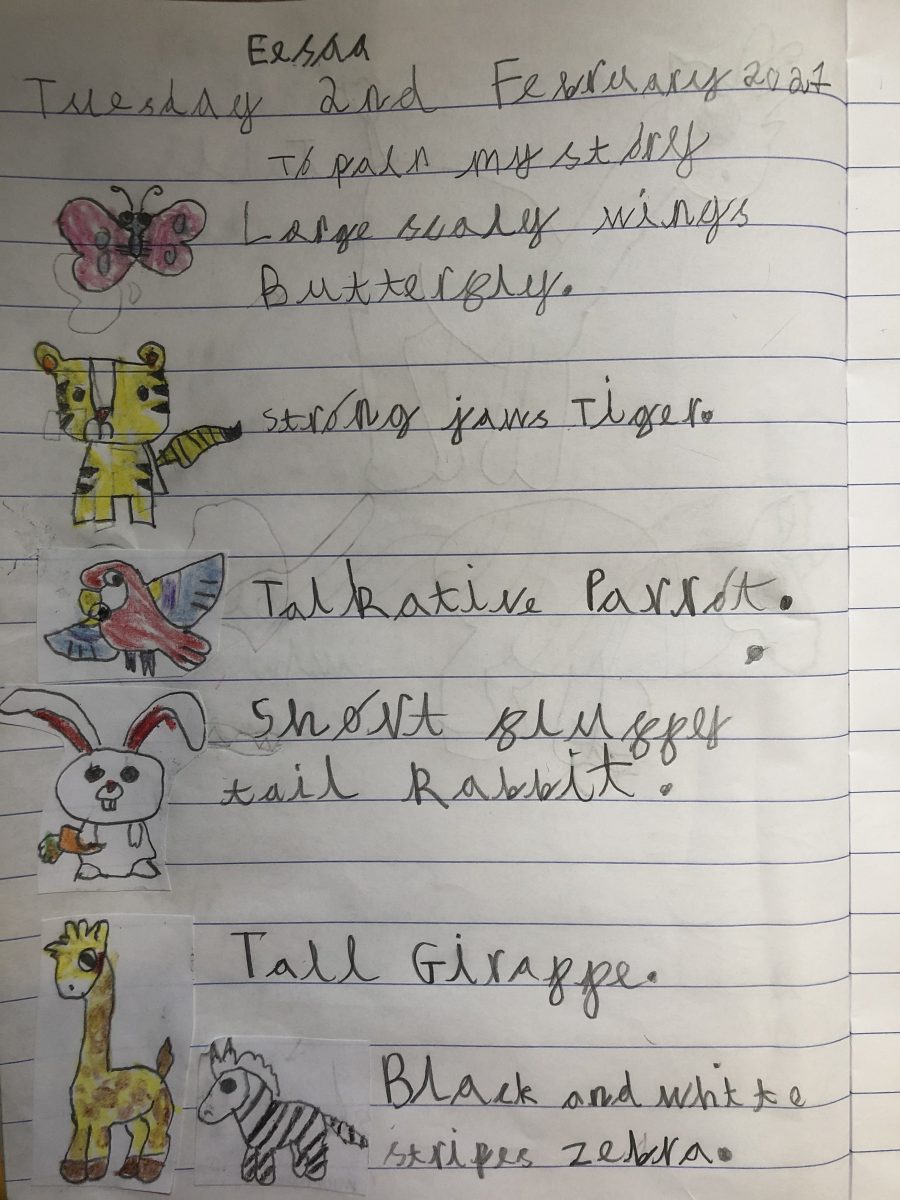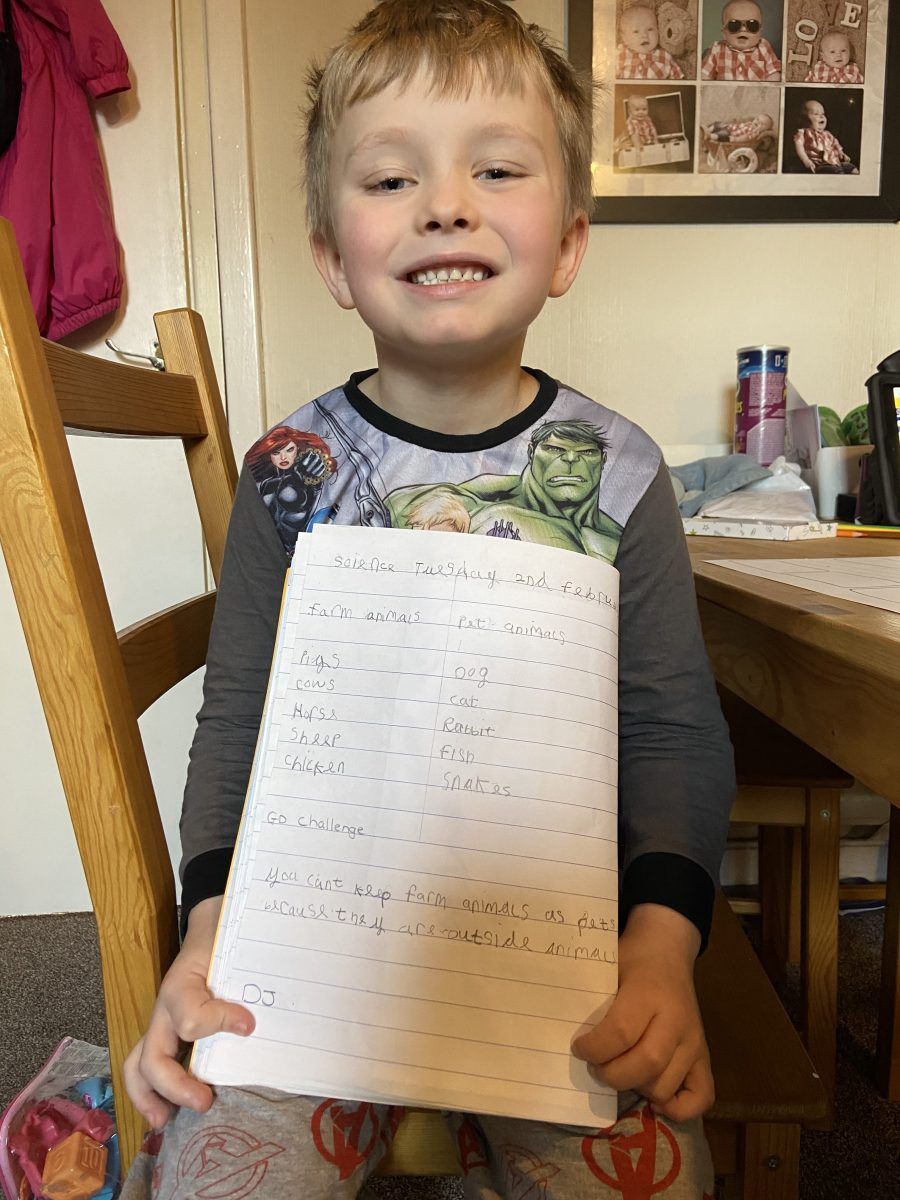 your maths showing greater and smaller that… . you have good evidence and know which symbol to use to complete the comparison table showing the numbers. I've also seen list of oi and. Oy words in phonics.
English work again evidence of noun adjectives for animals to plan your story. I can't wait to see a d read your stories.
Finally Science you have learnt and enjoyed about farm animals and pets.
I've enjoyed reading your comments using reasoning skills why certain animals can't be pets.
Thank you to all the children who also enjoyed Mrs.Patel story today. What the ladybird heard. some of your comments about the plans made smile and laugh. 😀👍🏻👏🏼⭐️
Thank you to the children commenting on the gallery.
Wednesday
Another great day of learning again today.
Today you have learnt How to write a repeated story using your plan. I have really enjoyed reading them and has made me smile 😊 too.
phonics you have learnt a. We trigraph using three letters that make one sound. You read and found the words with ire using the story Pore the old vampire squire.
Maths you applied your knowledge to order numbers to 50. I was so impressed that you can order numbers from smallest to largest and largest to smallest too.
DT you have produced lovely diagrams to show your evaluation for your moving pictures. Well done Super work.
Thursday
We are so pleased with your learning today. Loved watching your videos. You all spoke so beautifully. Most of you used all the skills Mr.Mahmood talked about eg. Confidence,volume ,which is the sound and you all looked so happy. We have enjoyed watching and listening to them . Your videos are 😳 WOW. I am sorry to say some videos did not upload so sorry about that.

Your videos for Topic again as above. You all used your speaking and listening skills so well.