We have had a lovely day for our Well-being day today in 1 Red.
We identified our gifts and talents and then reflected on what they would like to improve on for next year
We made thank you card's to all the teachers that have helped us in year 1.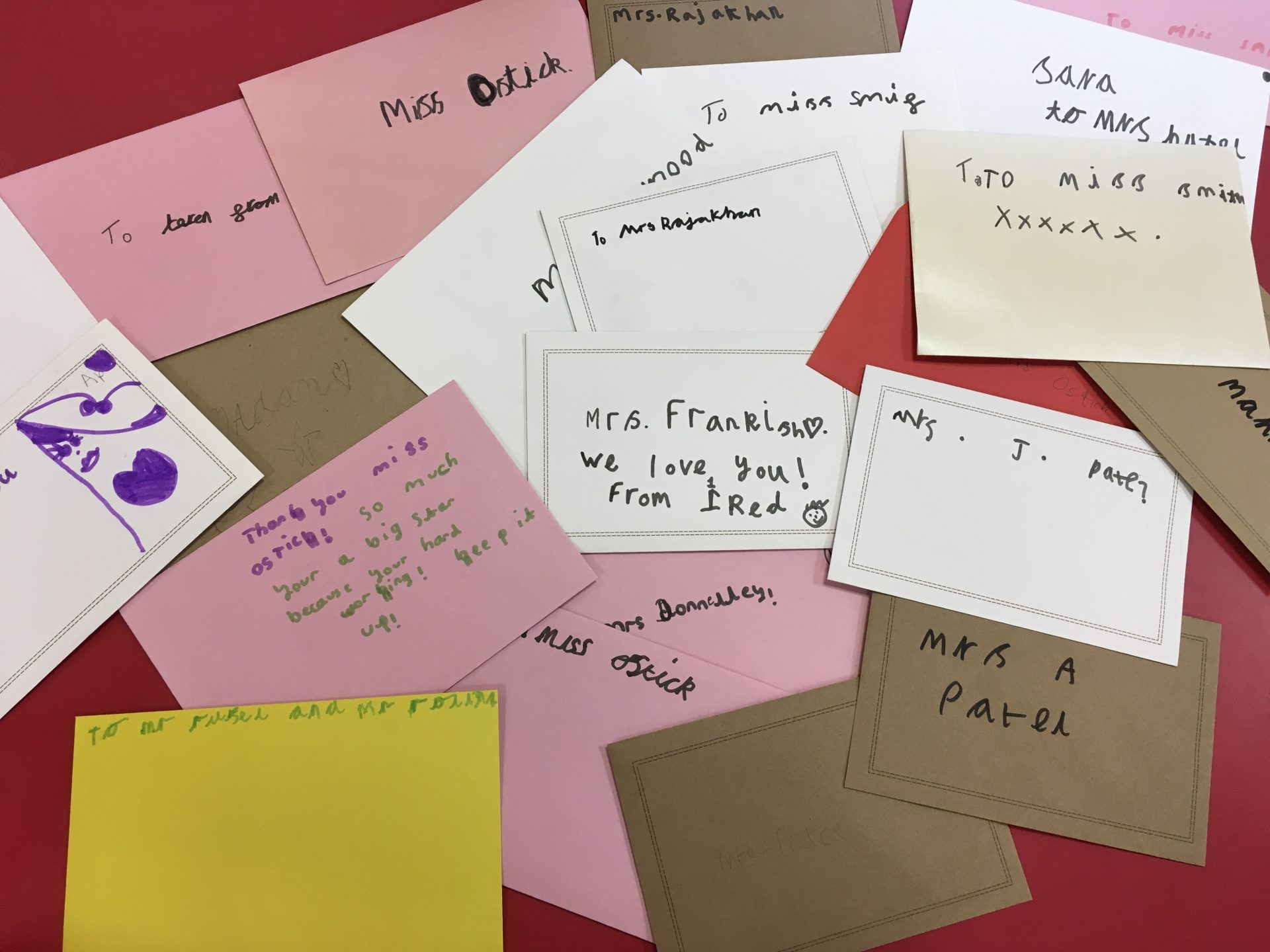 Then worked as a class to make dioramas of the countryside and a city. Challenge – Can you write and compare the features of a city and a countryside?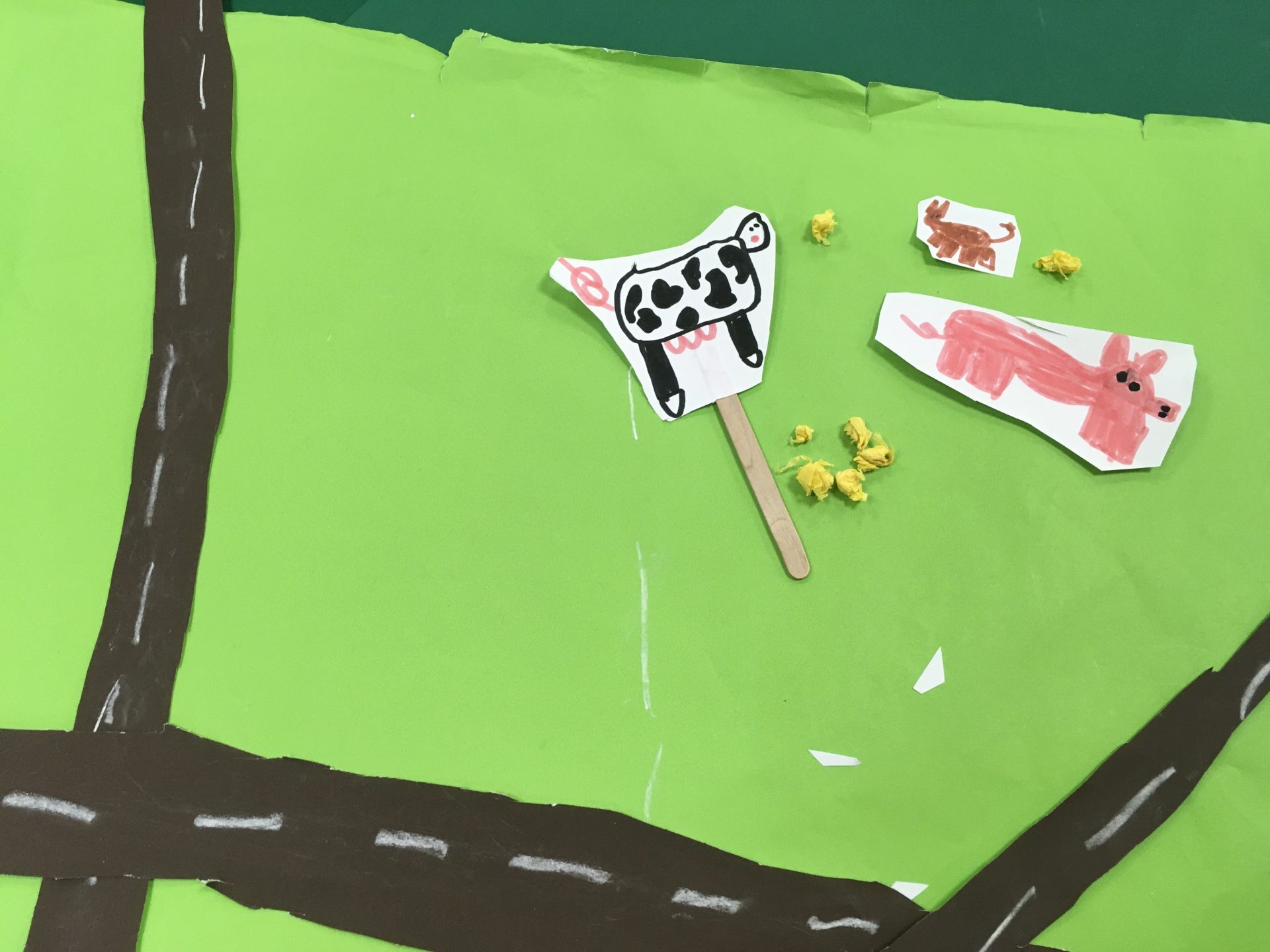 Then we had lots of fun with an active maths session looking at minutes and hours as a human clock