In this blog, we will be showcasing the children's best work they have completed for different subjects in Spring 1.
Well done to the children who have produced these fantastic pieces of work during the half term.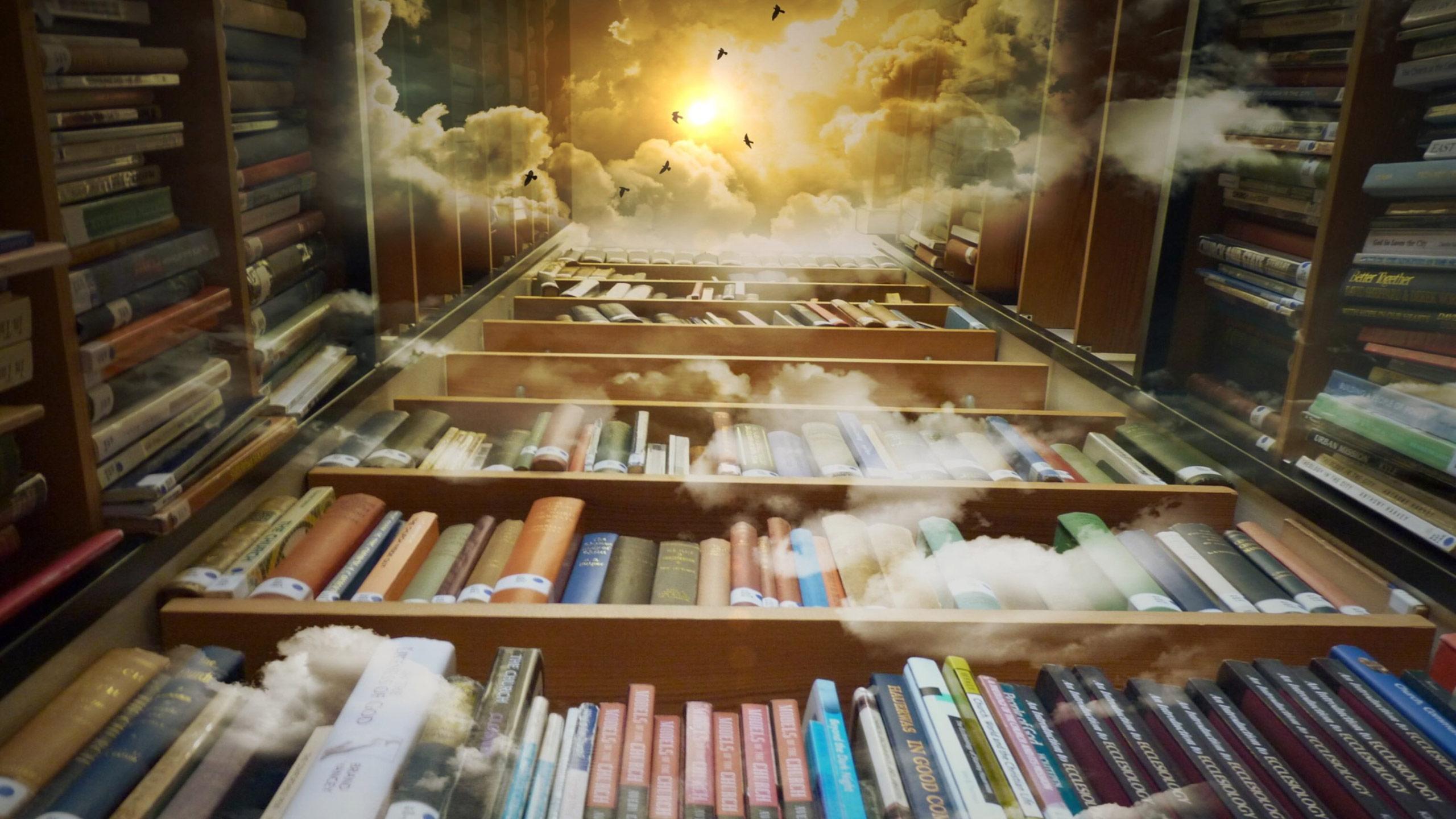 English Superstars
This half term the children were learning all about information texts. They looked at an information text on sharks and answered questions using the text. In year 1 we also had the opportunity to write a patterned story.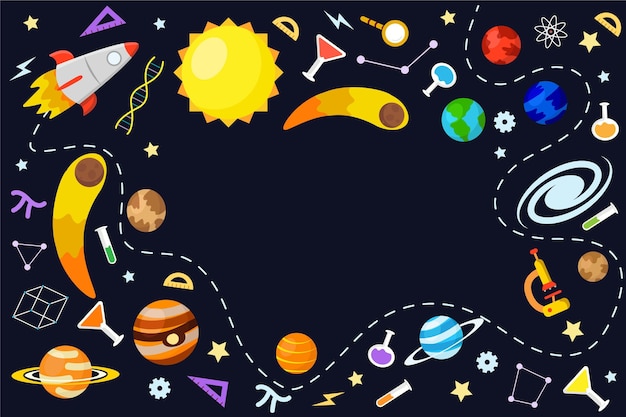 Topic & Science Stars
Science
This half term we have been learning about animals. We have identified and named a variety of common animals including fish, amphibians, reptiles, birds and mammals. We have also identified and named animals that are carnivores, herbivores and omnivores.
Topic
This half term we have been learning about 'Fantastic Foleshill'. The children learnt to name the features of our local area and describe the location. They collected traffic data and also described how pollution affects the local area.
Online Learning Champions