Happy 1960s day Year 5! Here are some photos of our research into the 1960s. What facts have you learnt, what was most interesting?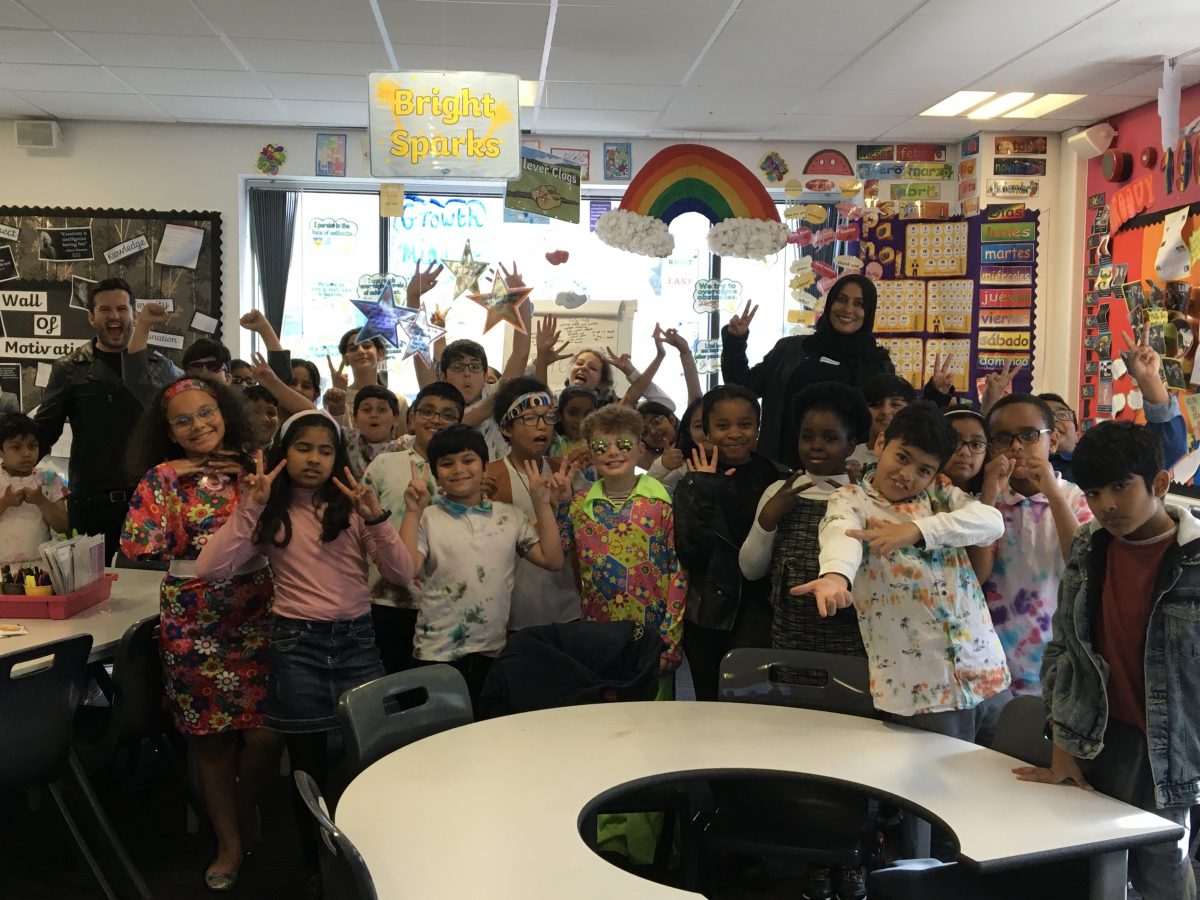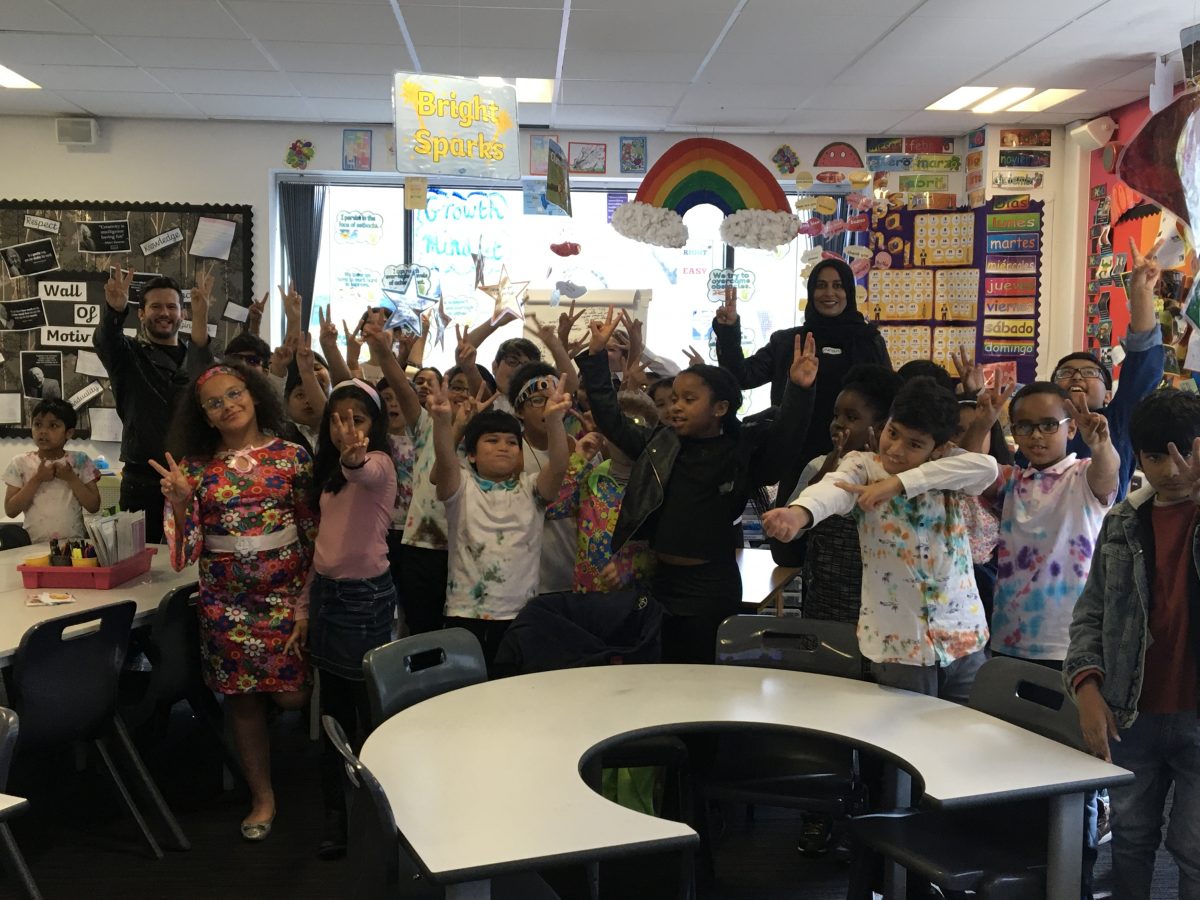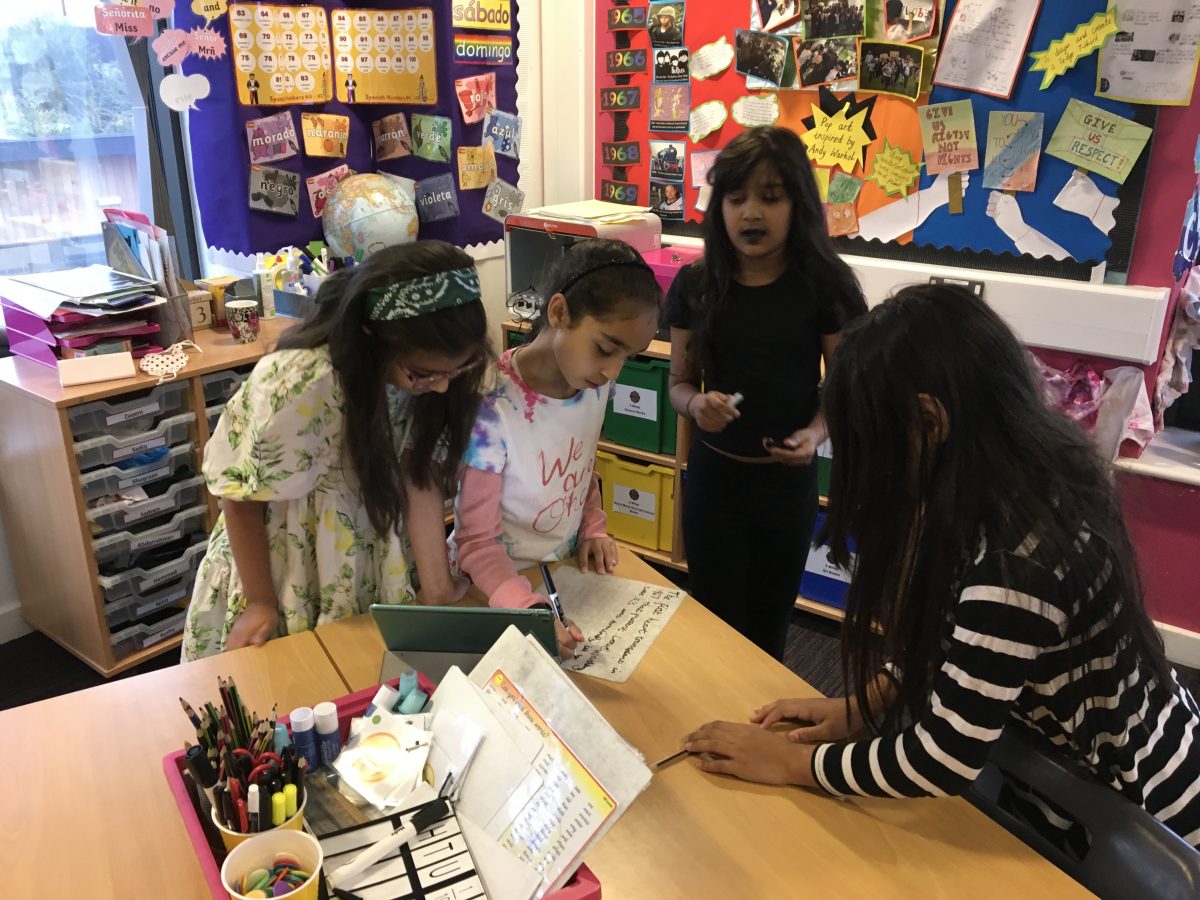 Below are some questions you could answer. Alternatively, you can share any other facts you have learnt from the 1960. Please share your answers on the blog.
How were the computers in 1960s different to the ones today?
What is a cassette and how did it affect the music industry?
How did the 1960s influence fashion then and now?