Tuesday
Another exciting and busy yet fun day in 1Blue!
Today, the children were inspired by the work of Salma Arastu. Salma Arastu created wonderful pieces of art which included islamic caligraphy. The children created their own versions of Salma's work. Each piece created is unique and simply BRILLIANT!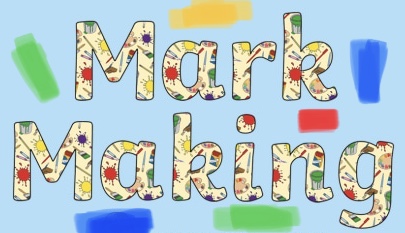 In the afternoon, the children explored the Arabic language. They wrote one of our BH value on a piece of paper to add to the final piece of artwork. They look AMAZING! Here is a snapshot below.
In a sentence, comment what you enjoyed taking part in today!