Monday
What a busy day 1Blue have had! The children were introduced to this week's theme, 'Islamic Art'. The children asked questions to some 'specialists' who answered the questions beautifully! After that, the children did some map work. They could say which country their families are from!
For SMSC, Haseeb showed the class how he prays! What a superstar he is 🌟

I loved seeing the creativity and natural flair for art! The children explored colour mixing and even sketching! Feeling proud is an understatement! I hope you enjoy the videos!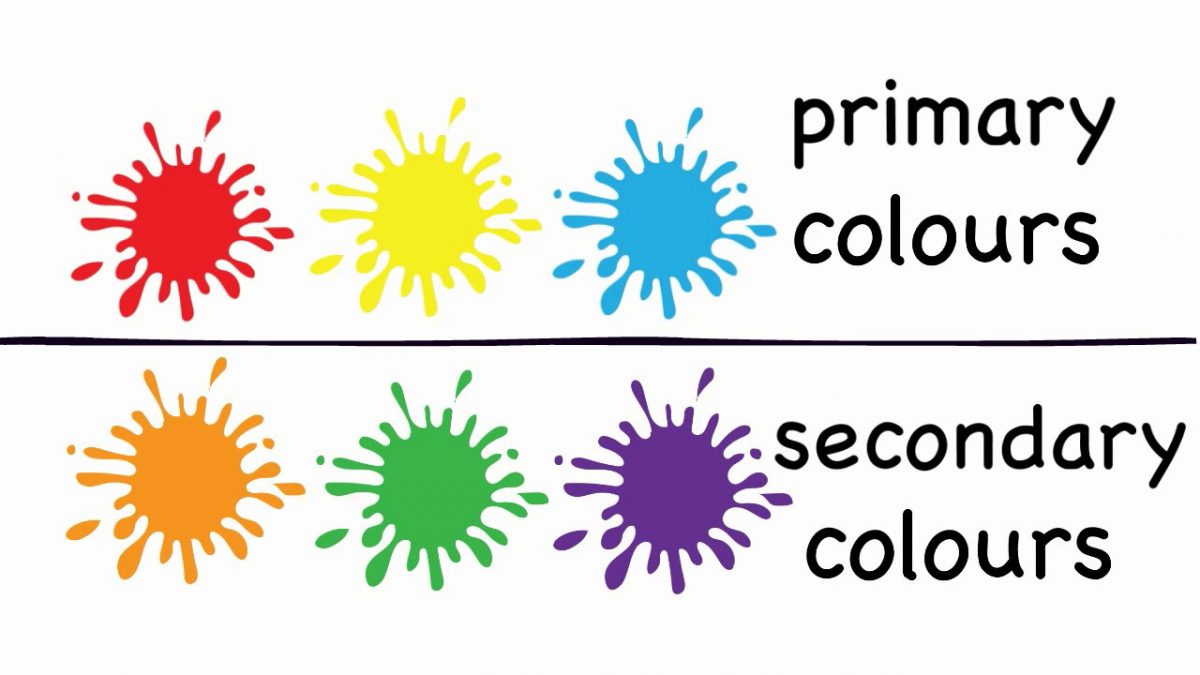 1Blue loved visiting a local mosque!
Thank you Eagle Street Mosque for being so kind!
In a sentence, please share what you have learnt today.