This half term we are learning about Celebrations during our History lessons. In English, we have been writing instructions to make divas and soon we will write the story of Rama and Sita!
To help bring our learning to life, we had a very special 'Diwali Day'! The children made such fantastic efforts with their outfits. Well done 1W!
We listened to Hindu worship music called Aarti.

We were lucky enough to visit the Hindu temple (Mandir).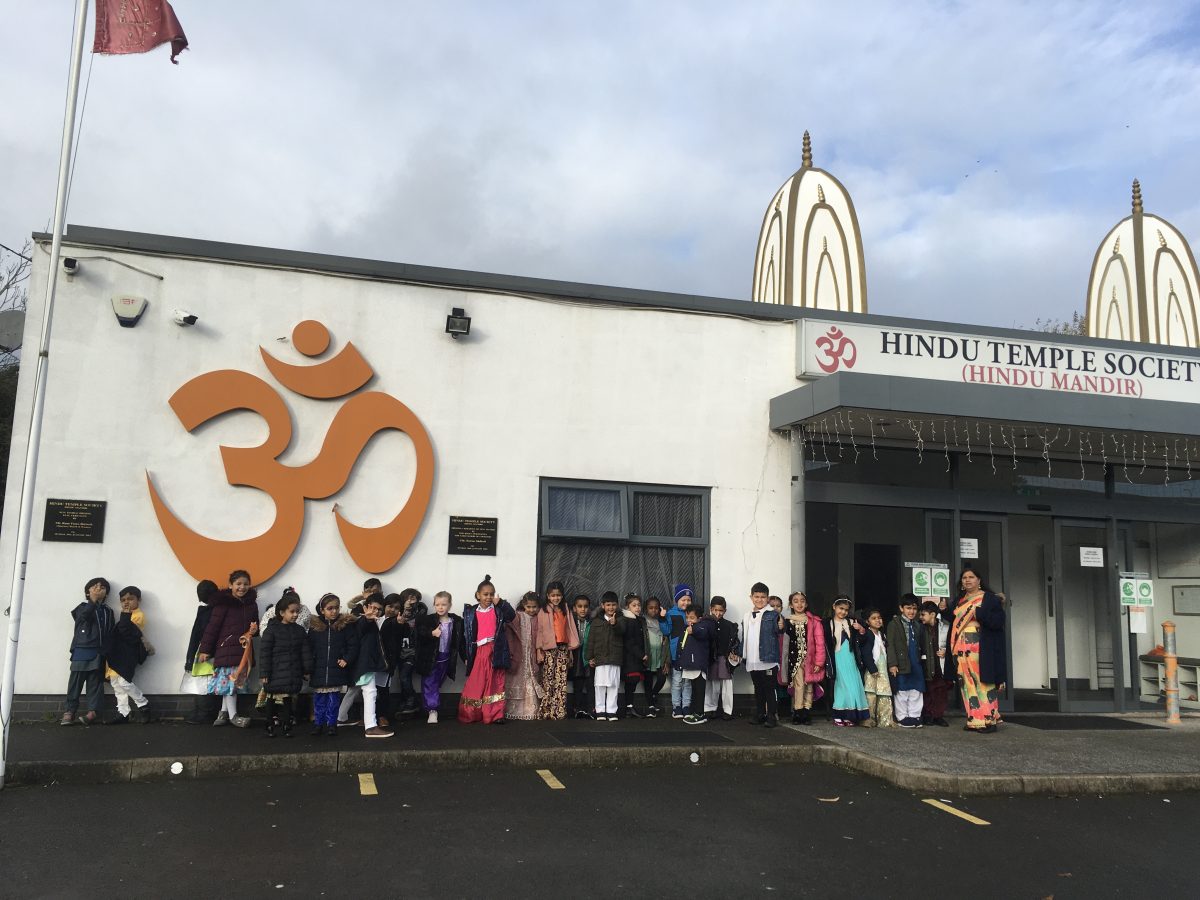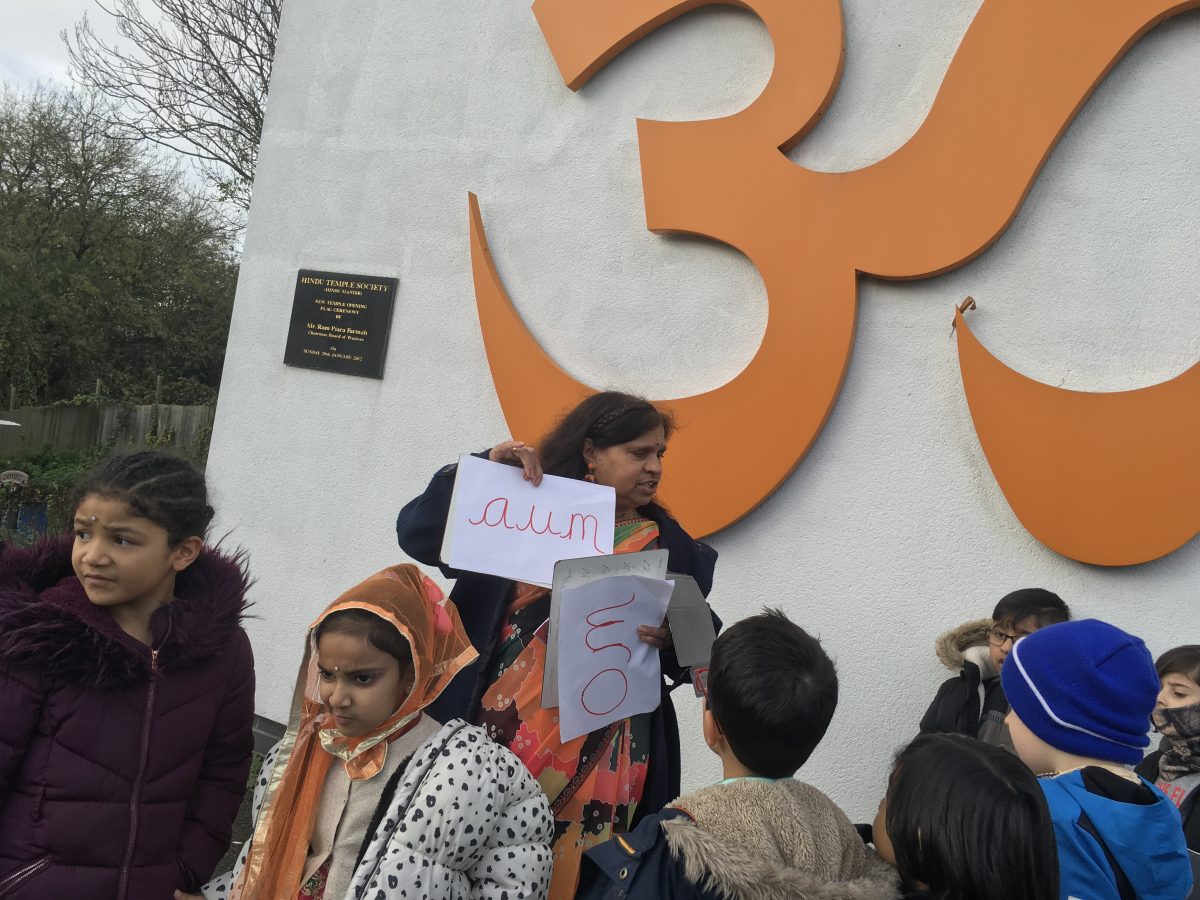 We created Rangoli patterns, just like the ones we saw in the temple.


We began a new D&T unit with Mr Mahmood, learning about 'Moving Pictures'.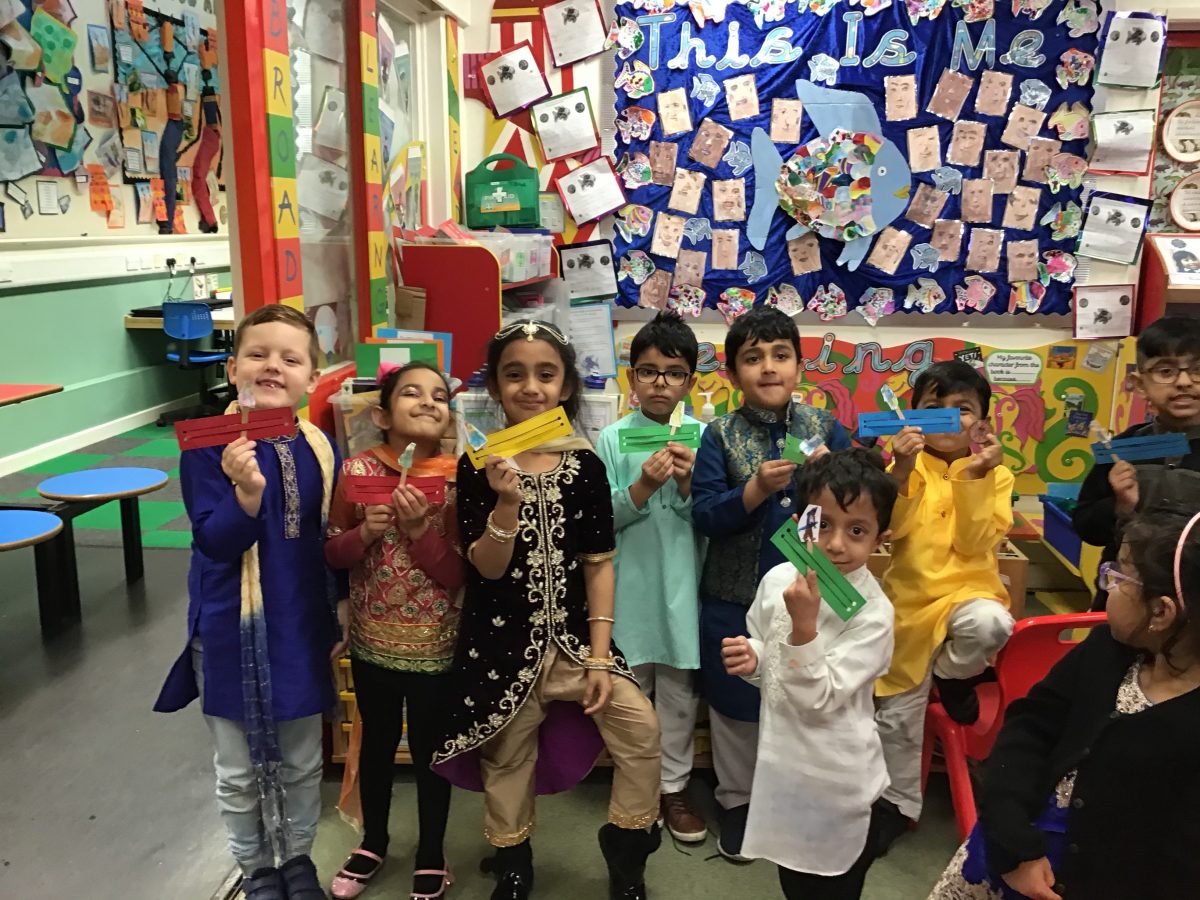 CHALLENGE: Tell me what you have learnt about Diwali.