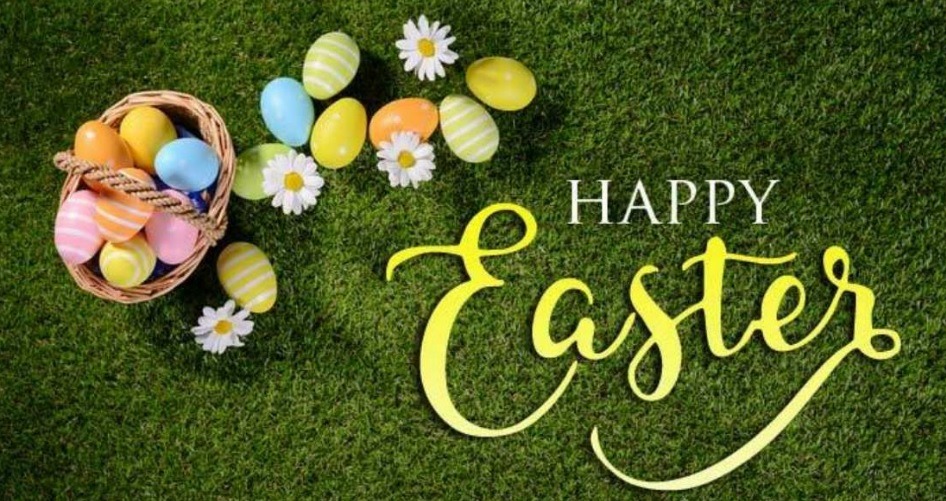 Hello to all the wonderful children and parents of 1W! I hope you have been enjoying your Easter break and if you were celebrating I hope you had a lovely Easter Sunday!
If you did celebrate Easter yesterday what did you get?
If you did not celebrate Easter can you share something that you have done or will be doing over the Holiday?
I would also like to make sure that all of your brains are still switched on, ready to come back to school next week! (I can't wait to see you all!)
If you could please log into EducationCity and complete the Easter Brain Training! That would be….
AMAZING!!!
In the English Brain Training you will find two activities, if you are on Red table You only need to complete Cheeping Chicks. If you are on Orange, Yellow, Blue or Green table you only need to complete Goat Load.
If you think you are a super star learner you might want to complete them both!
As for the Maths Brain Training, I would like you ALL to have a go at the activity as we need to keep practicing our 2's, 5's and 10's!
I am missing you all so much and can not wait to see you on Monday the 25th!
Enjoy the rest of your holiday 1W!