Good morning Year 5!
Here is today's Maths work for you. As before, work through the video lesson with me, completing the tasks as I ask you to. You should have a page' worth of work from the lesson if you complete the tasks properly.
Only complete the tasks below if you have worked through the video above!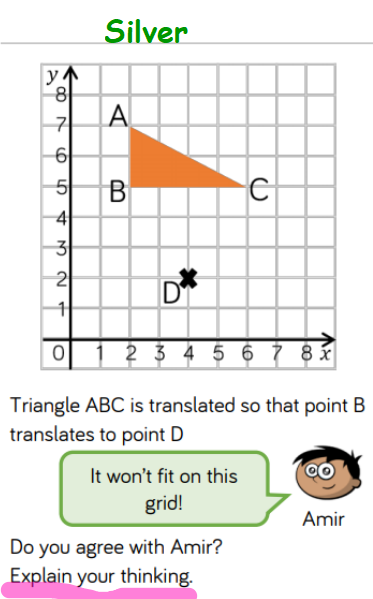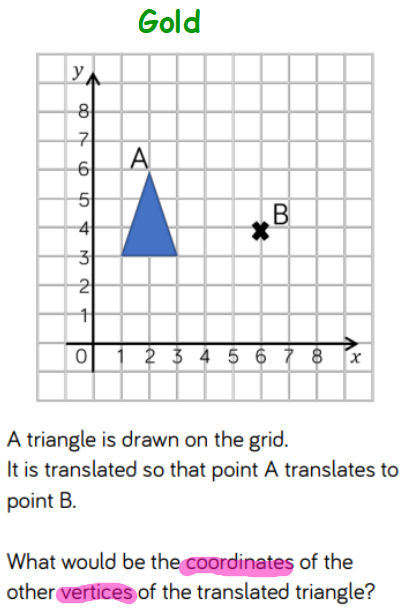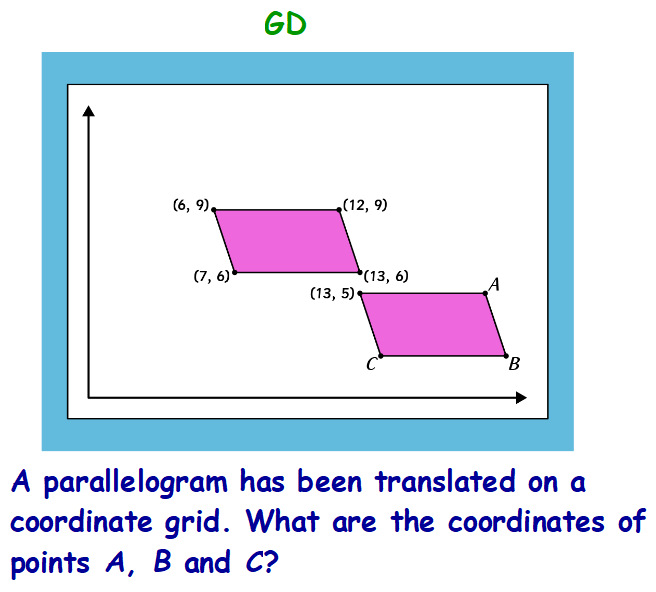 When you have worked really hard and shown all your working out as brilliantly as I know you can, send you work in using the sharepoint link here: Sharepoint