Hello Year 5!
Below is your homework for this week. Pick two tasks of your choice.
English-Education City
Education City Reading comprehension-70% required.
(Reading Challenge should be complete by this point in the )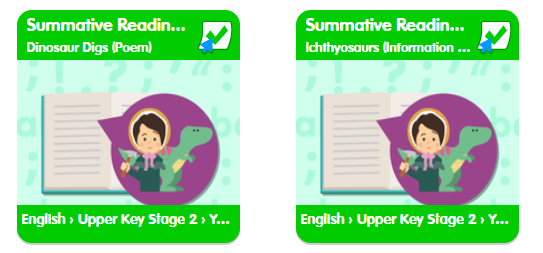 Maths-Education City

Bronze: Create your own decimal numbers and add and subtract using the PV headings.
Everyone: Education City

WOW homework-Super Science!
We challenge you to explore the density of liquids in your household.
(Use a clear bottle and create a similar experiment to what we did in school- different types of oils, lotions, washing up liquid)
Present your results in a format of choice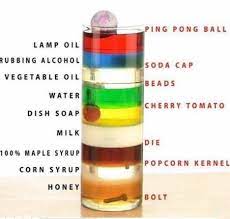 Furthermore please complete the following:
*Reading at home and completing challenges in journals
*TTRS times table practice

*P.E. kits Monday
* Swimming kits Tuesday
*Friday- Wellbeing day (P.E. kits must be worn to school)