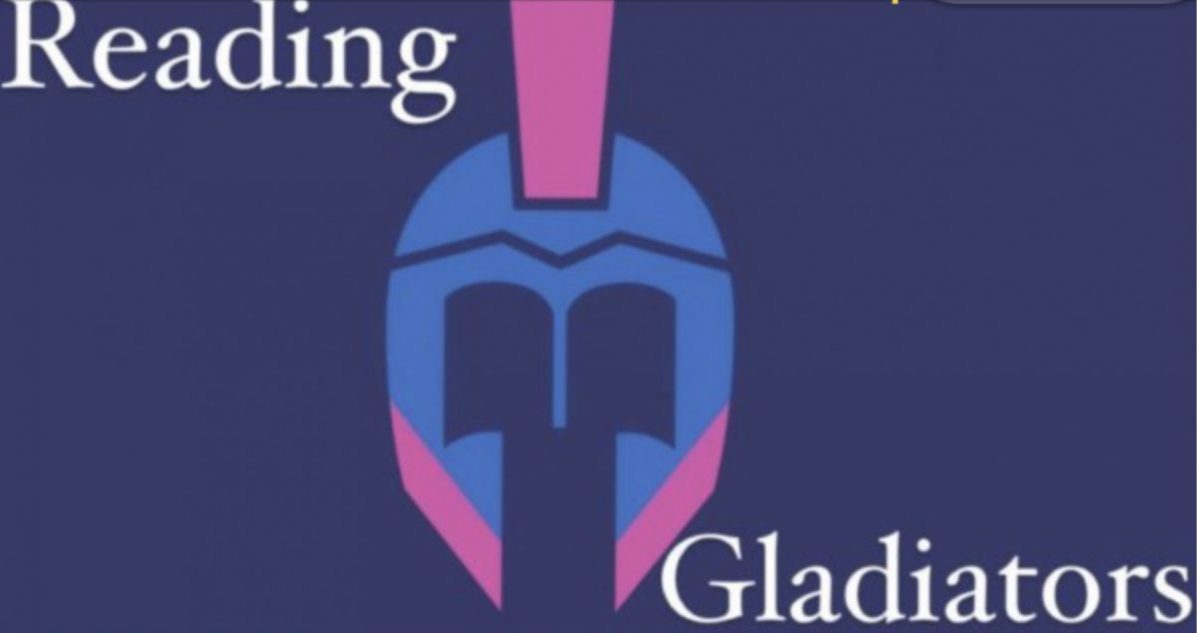 This week, the Gladiators referred back to Chapter One of 'Erica's Elephant.' They discussed any further knowledge they had gained about elephants, when reading the book. During today's session, the Gladiators have used their retrieval skills to find evidence from parts of the story, given opinions on the characters based on what they had read, looked at the illustrations and discussed Erica's feelings and emotions. Here's how they got on….
Finish reading chapter 2, using intonation and expression where possible (Pg42-44: e.g. the exchange between Erica & Mrs Pritchett.)
Home Tasks
Elephant rides…
Is it right that Erica charges people to see and ride on the elephant?
Are you for or against? Give your reasons…
Oliver Drew…
Pg49: Oliver Drew is Erica's favourite visitor….
-Why do you think she likes him so much?
-Oliver gives Erica information about elephants, do you think this is true? (Refer back to the book) Using your computing skills, can you check these facts?
'Silly People'…
As Chapter 2 ends; The author wrote… 'However silly people might seem to you, it can be unwise to ignore them.'
-What do you think the author mean by this?
–What could this mean for the story?