Yesterday you looked at a description of a witch from Roald Dahl's 'The Witches'.
Reread the text to refresh your memory.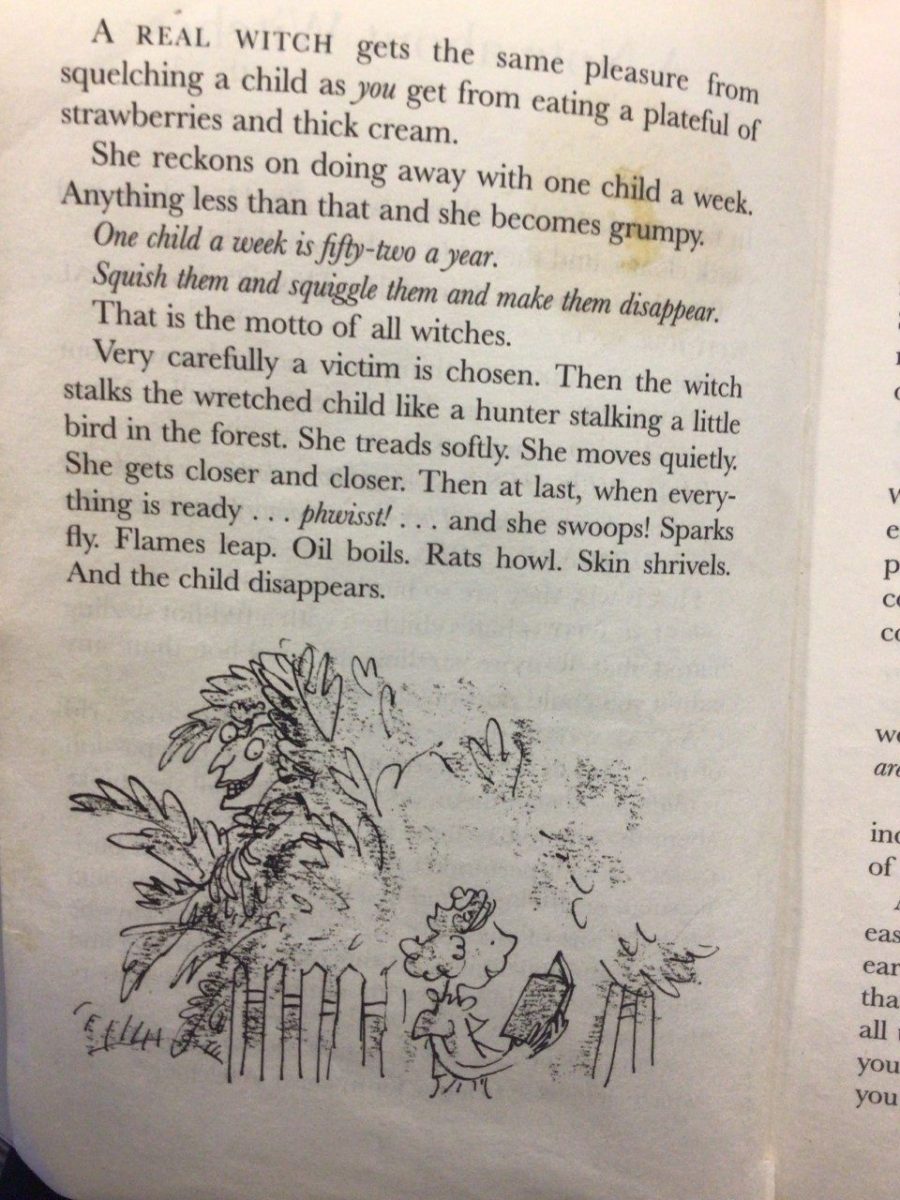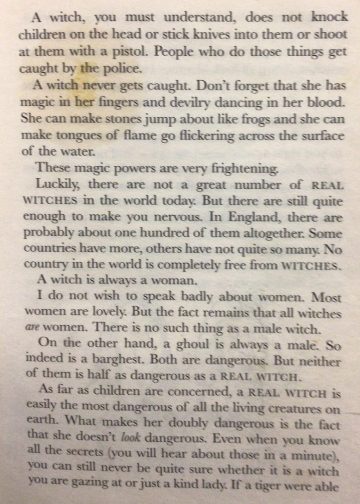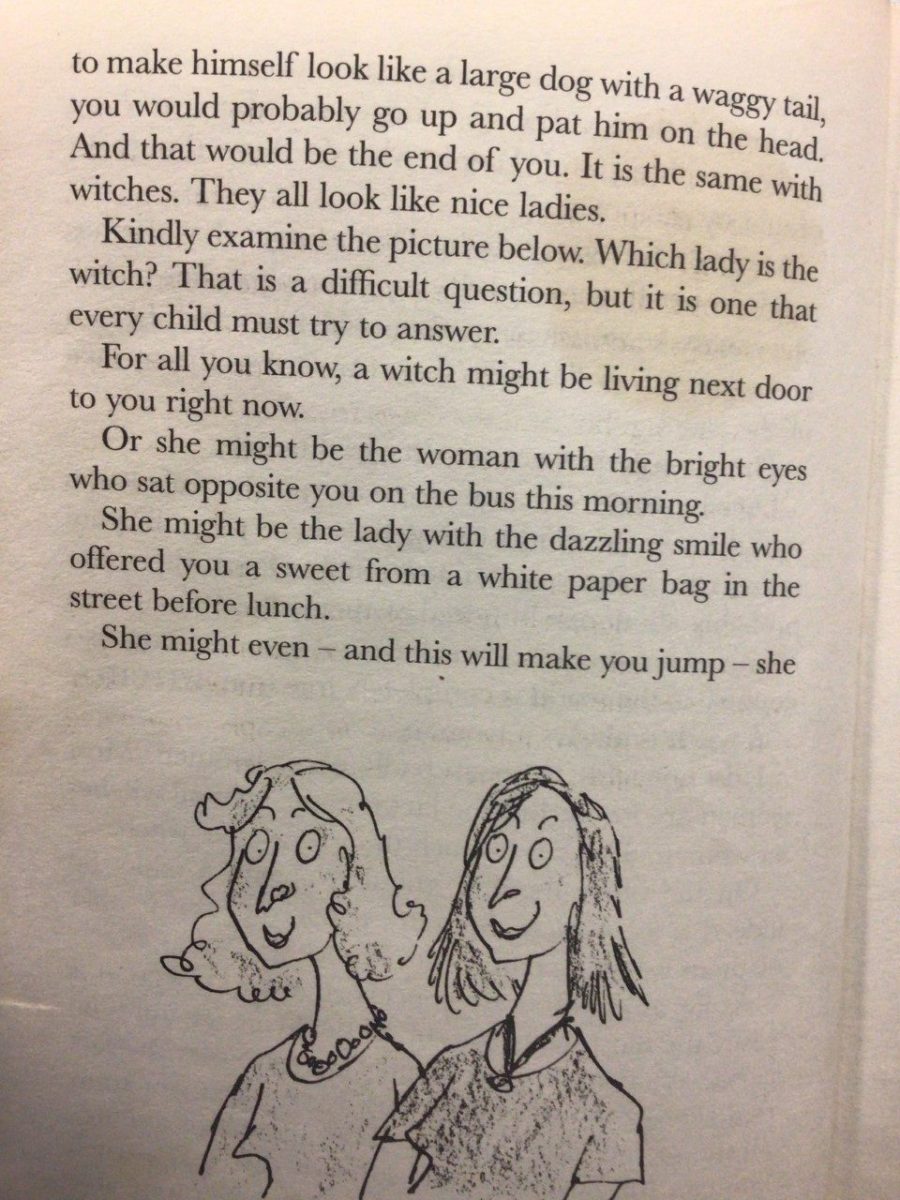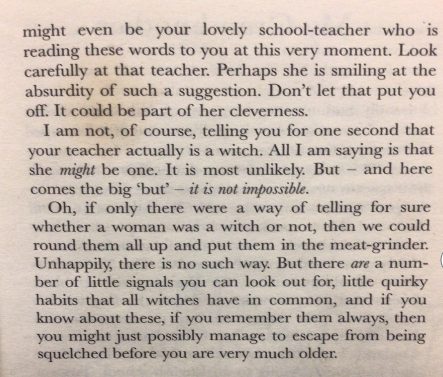 Bronze – using the description draw a picture of a witch.
Silver – write a paragraph explaining why you drew your witch in the way you did.
Gold – does this description of a witch match the image you had already in your head?
Please upload all work to the sharepoint.
https://broadheathcoventrysch-my.sharepoint.com/:f:/g/personal/jade_redhead_broadheath_coventry_sch_uk/EoRYXdi3d0FJtid_ZE0QkOsBLBwOXtKrWf3BJoSvcsut0g