Good Morning 3 White,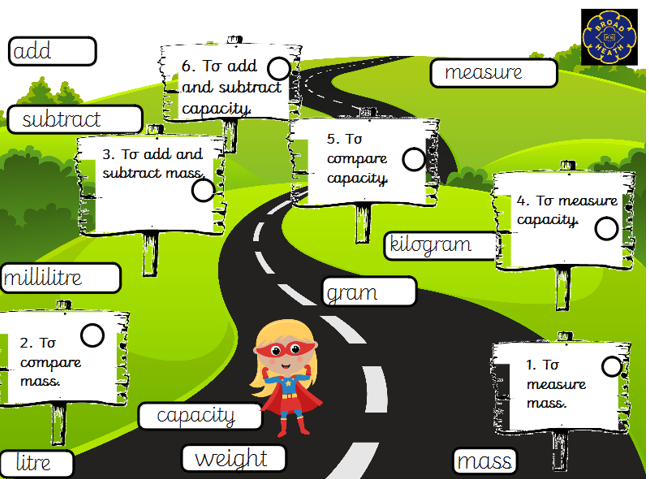 Today we are looking at adding and subtracting capacity.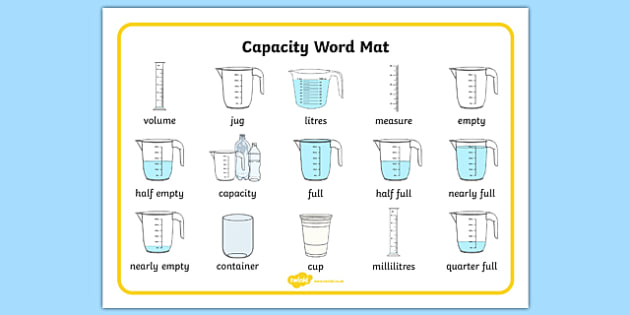 Before you start today's learning on LBQ I have some questions to get you thinking:
What is capacity?
What do we measure capacity in?
How many ml are there in a litre?
Now you have had a think about this please complete the learning activity on LBQ before 4pm.