Today we have explored what a fraction is and identified different fractions. We found out that fractions show equal parts of a whole. We used several resources to find fractions and explored different ways that we can represent each fraction. We also discussed how a fraction is represented and what each number in a fraction shows.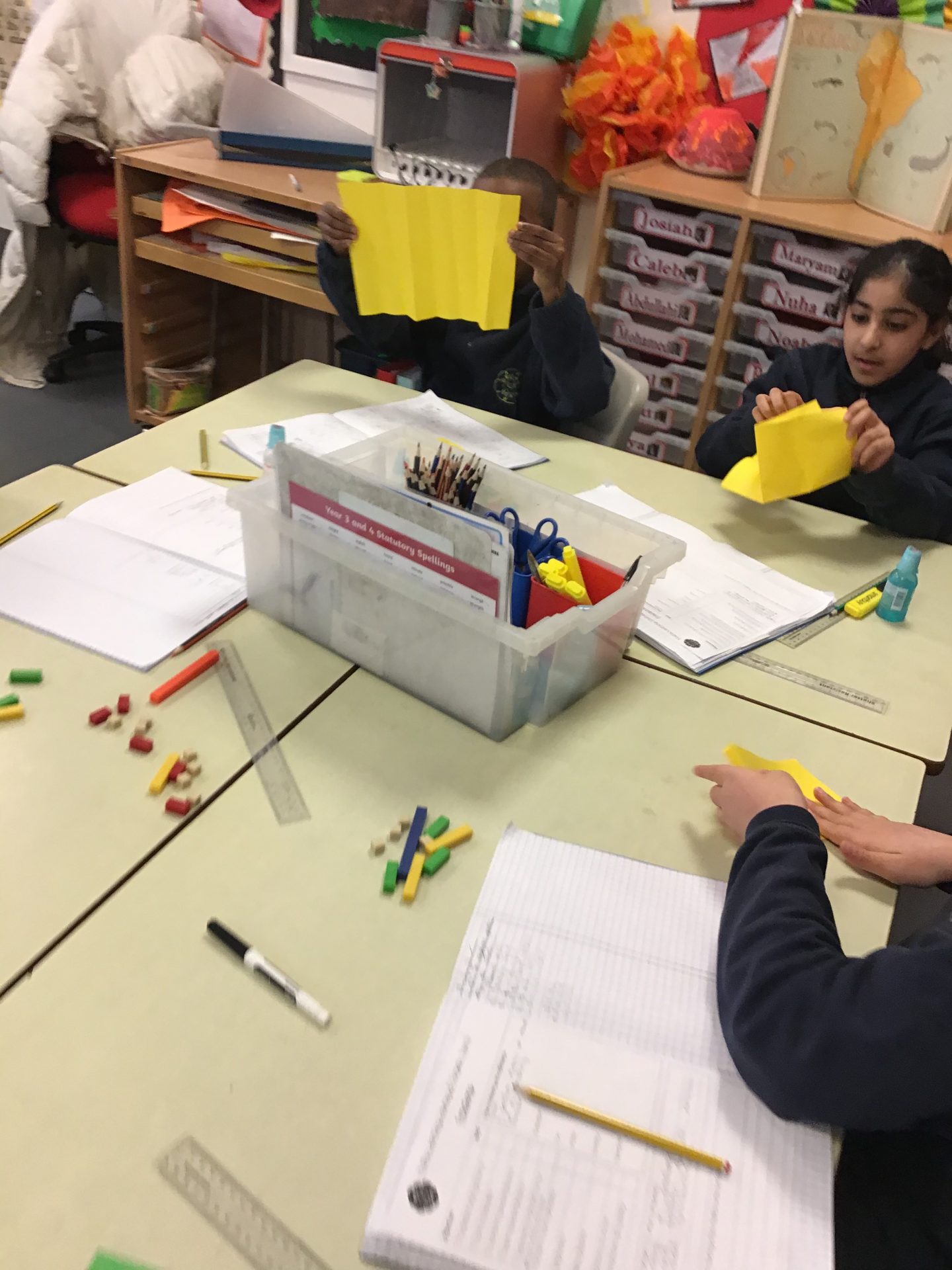 Challenge:
Write a definition for a fraction.
Which fraction is bigger, one tenth or one half?