What a fantastic term it has been for Year 4! A great way to end the Spring term. Children have come back with growth mindsets, a positive attitude towards learning and made efforts throughout. It has been amazing to see all of the hard work put in and the progress made.
Please take a moment to see a gallery of all the outstanding work completed by children in 4 Blue this term.
Well done to these children for making great progress this term and for putting in the extra effort:
Rock Star of the Week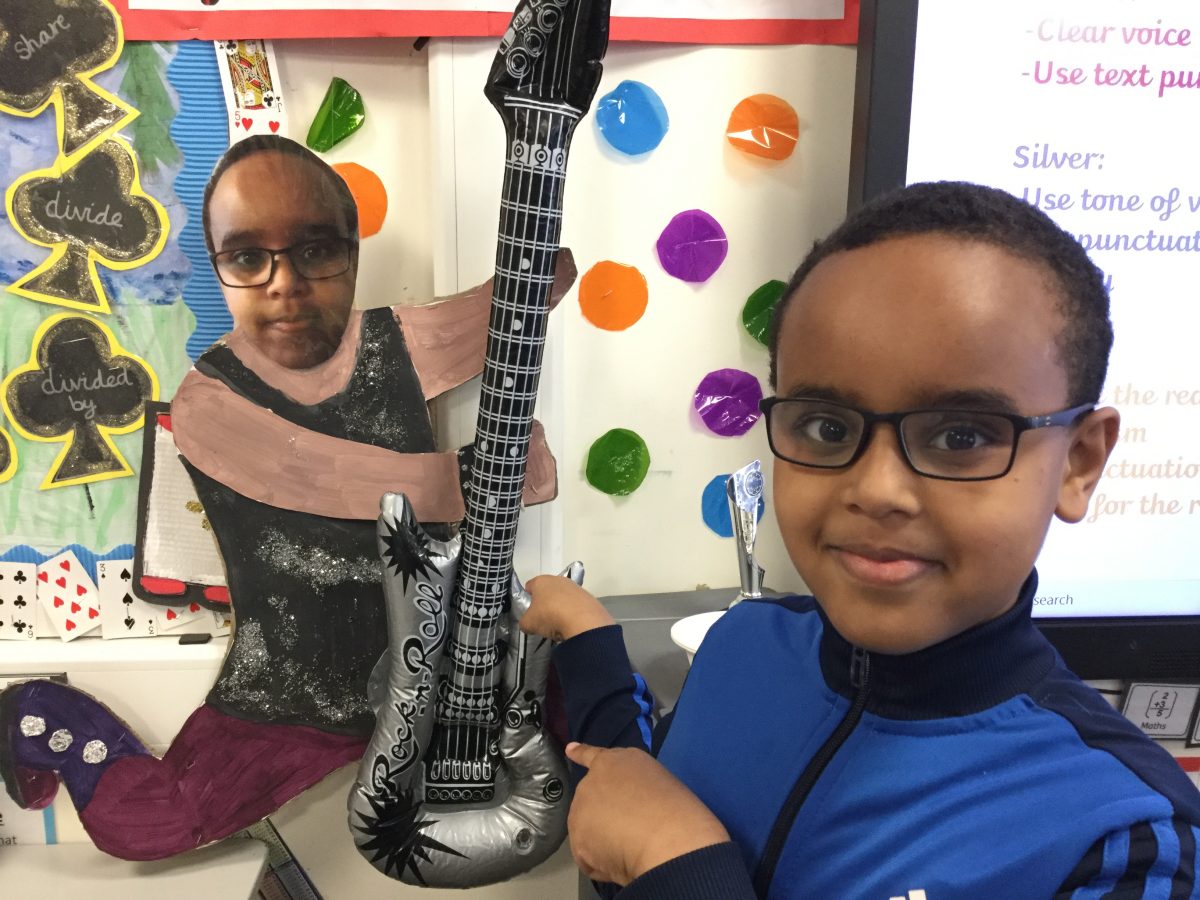 Well done Abdulasiis! You have made great progress in your times tables this term. You have achieved an average time of 12 minutes, 55 seconds, earning 22,688 coins and answering 2,372 questions correctly. This is fantastic!
Star reader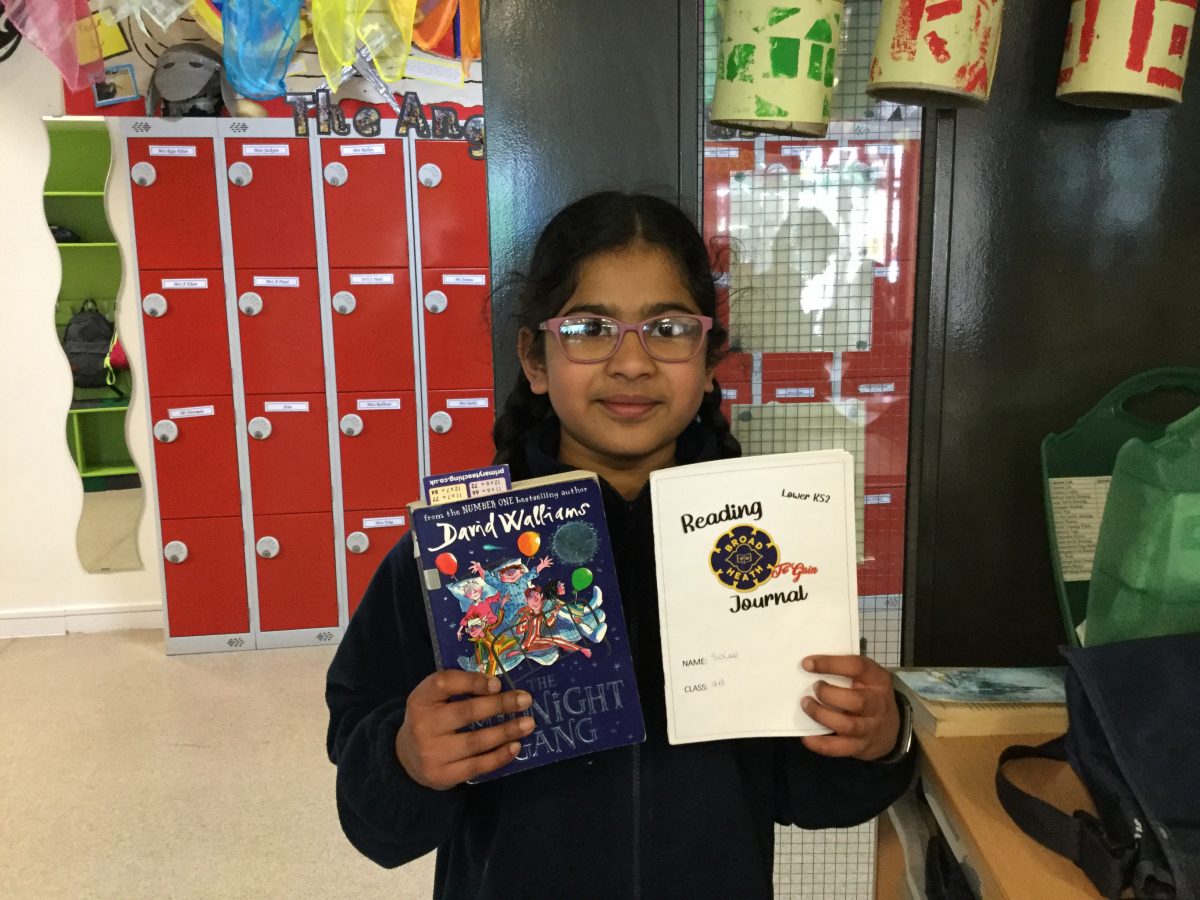 Well done to Saee! You have shown great inference skills and comprehended texts very well. You have identified features of a book, challenging yourself and going the extra mile. You should be very proud.
Blogger of the term
Well done to Sadeen! You are our blogger of the term in 4B. You have shown resilience, teamwork and communication throughout the term, responding to blogs and sharing your knowledge with the rest of the class and year group.
A big well done to you all for such a great term.
Have a lovely Easter break, stay safe and see you in Summer 1.