As part of citizenship week, the children learn more about basic first aid.
We discussed how to deal with minor injuries such as minor burns, insect stings and nosebleeds. We also learnt what to do if we ever required emergency services.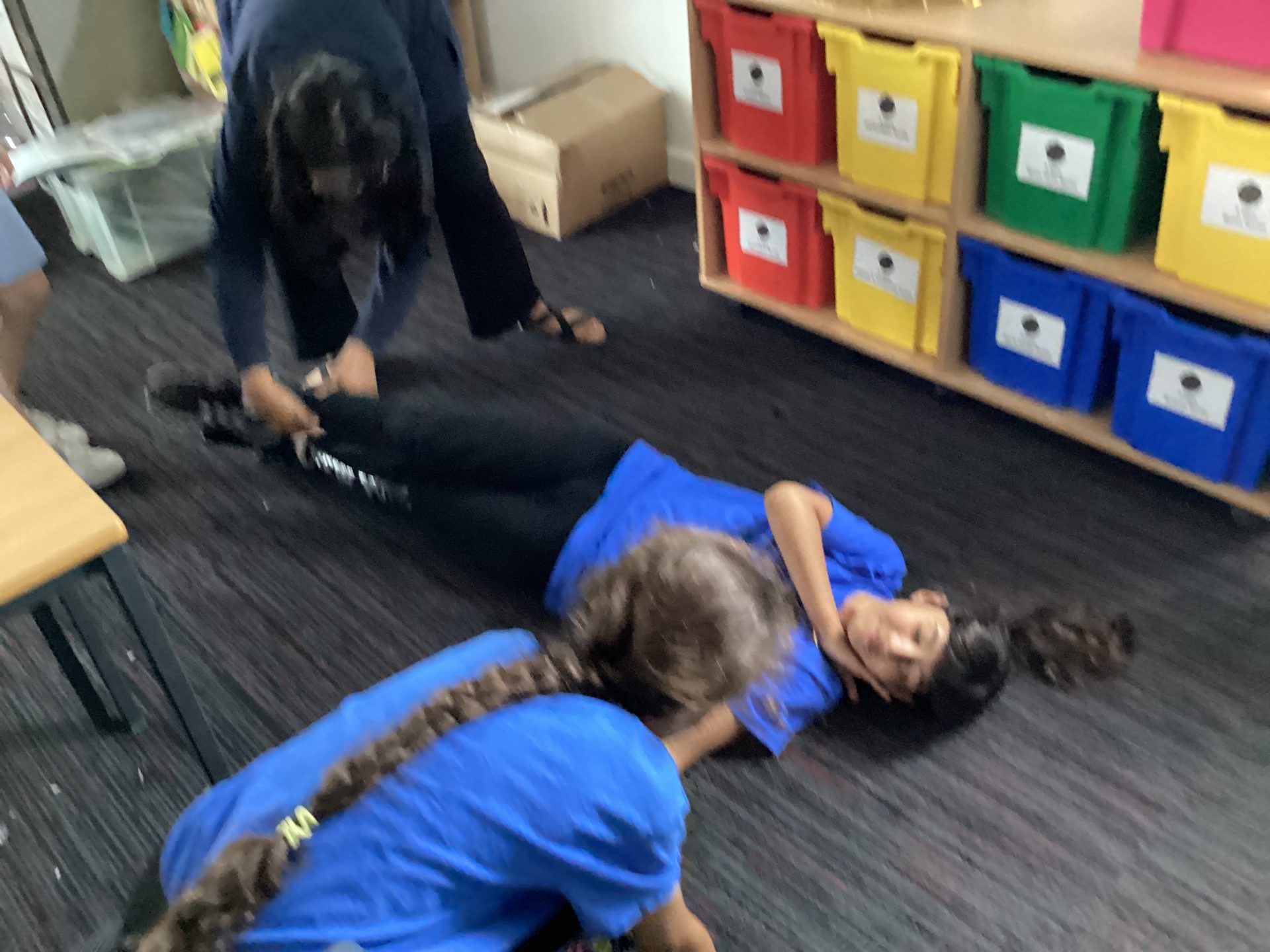 What have you learnt?
We then created posters to teach others.