We were very lucky to have Harry and Johnny from Sky Blues to come and work with us today as part of the Joy of Movement program. This will happen ever Friday this half term.
We discussed what physical activity is and the different types there are with Harry.
What is a vigorous activity?Can you give examples?
What is a moderate activity? List some examples.
We did a pulse investigation where we checked our pulse before and after moderate and vigorous activity. What did you notice about your pulse?
Harry set us a challenge to record our physical activity and screen time every day for one week. This should begin today. The sheet below if what you will fill in when in school so please note down your results.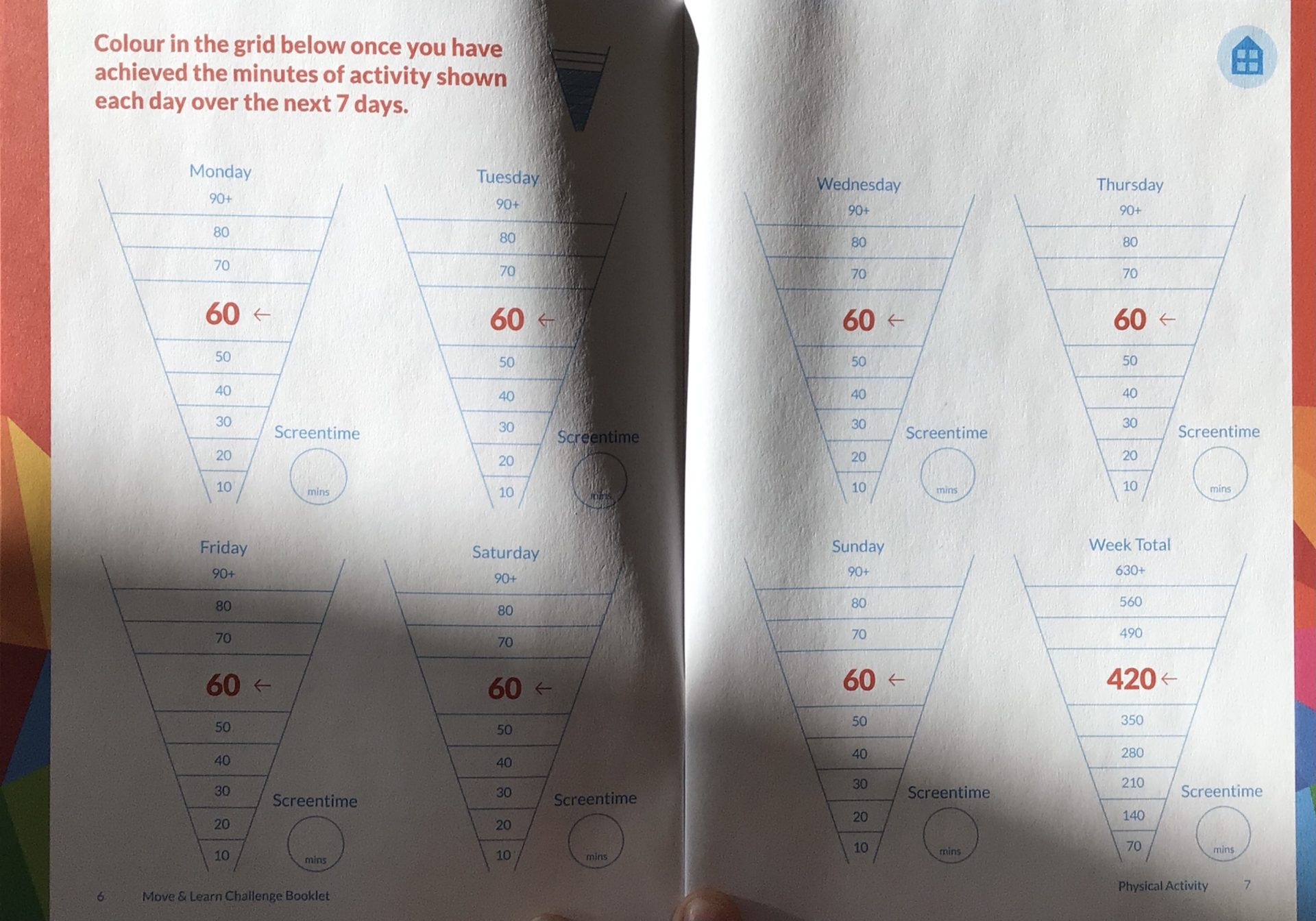 We explored different ways of moving around outside followed by incorporating this in team games such as tig and hand ball.
How much physical activity should you be doing each day? Remember the more you do the better for you!
Next week we will be discussing:
Why is physical activity good for the body and mind?