Today, we looked at a historical figure 'Lady Jane Grey' and how she became queen. We looked at her family tree and found it interesting of how she became queen even though she was not in line for the throne. Have a look at the family trees we have created below and answer these questions:-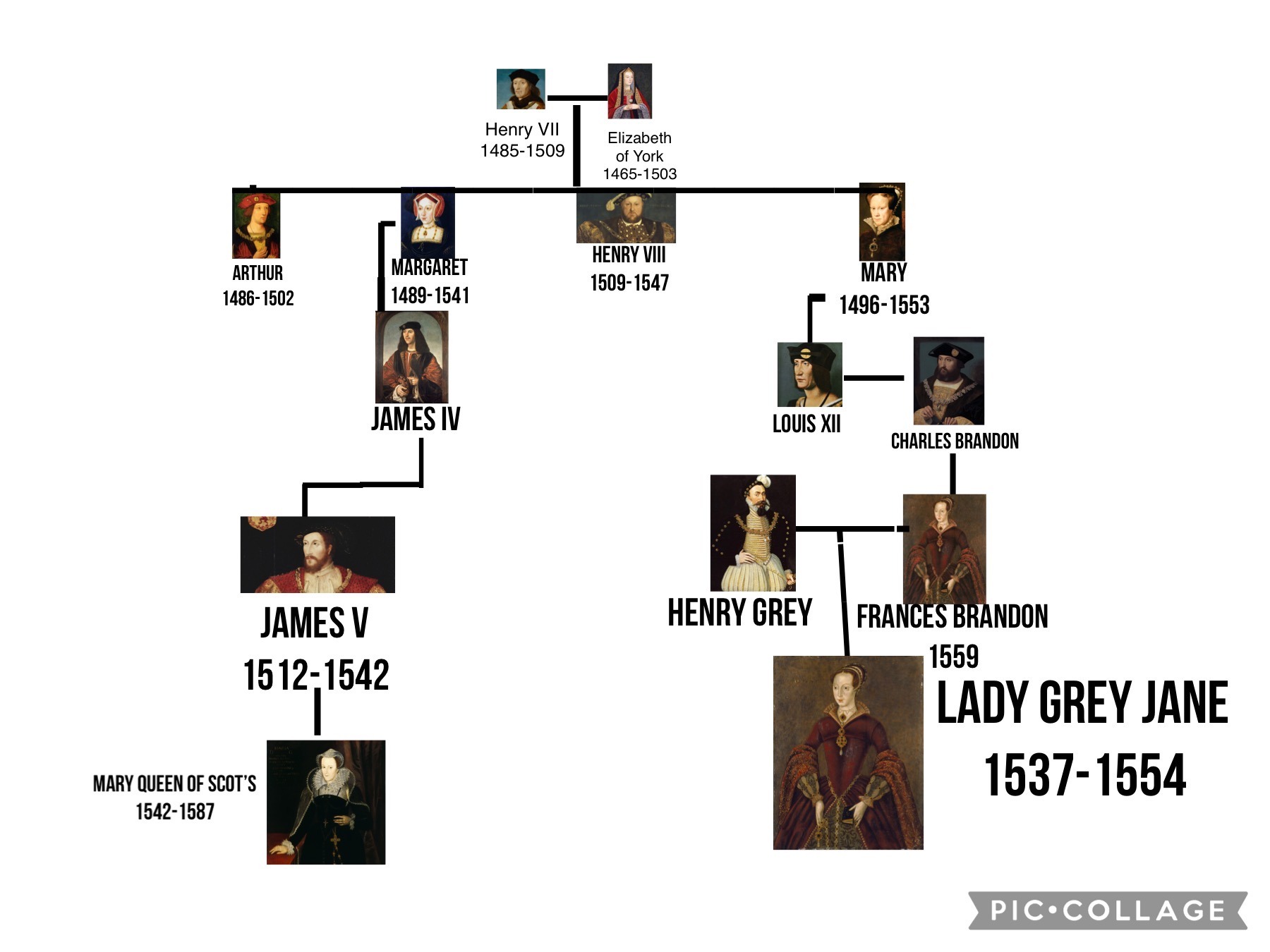 Why did Lady Jane Grey become queen?
How long was she queen for?
Who was she executed by and why?
CHALLENGE – Have a go at finding out about the history of your family and create your own family tree. Please bring into school.