Mindfulness-
Today we looked at daily activities to ensure your mental wellbeing is positive. We then created a poster of positive activities to help mental wellbeing.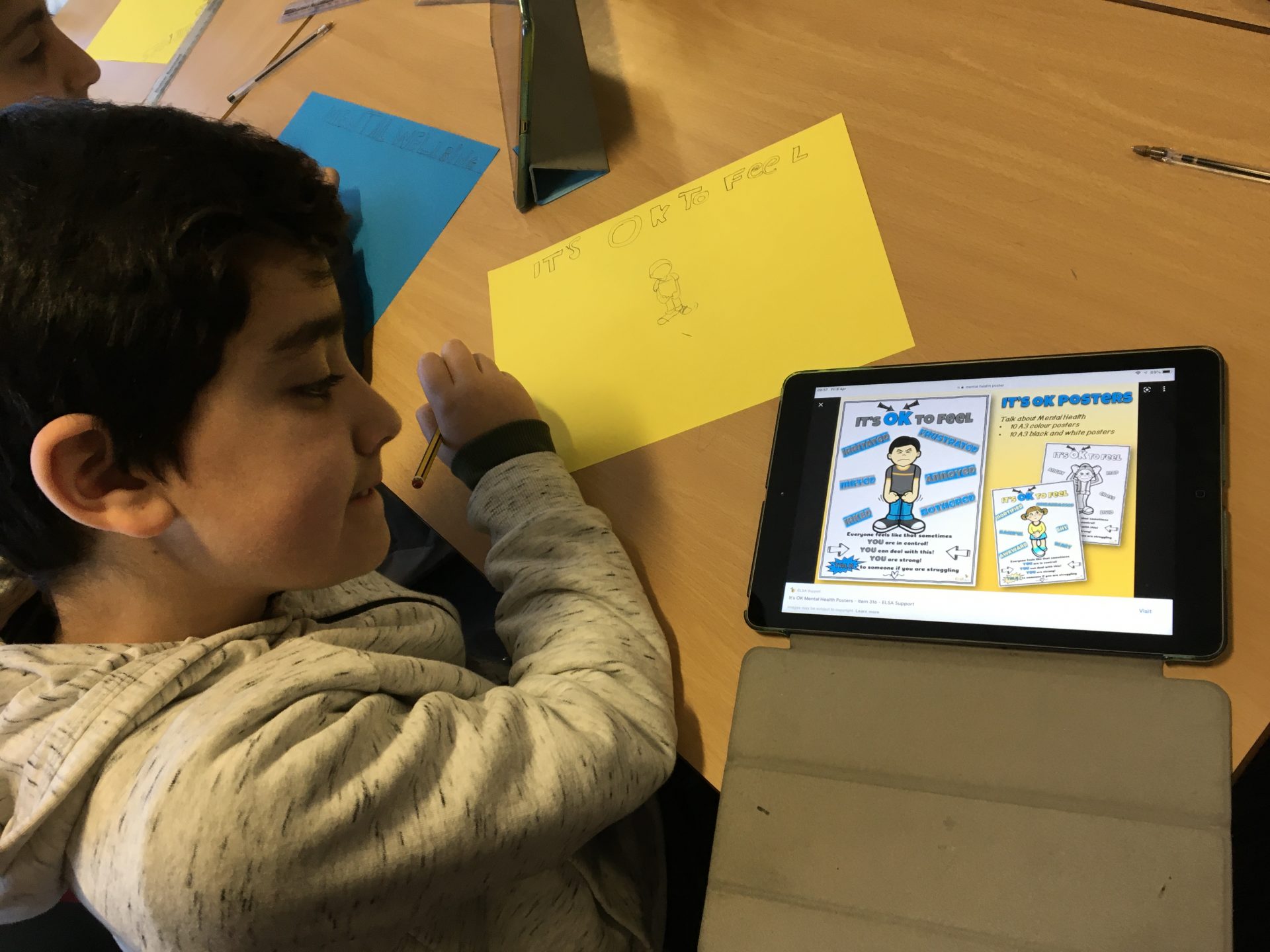 Be Connected-
To understand what mental health is and how it can be resolved when the right support is made available. We performed short drama scenarios about how to identify mental health warning signs and to support in the correct way. Take a look at our performances below.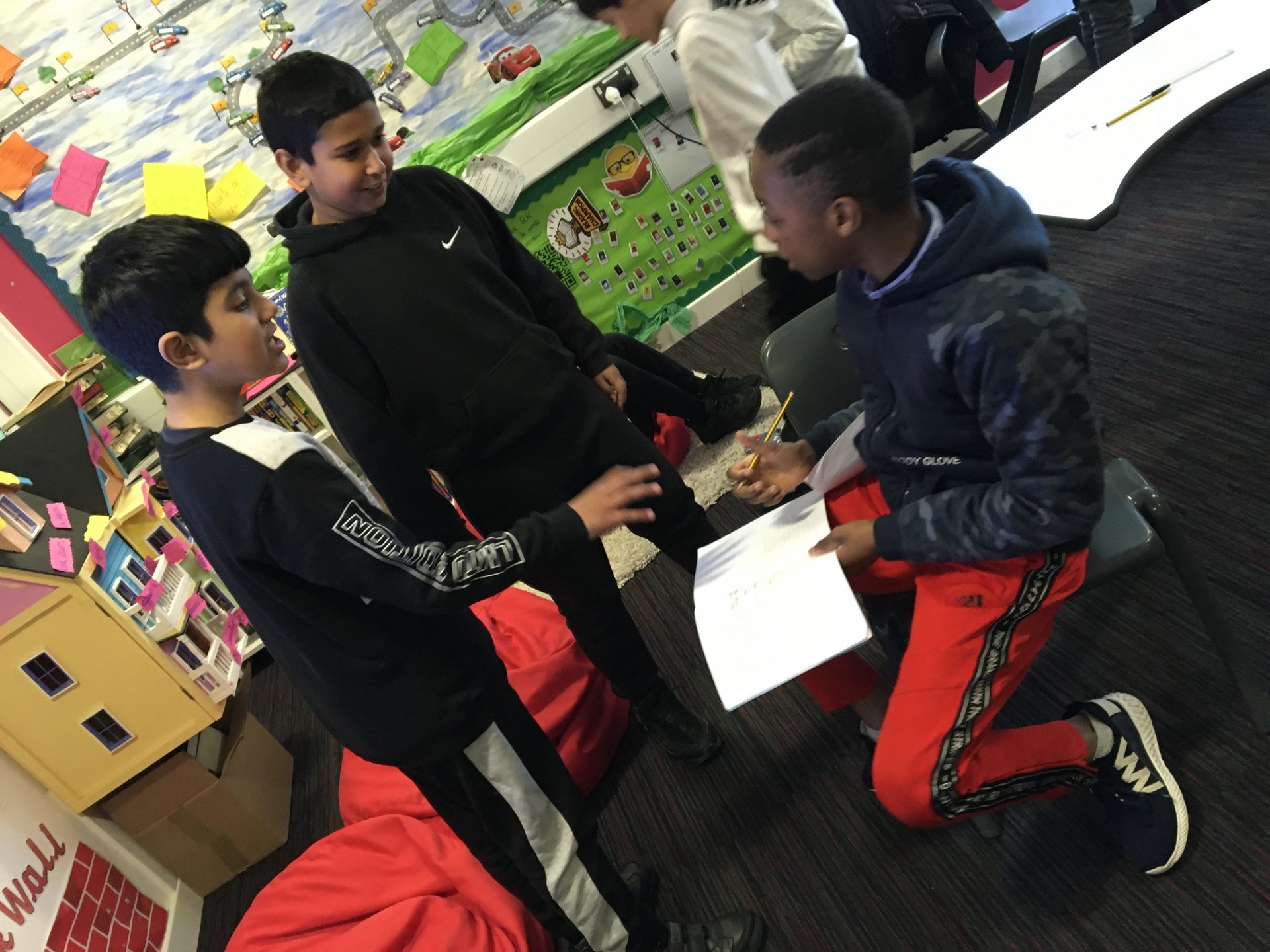 Which was your best lesson today and why?
What have you learnt from today?