Firstly , well done to those children who have shown determination and resilience this week when completing their work. We are incredibly proud of you!
We look forward to seeing more of your home learning work, so please keep commenting and sending in your work daily. The expectations are still high, so please ensure your presentation is at a high standard with your hand writing neat and in cursive. We can't wait to see your amazing work, keep it coming! Below is a selection of your work, take a look.
Maths Gallery
WEEK 5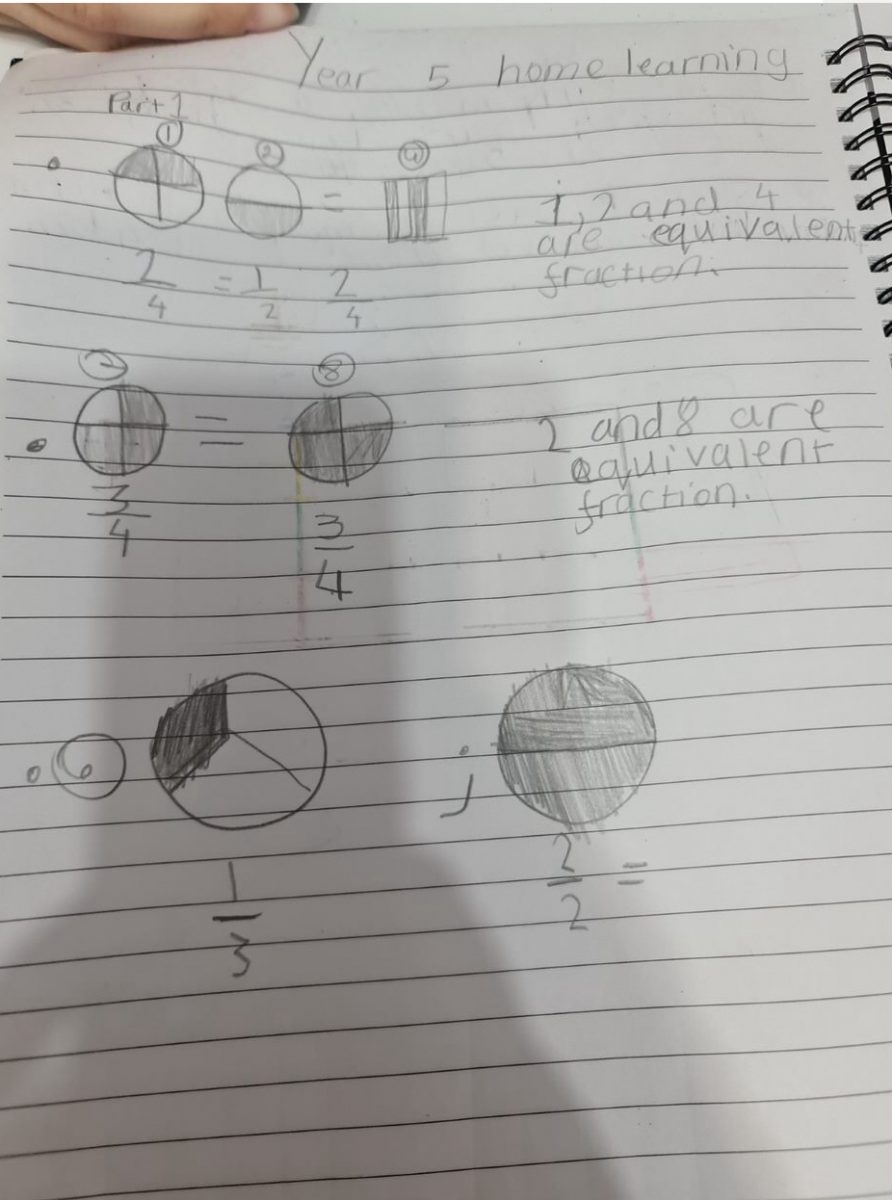 English Gallery
Week 5
Other work Gallery- Topic, Science, DT Basic Skills
WEEK 5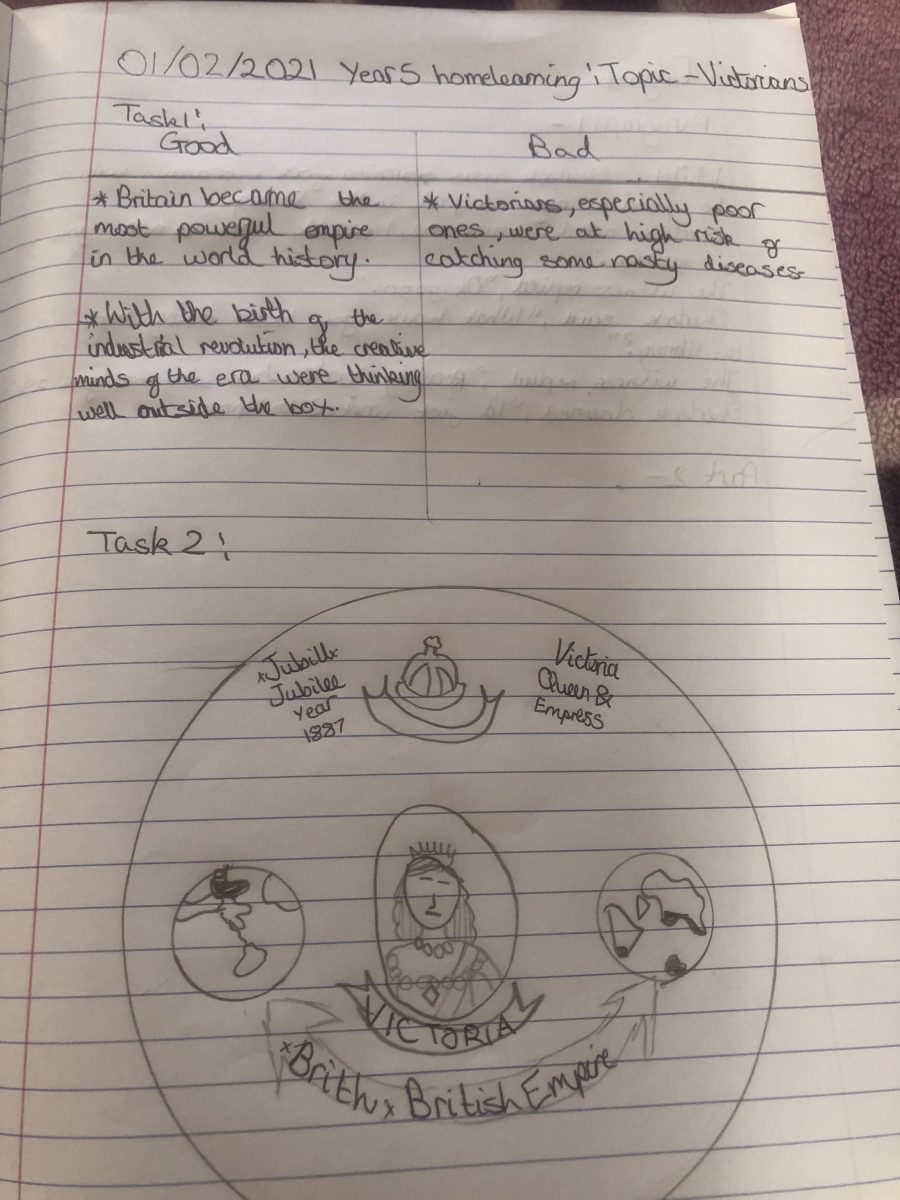 Wow Work/Presentation.
WEEK 5
Blogger Of The Week!
BLOGGER OF THE WEEK 5