What an exceptional day. We visited a beautiful town known for its rich medieval and Shakespearian history!
All children were extremely well behaved, polite and inquisitive- many locals stopped to have a chat and share their love for the town. We even met an ex-mayor!
Exploring the rich History of Stratford Upon Avon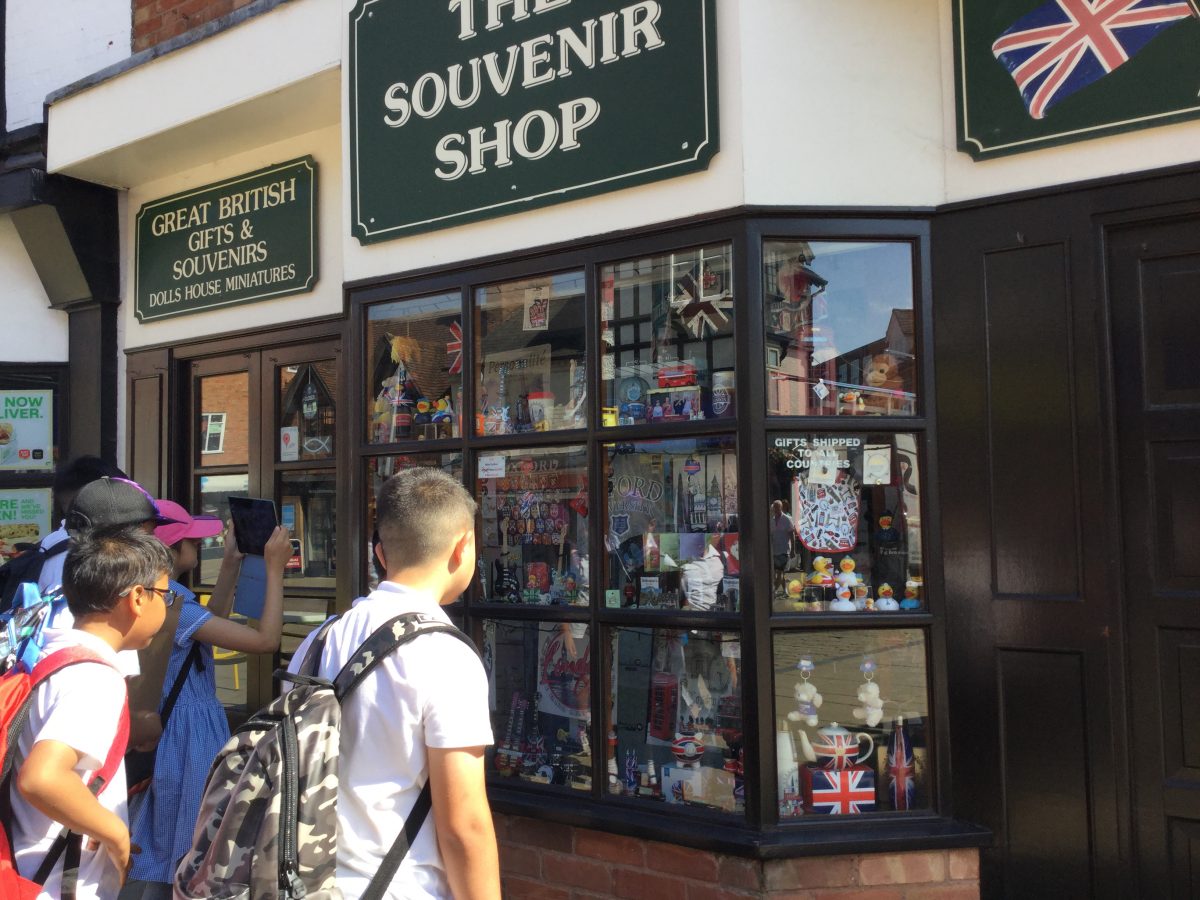 Geography of Stratford Upon Avon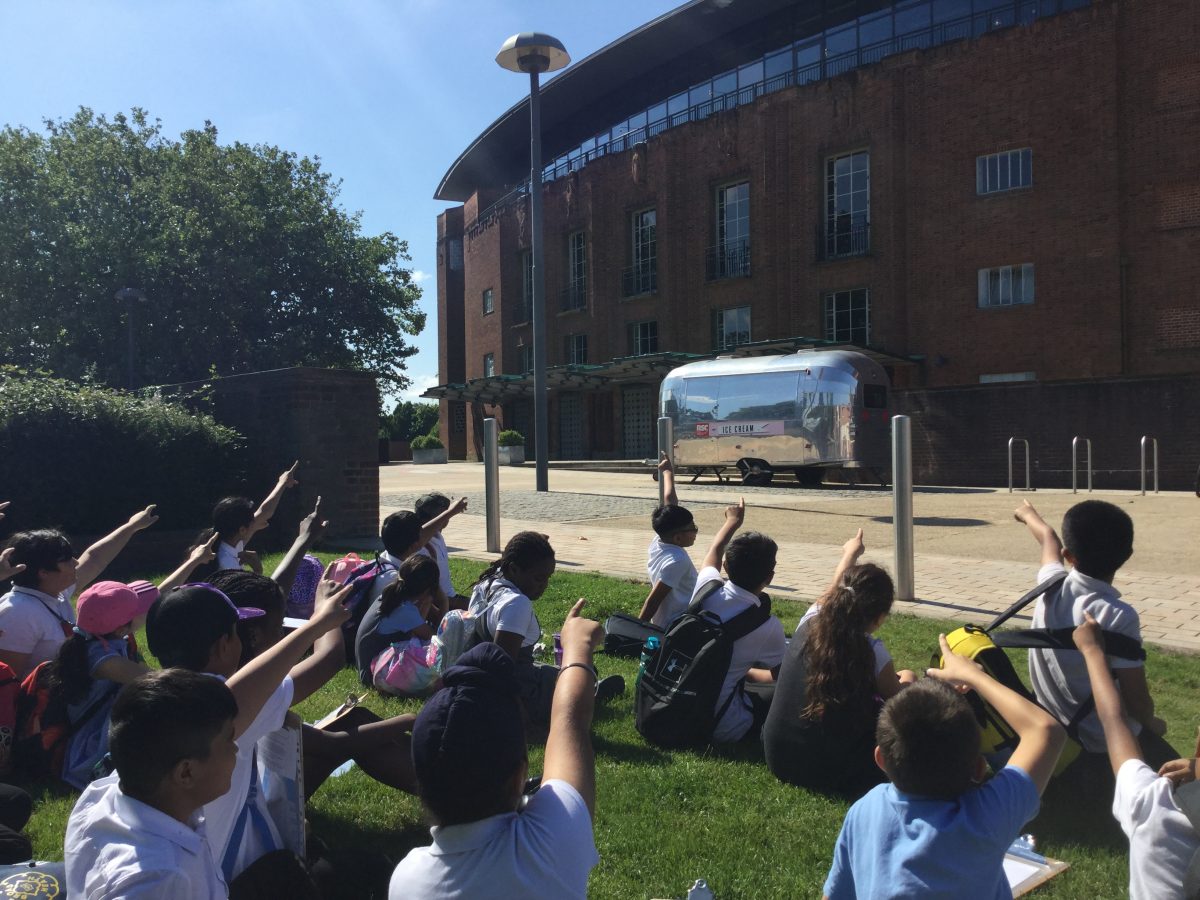 2021 William Shakespeare
Loo of the year! (Why were we so blown away by this?)
How would you compare Stratford-Upon-Avon with our local community, Foleshill?
Key vocabulary: historically famous for, Shakespeare, Godiva, Sir Frank Whittle, statues, cleanliness, barges, tourism, culture, university. Similarity, as well as, difference, however, on the other hand