What an ace start to the Summer term!
Children are working really hard in class and this is showcased below.
Please share a HIGHLIGHT of your week!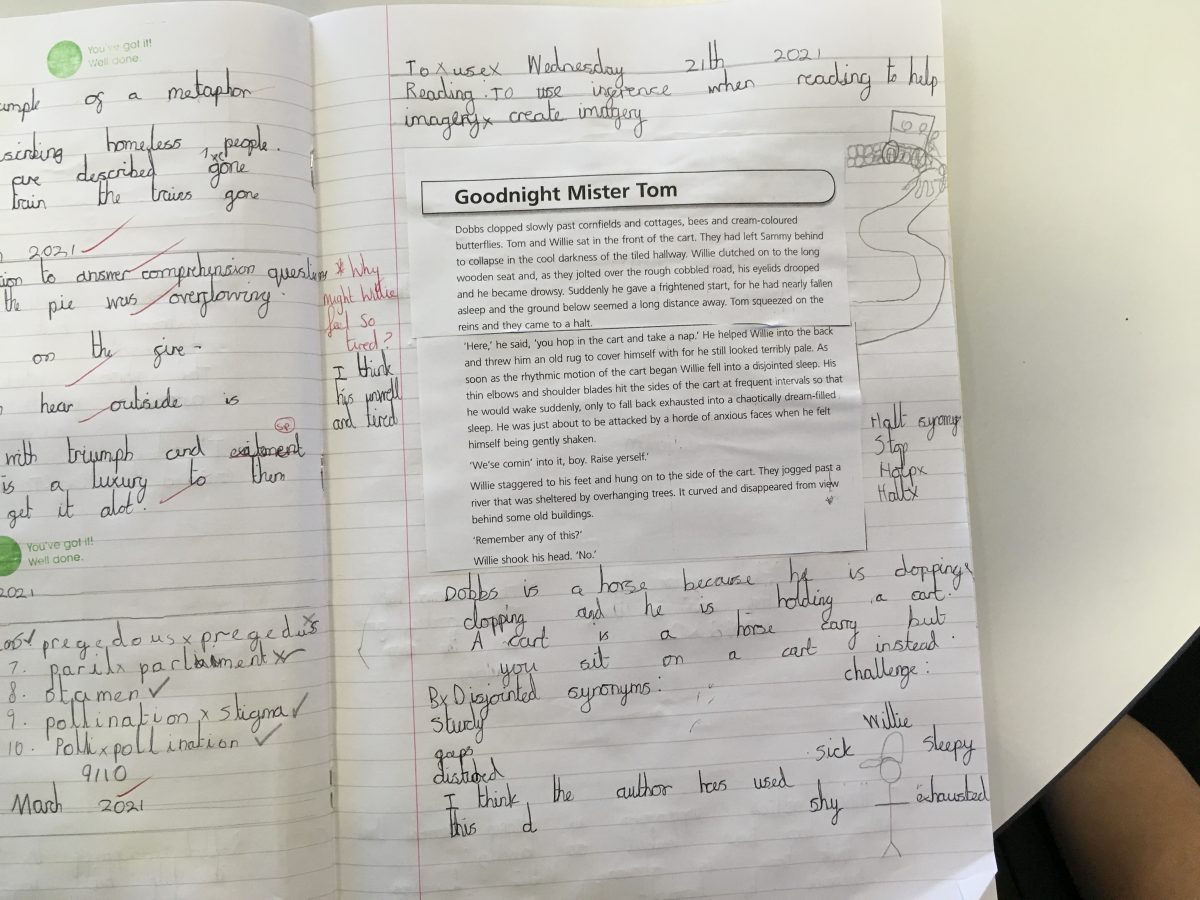 General reminders for parents and children- we work as a team at BH and everyone has a role to play in creating success!

Bank Holiday Monday
Tuesday: Swimming
(Full swimming kit to be brought into school)
Wednesday: Homework is due
(Any problems should be shared with class teachers on Monday so we can support in advance. Homework is clearly labelled on the blog)
Thursday: Reading journals
(5 signatures and reading challenge complete)
Friday: Spelling and Arithmetic test
(Practice your weekly spellings- we expect nothing less than 10/10!)
Practice arithmetic questions online for Year 5: Online Arithmetic Paper
Practice SPAG questions online for Year 5: Online SPAG Paper
Bronze group: Lots of tasks on Education City for you to choose from and practice your 2, 3, 4, 5 and 10 times table.
A new species has been identified- and it has glowing bones! -CBBC Newsround