This week we have been very busy.
English
We have been learning the story of Macbeth.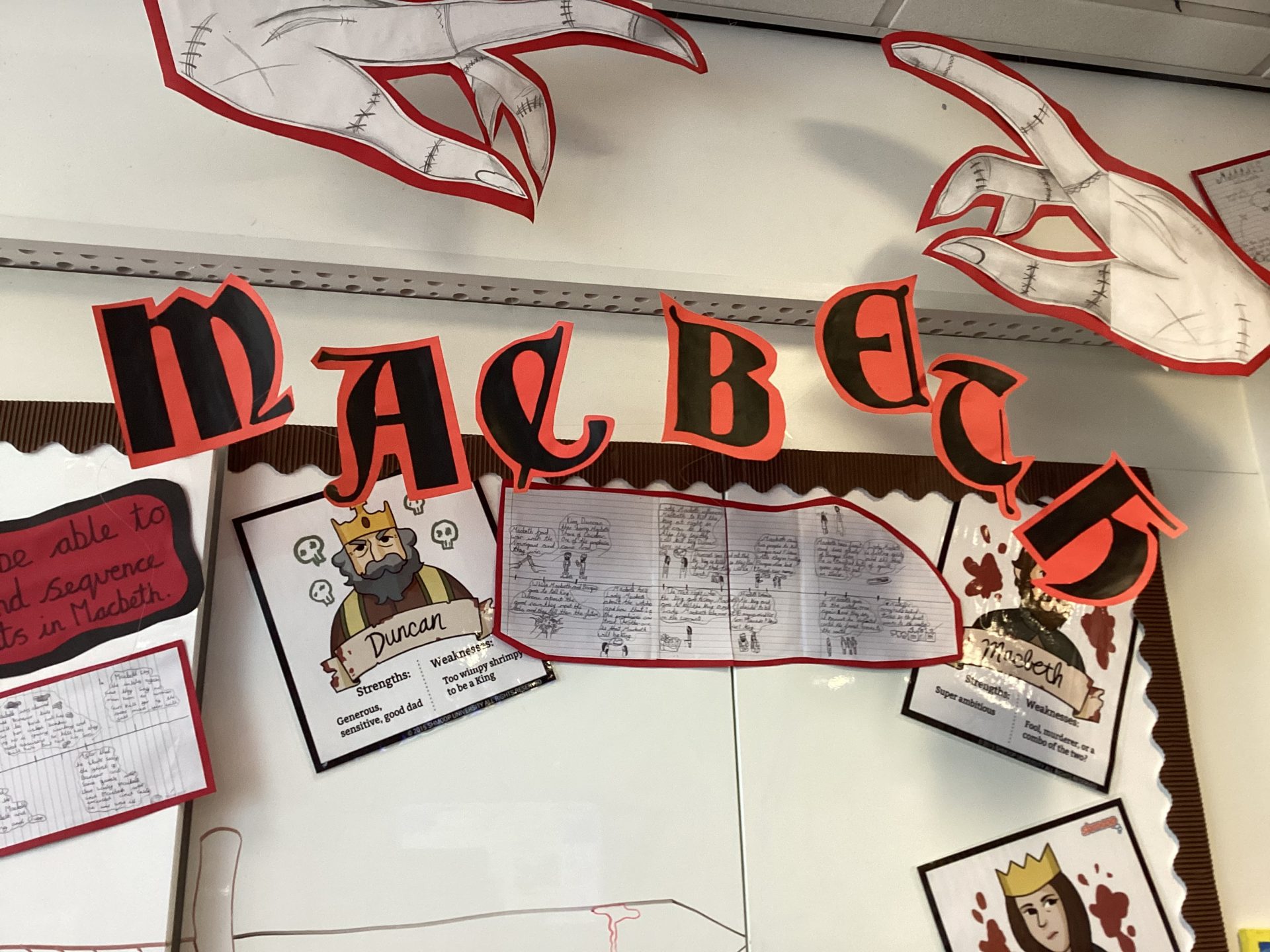 Maths
In maths we have been adding and subtracting decimals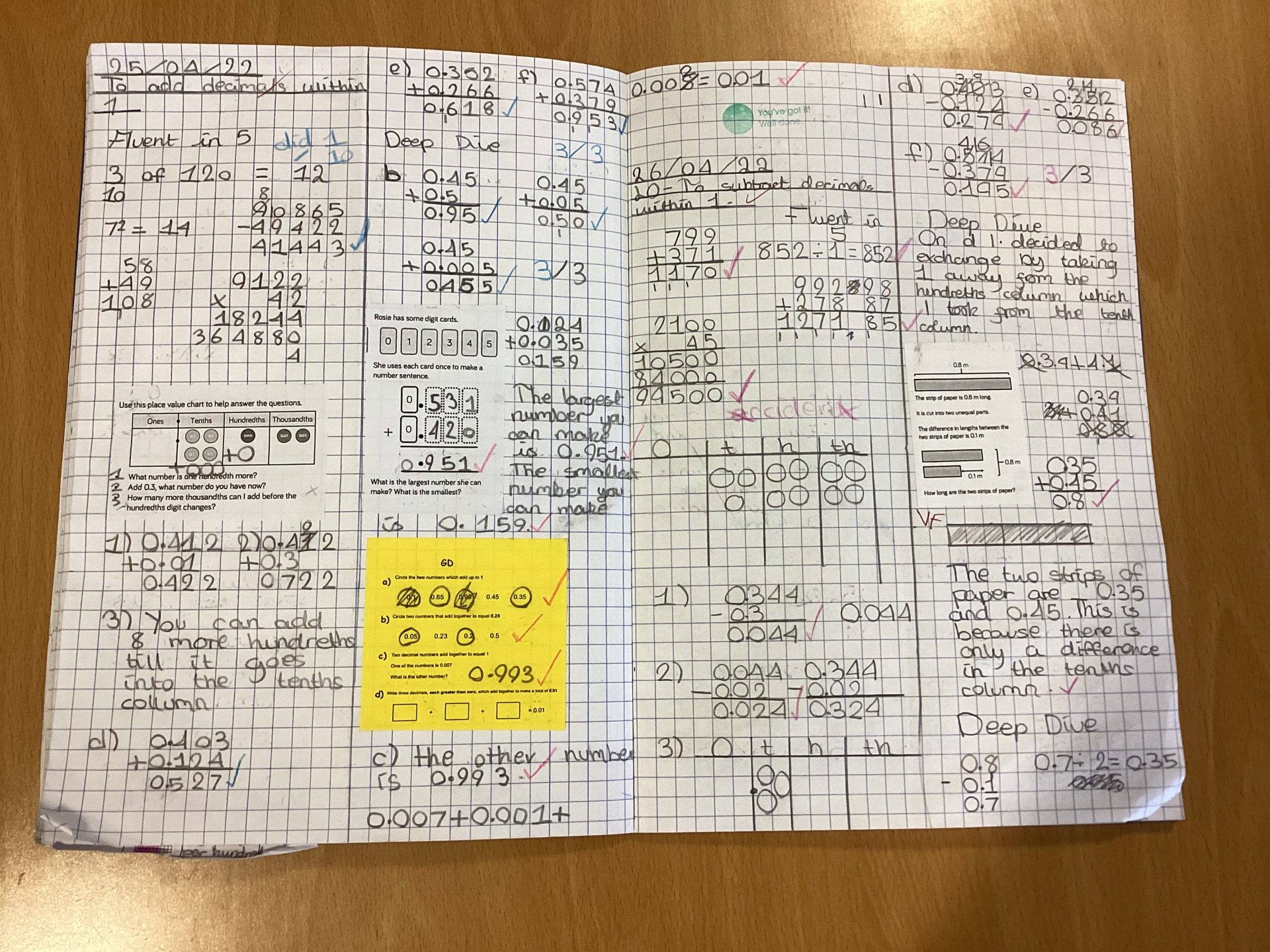 Science
Our topic this term is Marvellous Mixtures. We created our own mixtures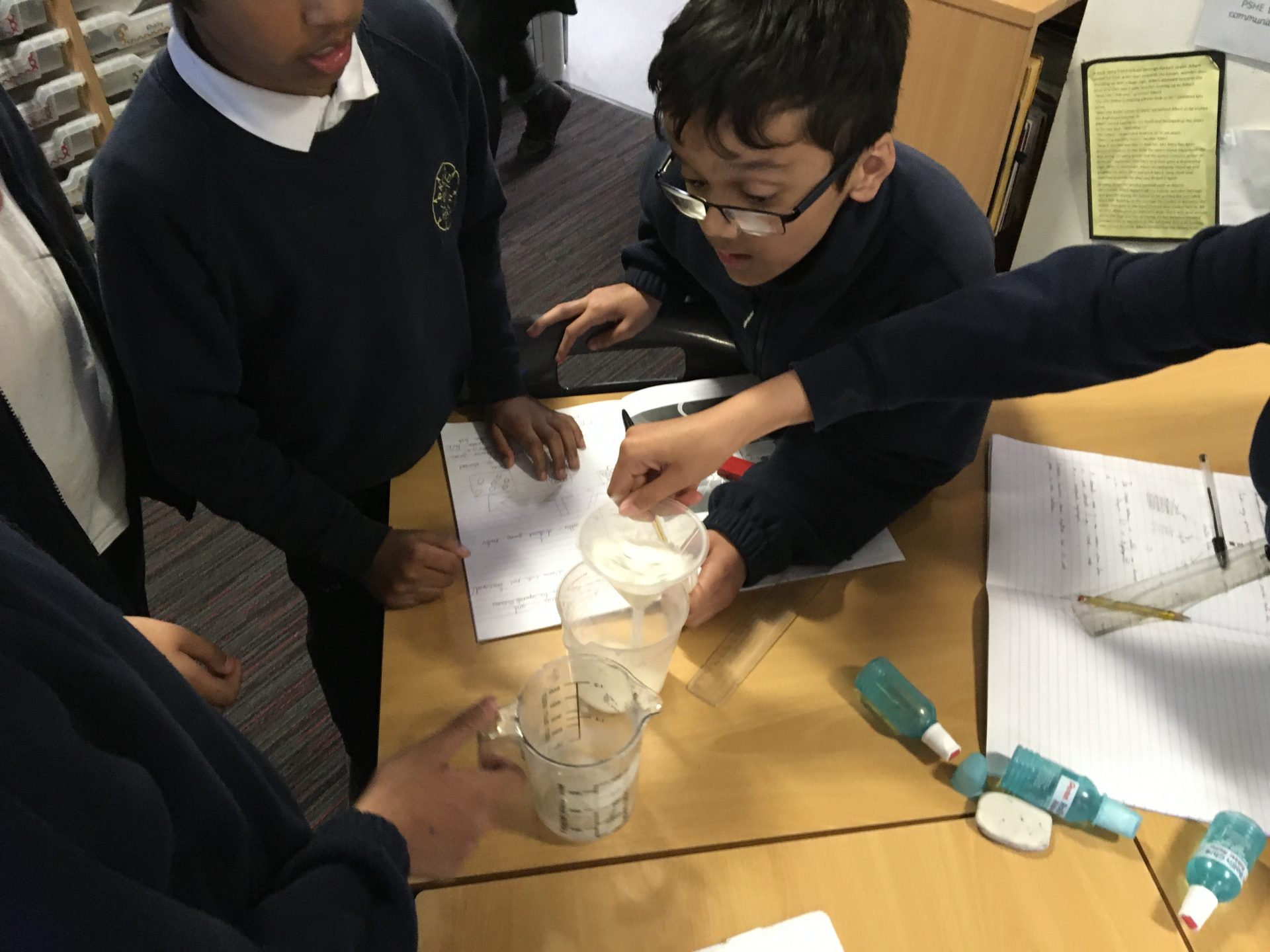 DT
As we are learning about Macbeth and Shakespeare we have learnt all about theatres.
Geography
In Geography, this half term we are completing our localities topic. We are comparing Stratford and Coventry.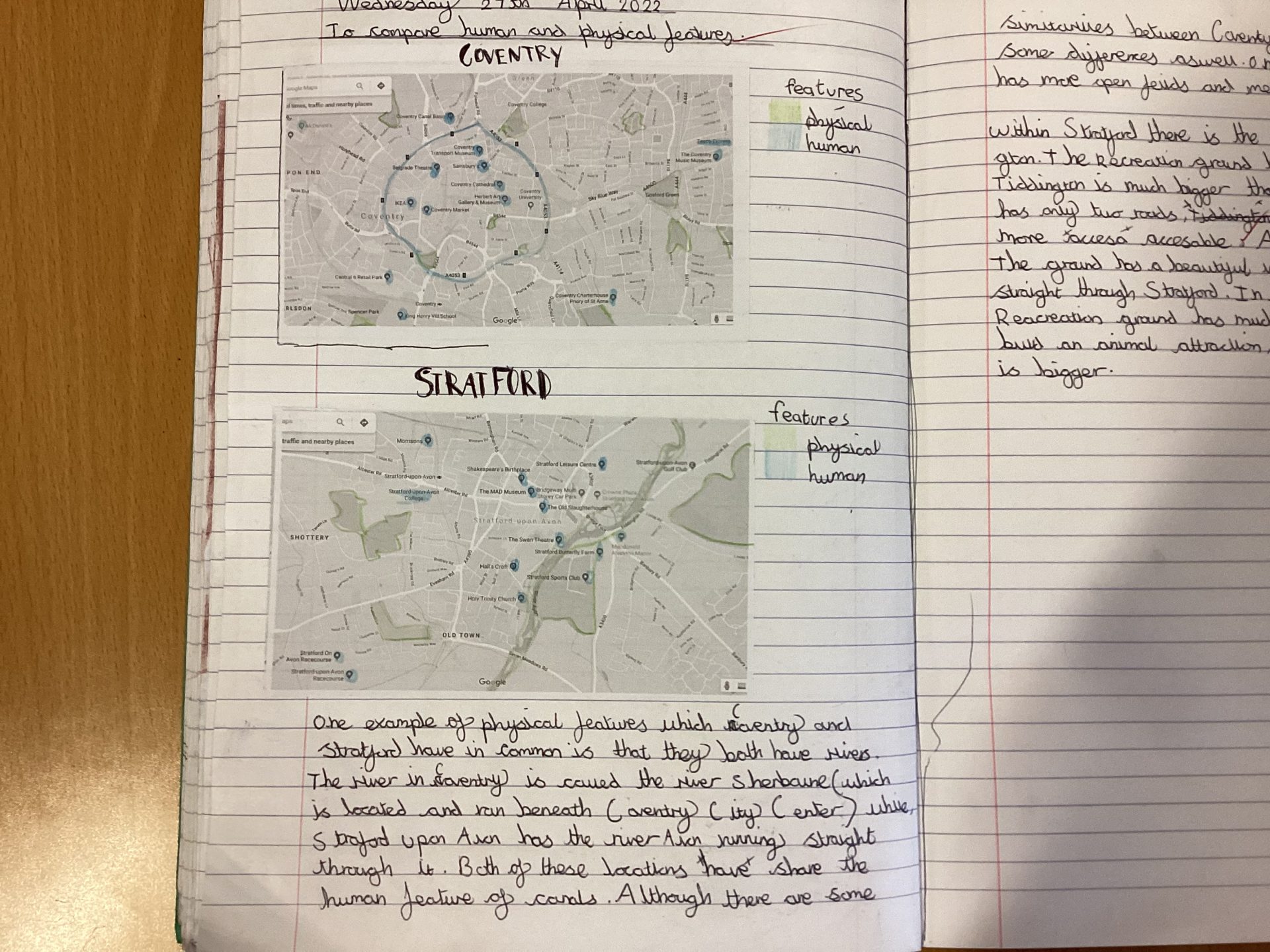 Skills Academy
Today we welcomed the skills academy back.
what was your favourite subject this week and why?