Common Wealth Games
We had a fantastic opportunity to compete in an inter year common wealth games today With Archery, Discus, 100 metre sprint, Rugby and Javelin. It was so much fun. Have a look at our amazing photos and video.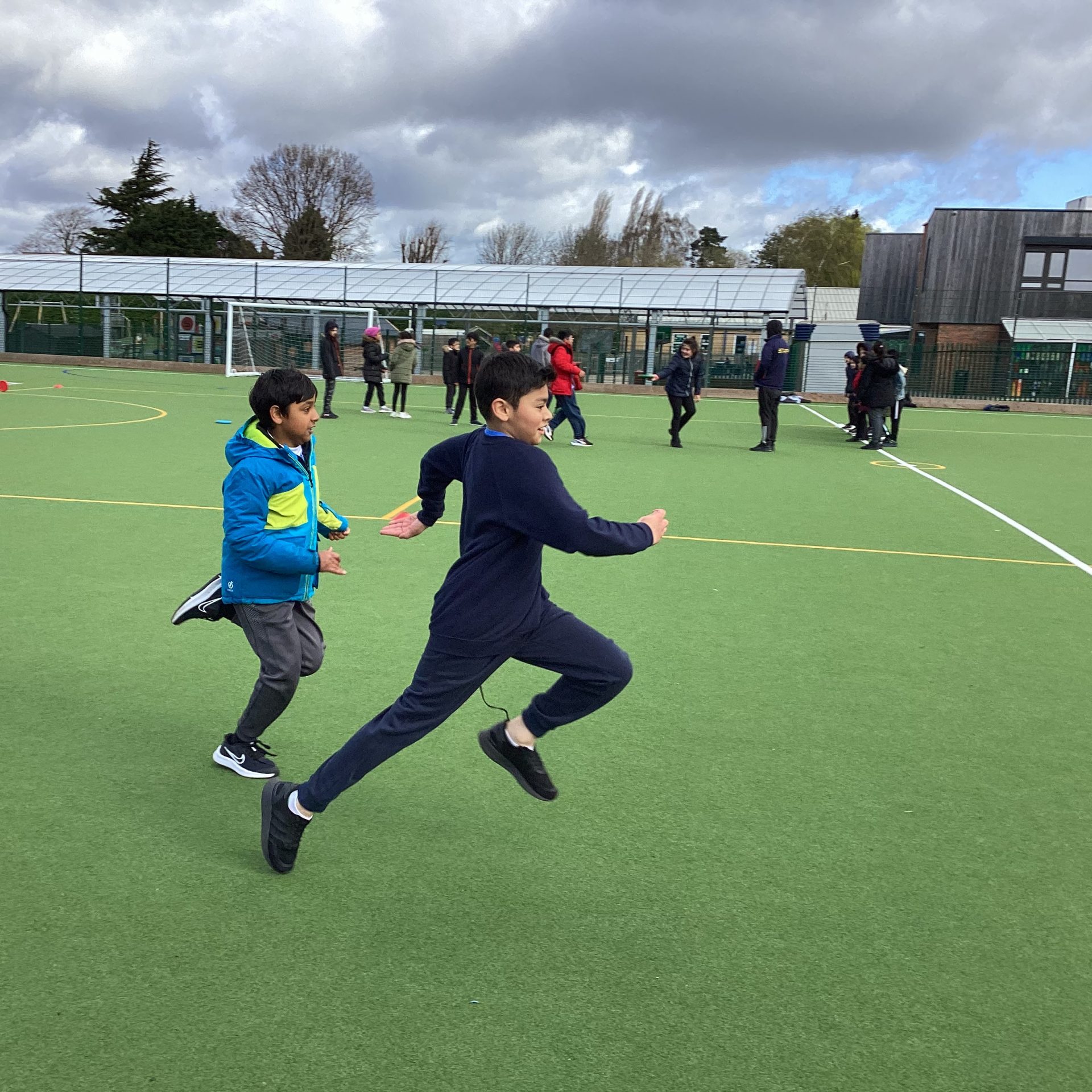 Maths
We have also been practising our time skills. We created our own clocks and read them all outside.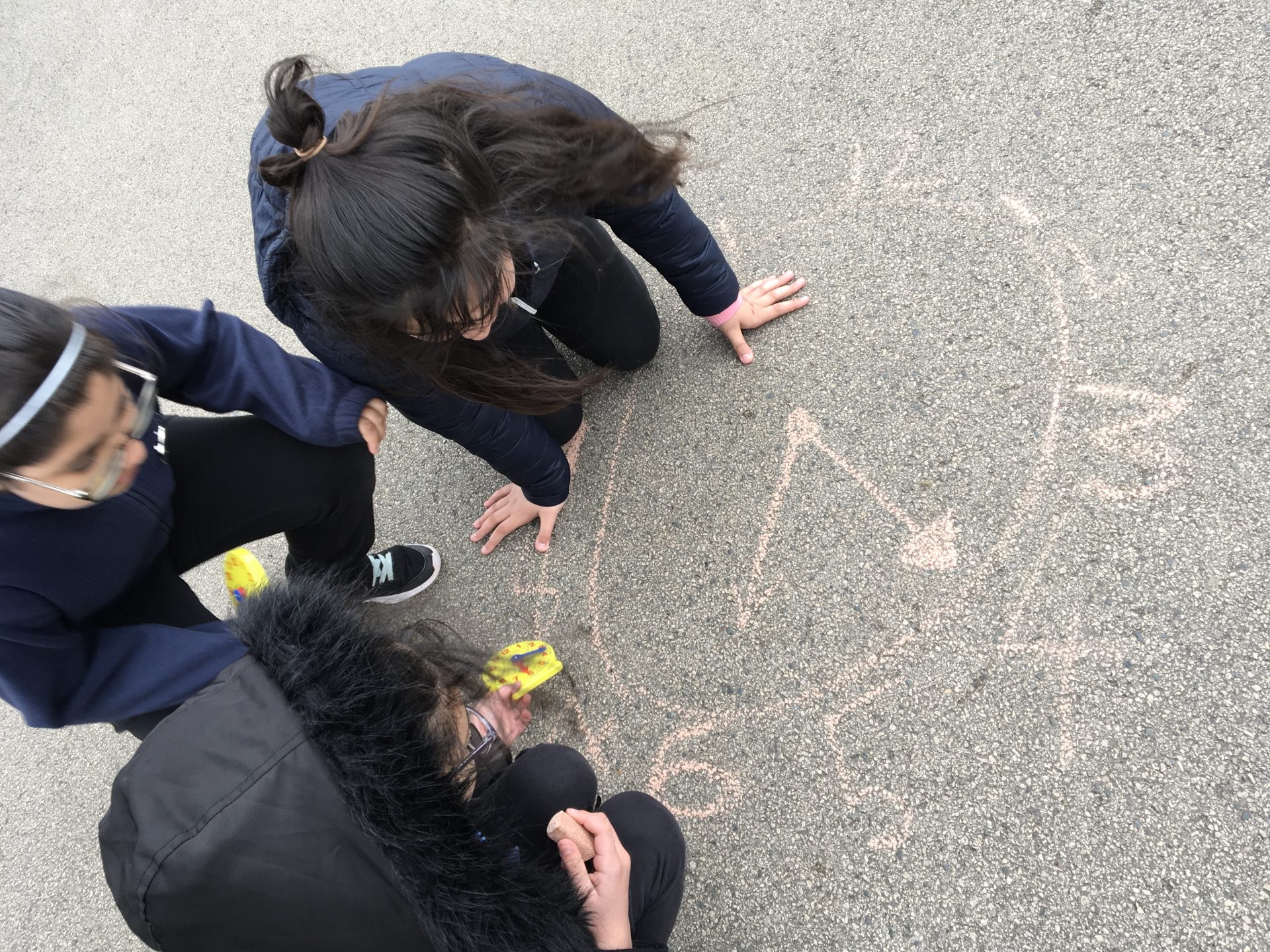 Swimming
As we are awesome and won the brick wall award, we had our time within the pool today. we had the floats, lights, balls and some games in the pool together. Well done 5R.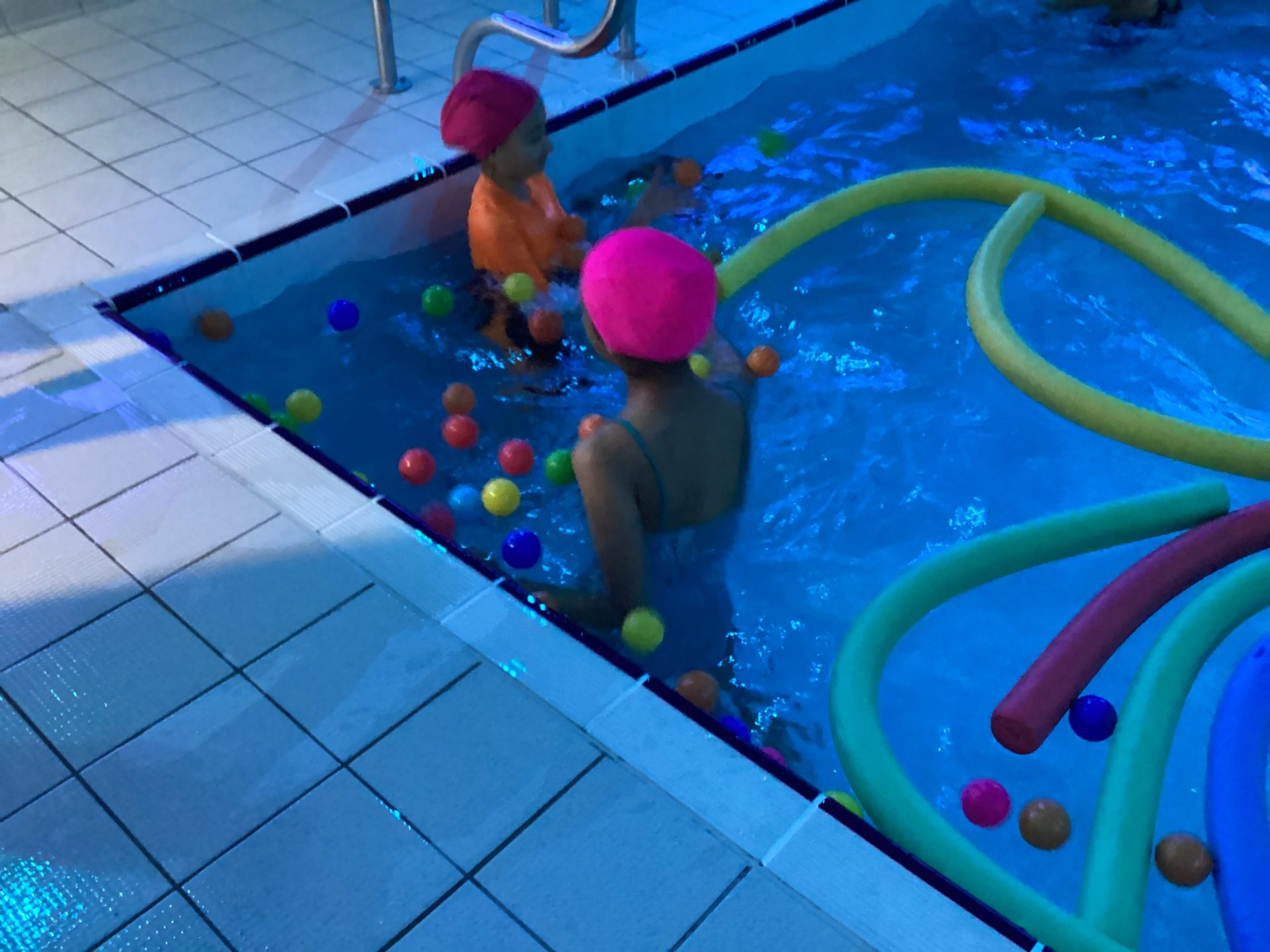 Which was your best lesson today and why?