Good morning all. I am so sorry we are back to home learning.
We will keep you up to date with all information. REMEMBER ZOOM IN THE MORNINGS 9AM.
Todays' Home learning is
Maths
We have been looking at angles in school. Today I want you to complete the LBQ on estimating and ordering angles and measuring angles.
LBQ – fjpq
English
We have been researching myths and legends. A great English legend is King Arthur. Complete a reading comprehension on King Arthur on Education City.
Education City – The legend of King Arthur.
Topic – You need to open the leaflet and add pictures too!
I would like you to create a leaflet all about Stratford.
We went there yesterday, so use knowledge and research Stratford. Persuade tourism to attend the beautiful town.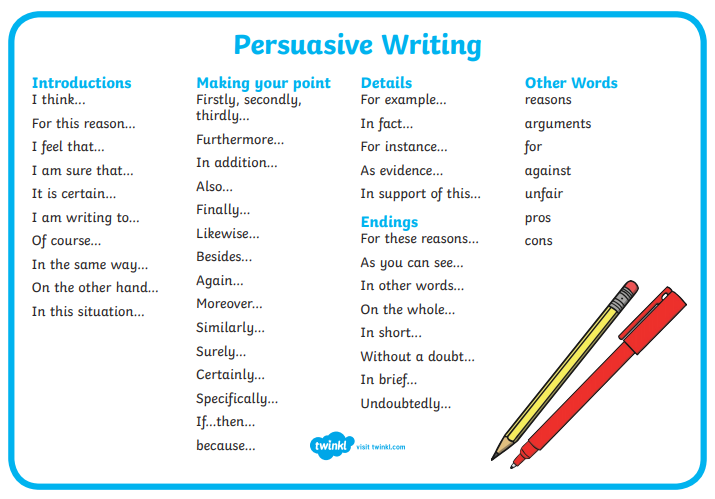 Log in to Purple mash and remember to hand in your leaflet. NOT JUST FRONT COVERS!!
Remember our Zoom call in the morning. . . . we have a great new game to play too. Take care all