Our last week of year 5.
today we are going to have some more fun.
English
As it has been very hot over the weekend I would like you to write a poem all about the hot weather
You could include – how you feel, what you do, what you can't do.

Remember to use lots of descriptive language. I have added a descriptive language word mat for you to use.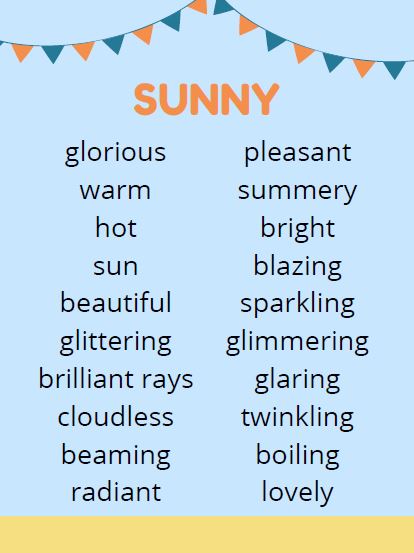 Write it in rough and publish it with pictures around it. Use colours and wow me.

Send it to this Sharepoint.
Art
As we have been in our gardens over the weekend I want you to complete some art. However, it is a challenging one.

I want to see part of your garden or Balcony day and night. How you ask. Well half in the day and a half in the night.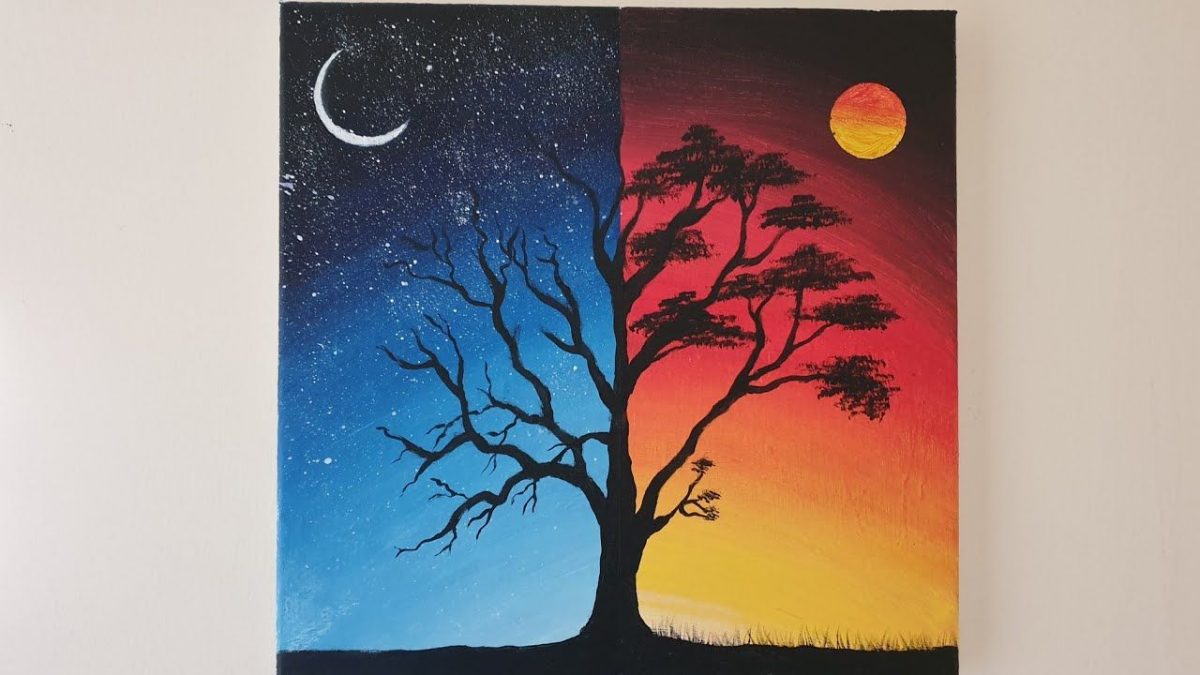 Does it look different at night time? Are there animals that arrive at nighttime? What colours would there be?
Draw the out line of your garden first.
Fold your paper in half
Colour half using different colours as you can see it now.
The nighttime half needs to be coloured darker or even black like shadows.

Send your artwork to this Sharepoint.

Geography
Research a place in the world where you want to visit one day.
How do you get there?
What would you do while there?
Where would you stay?
What activities are there?
What currency do they use?
What is their traditional dish (food)?
What is their flag?
Create an information poster showing the place to everyone.

Send them to this Sharepoint.