Maths
Polygon party
Only 2D shapes with straight sides are invited to the polygon party. Follow this link and learn all about Polygons.
https://www.bbc.co.uk/bitesize/topics/zvmxsbk/articles/z98n4qt
Task – Take photos of some polygons in your home and create a picollage and send to this SharePoint.
English
It's all about adjectives. Can you create a lovely word cloud about yourself.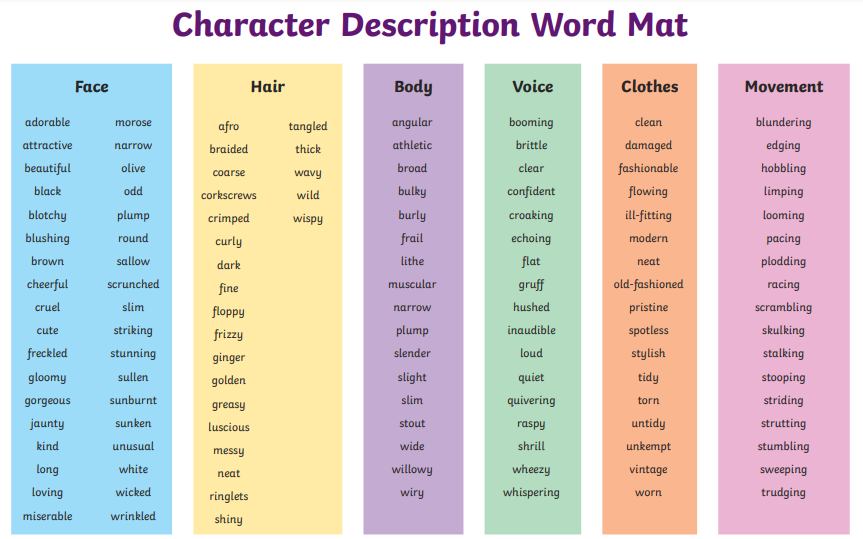 Use colours and shapes on this website.
https://wordart.com/ – Please share your clouds on this Sharepoint
Computing
Today use scratch to create a game of your choice. Remember to use the tutorials to help you how to use the programme.
https://scratch.mit.edu/projects/editor/?tutorial=getStarted
Take photos of you playing the games once created, so I can share them with Mr Carter. Send them to this Sharepoint.
Have fun today all with your work and remember to drink loads.