Skateboarding –
We had a fantastic opportunity to learn how to Skateboard. It was so much fun. Have a look at our amazing photos and video.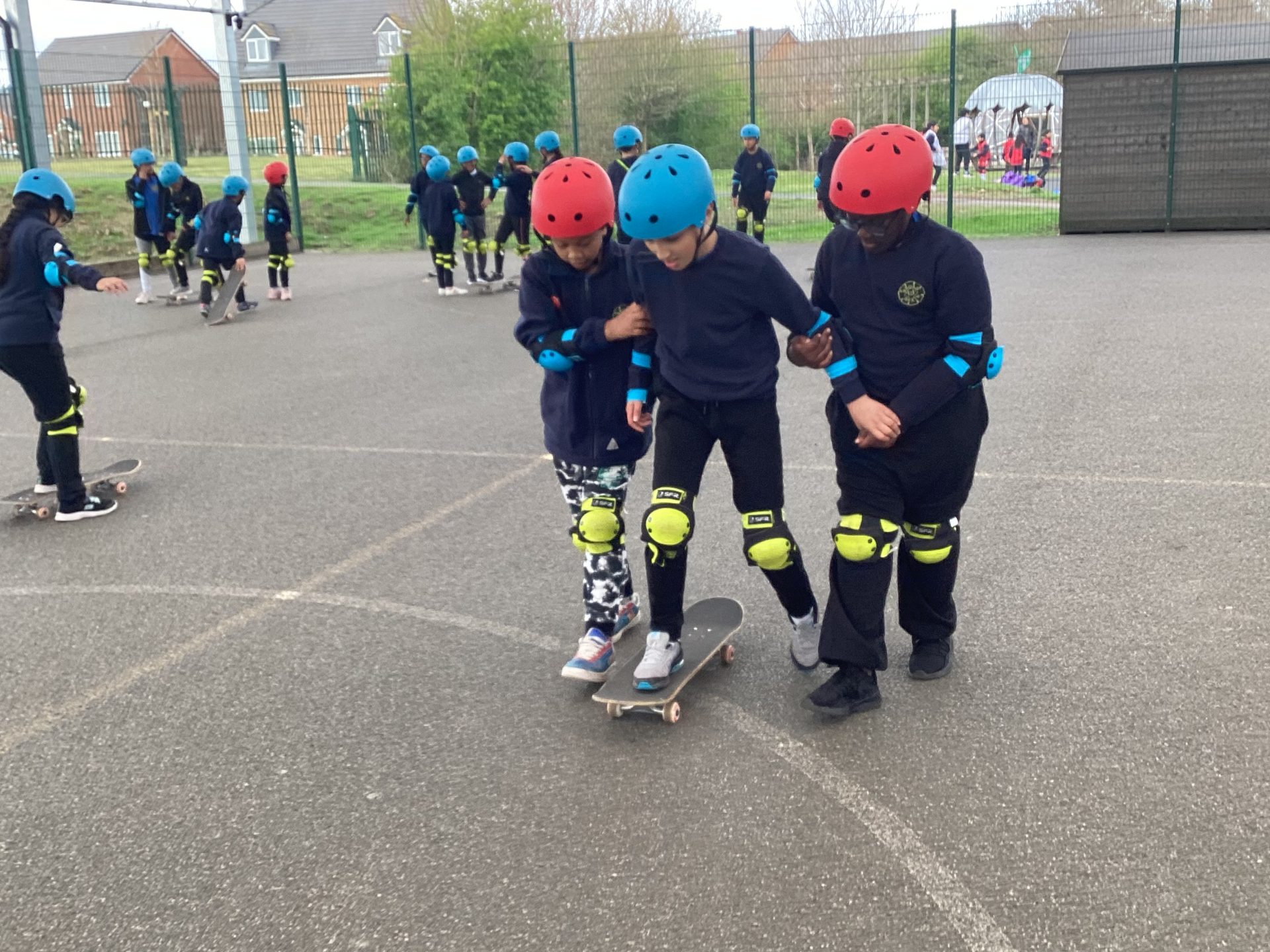 Be Healthy
We looked at what effects poor diet and unhealthy eating would cause. We created our own meals for breakfast, lunch, and dinner.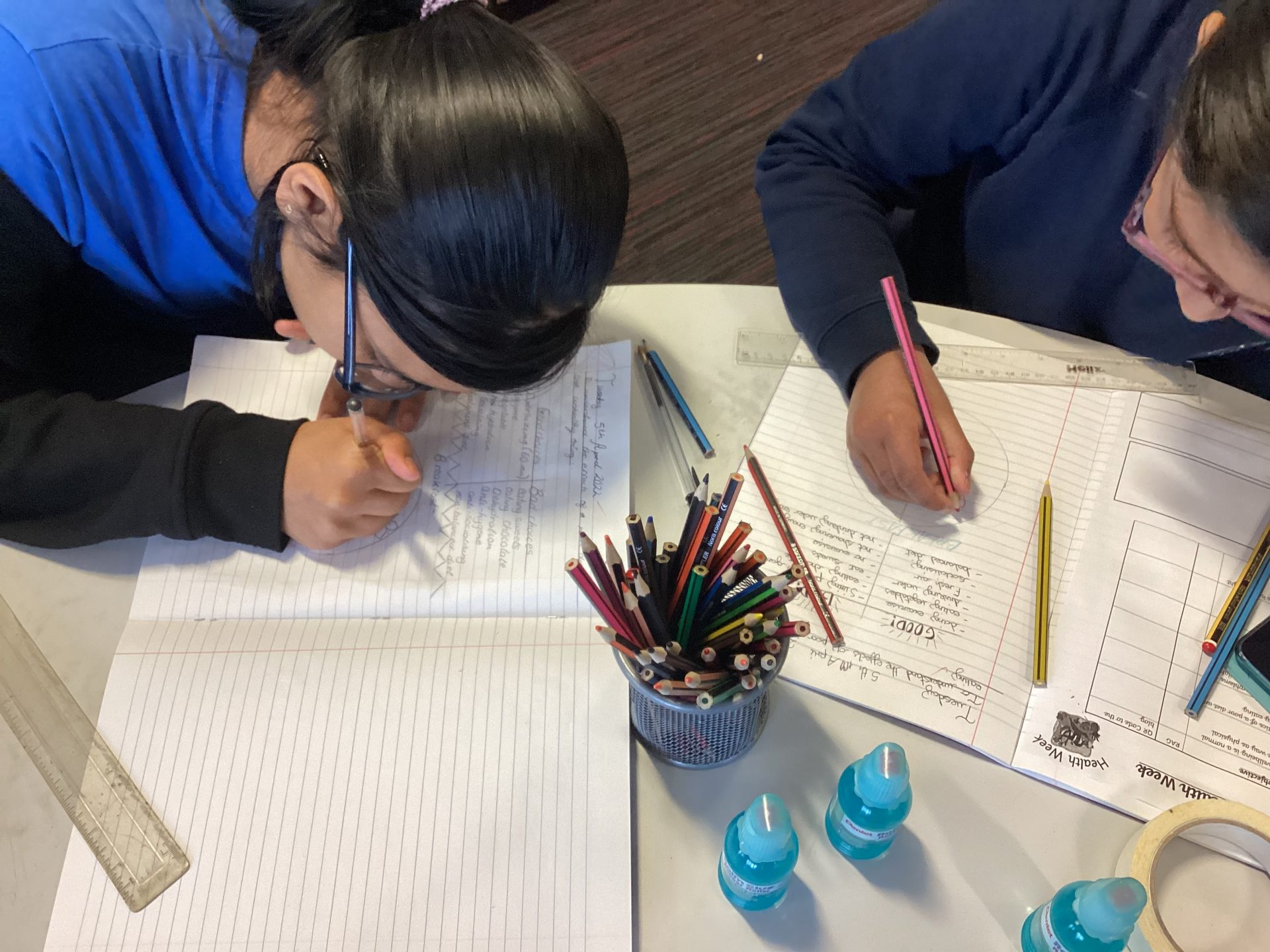 Science
We are answering a BIG question in science this week. How can we stay fir and healthy as we get older. So today we looked at the different stages of a human life cycle which we had been doing with animals in our science topic.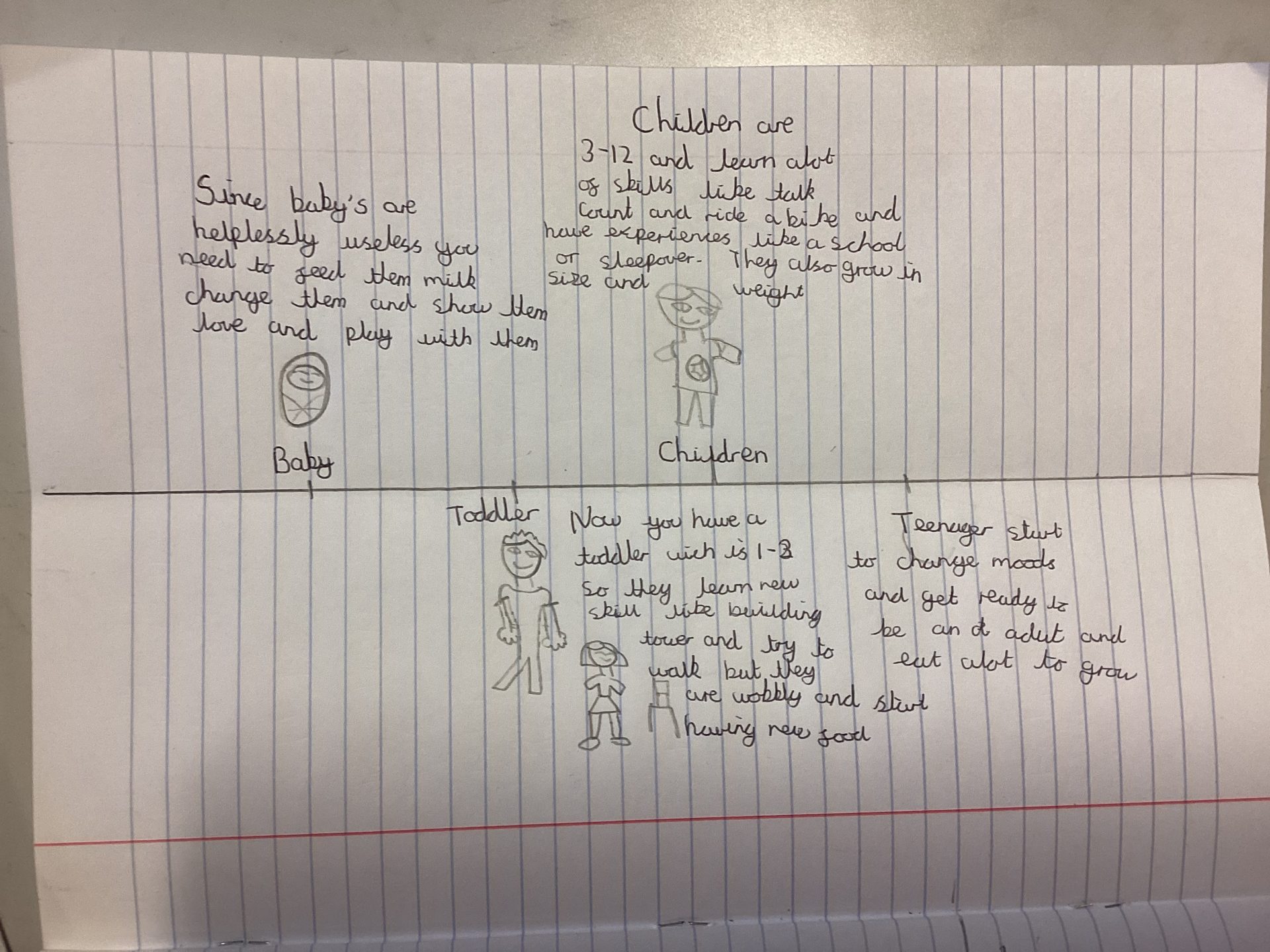 Rock Kids
We had so much fun in Rock kids this afternoon. We learnt …….. Take a look at our photos.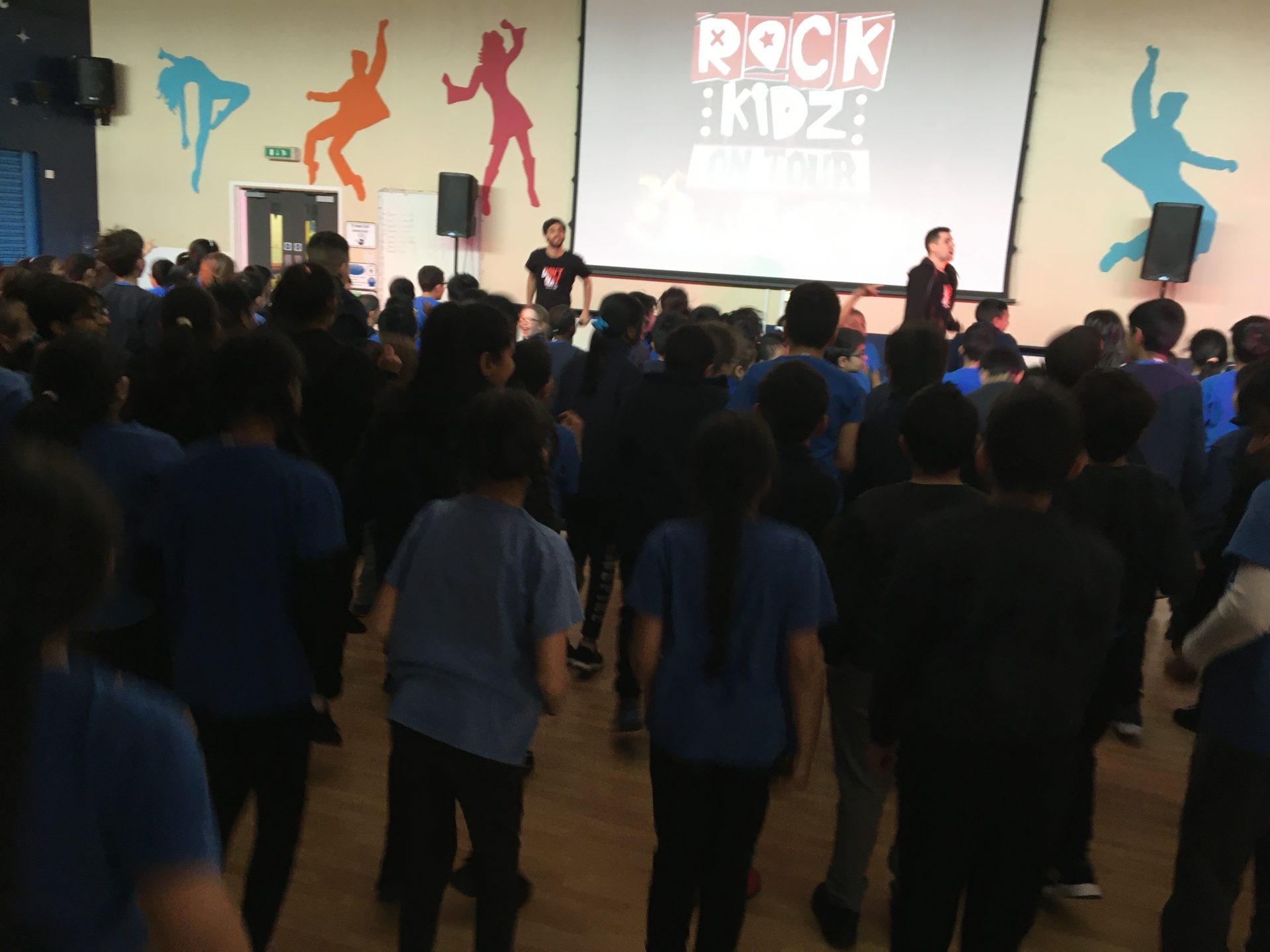 Which was your best lesson today and why?