What a fantastic day we have enjoyed today! It was great to see so many children taking the effort to dress up as hobbits, dwarves, elves and wizards!
Below is pictures and videos showcasing the wonderful day we've had. I hope you enjoy watching it.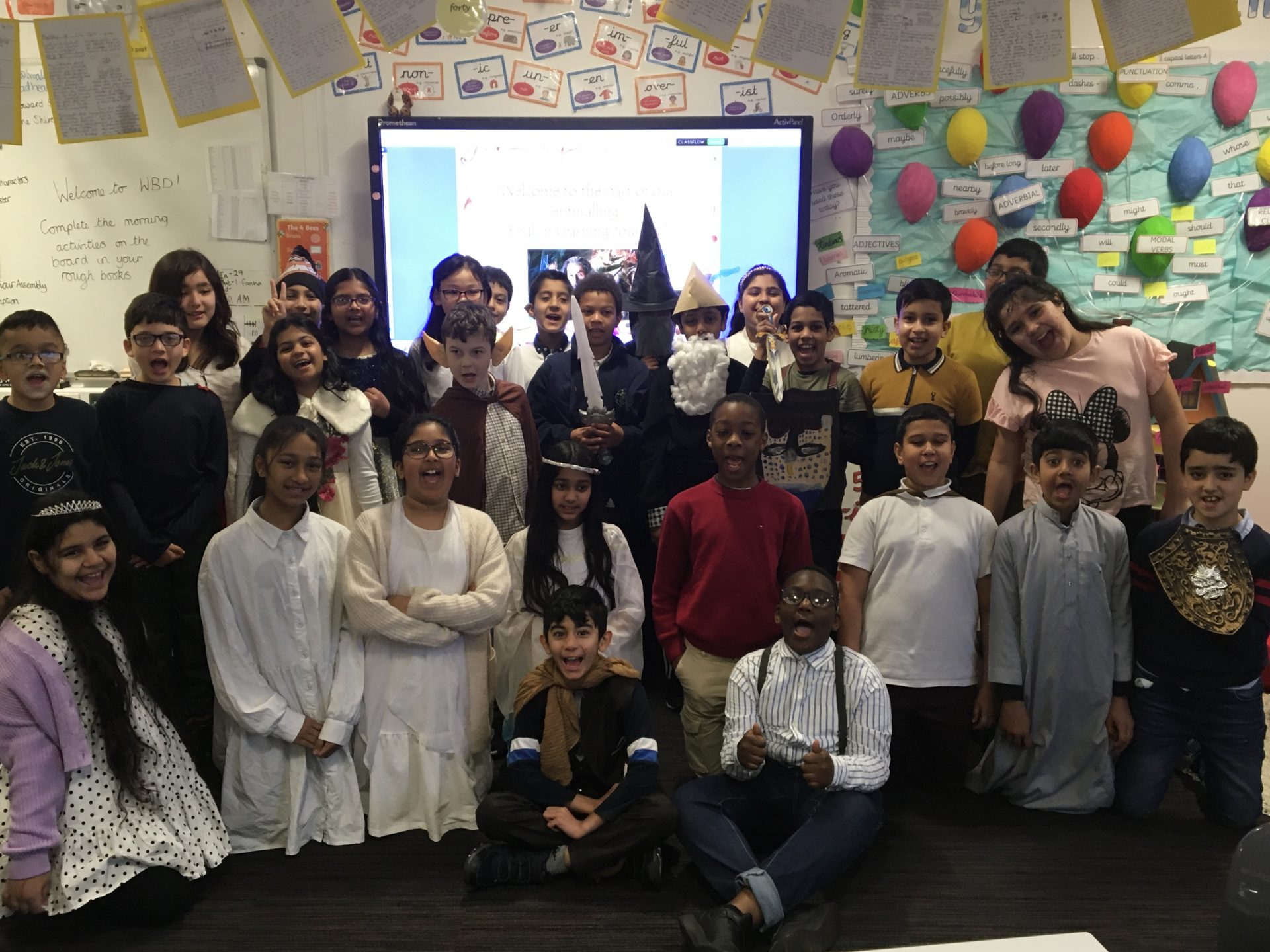 Also, please post a message telling me what your favourite part of the day was and why?