Today we had the fantastic opportunity to visit the Space Centre.
We gained lots of new knowledge and showed our Broad Heath values throughout the day. Here are some of the things we learnt and enjoyed.

We had a fantastic day and achieved so much knowledge.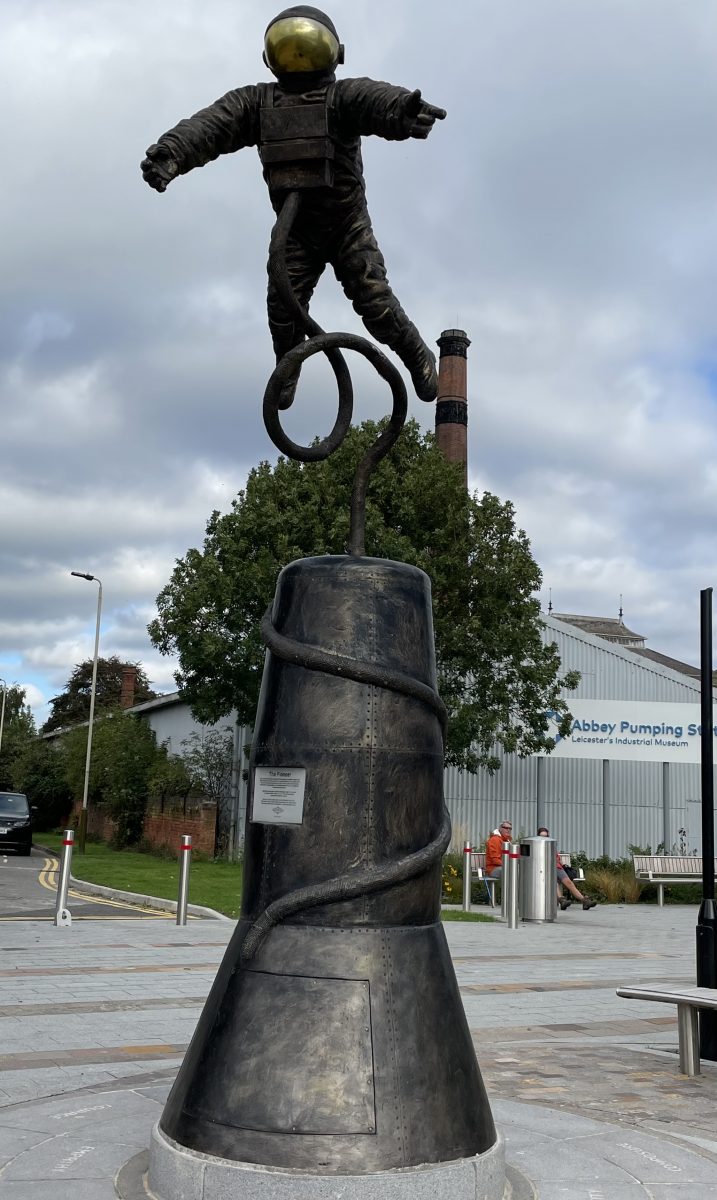 Challenge questions

How many years did the universe take to create?
How many hours each day do astronauts need to exercise for in space?
How did the astronauts sleep in the international space station?
What was your favourite part?
What new knowledge did you gain?