Hello 6W!
We are now moving onto our second term of home learning and it has been great to see so many of you working so hard over the past weeks. I have created a timetable for the week which shows the zoom meetings you will be expected to attend.
I am so happy to see so many of you completing your home learning and getting involved with the blogs! It is really important that you all try to stay positive – creating a routine will help you lots! I have added a suggested order/checklist for you all. I suggest that you try to wake up at a usual time and start your work at 9am, when it is uploaded. The sooner you start, the sooner your work will be done and you can go about your day!
Messages
Throughout this lockdown, Mrs Jones and I will need to give the class certain messages about activities and zoom calls that will take place. You will be able to find them here as and when they get uploaded. Remember to check this everyday.
Feedback Fridays
Every Friday we will be organising Zoom calls with you, these will be done on a 1:1 basis so that I can talk to you about the work that you have completed this week. They won't be long, just a few minutes and you will be given an allotted time. As before, keep an eye on the blog. All further details have been emailed to you, if you have not received the meeting details please email the y6upload.
Tomorrow will be the first of our Feedback Fridays, a time where you and your teacher can have a chat about your week and the work that you have produced.
As there are 30 of you, we have looked into many ways in which we could organise these calls. It has been decided that you will be put into a group and given an allotted time slot. It is asked that you join the zoom call during your time slot and wait patiently in the waiting room. I will allow each child to join the meeting with Ms Janjua and I individually. We will have a discussion for 5 minutes and then you will be asked to leave the call so that the next student can be added in.
We ask that every child has their camera turned on, their name changed to the students name and that if possible an adult is in the room during the call.We know this might sound complicated, but this will be our time trying out this method – any feedback will be welcomed after the session! To make things fair, we will rotate the timings for the groups each week. See your slot and details below! Thank you and see you all tomorrow!
Gallery
Week 1
Week 2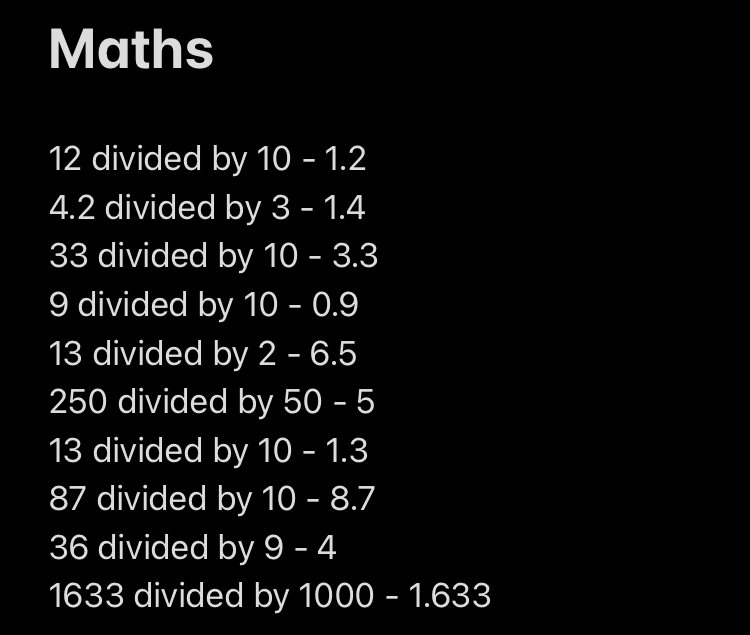 Week 3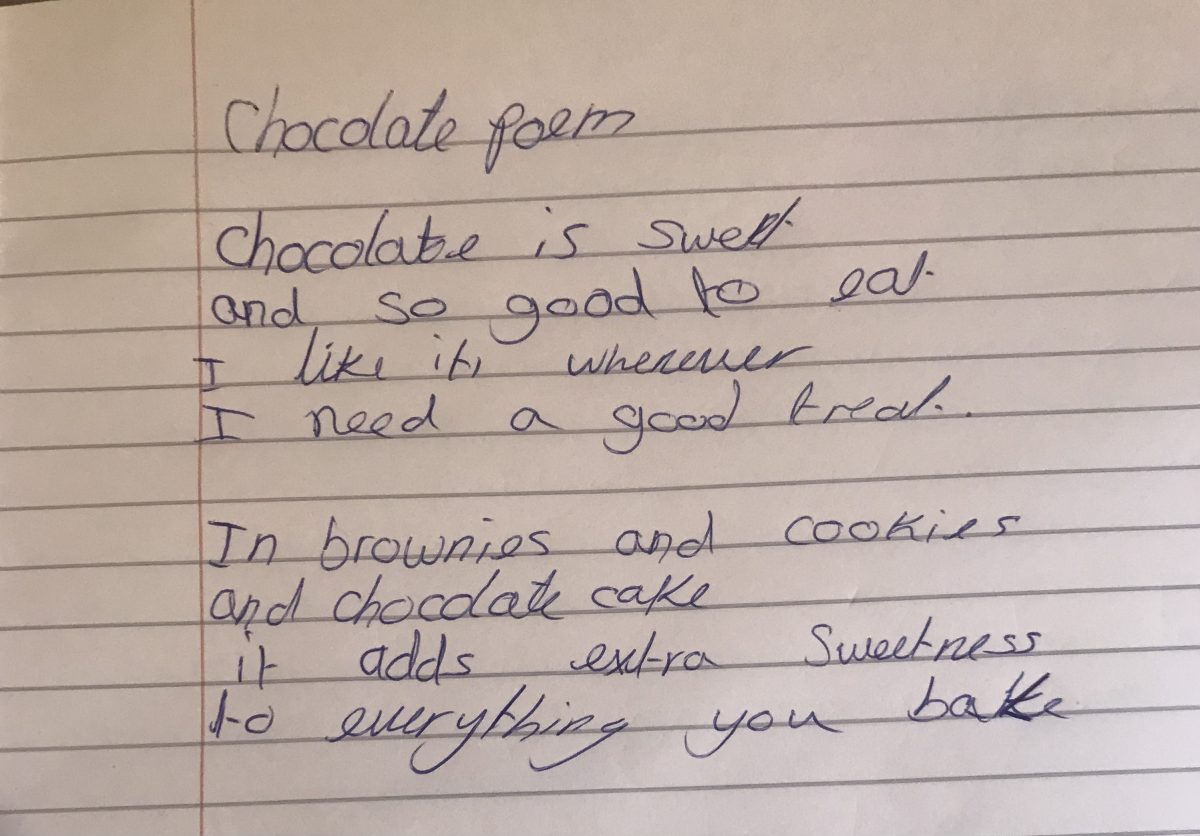 Week 4