Every morning, we will start our day with a creative Maths challenge, in order to develop our maths knowledge and fuel our growth mindset.
Session 1 : Building shapes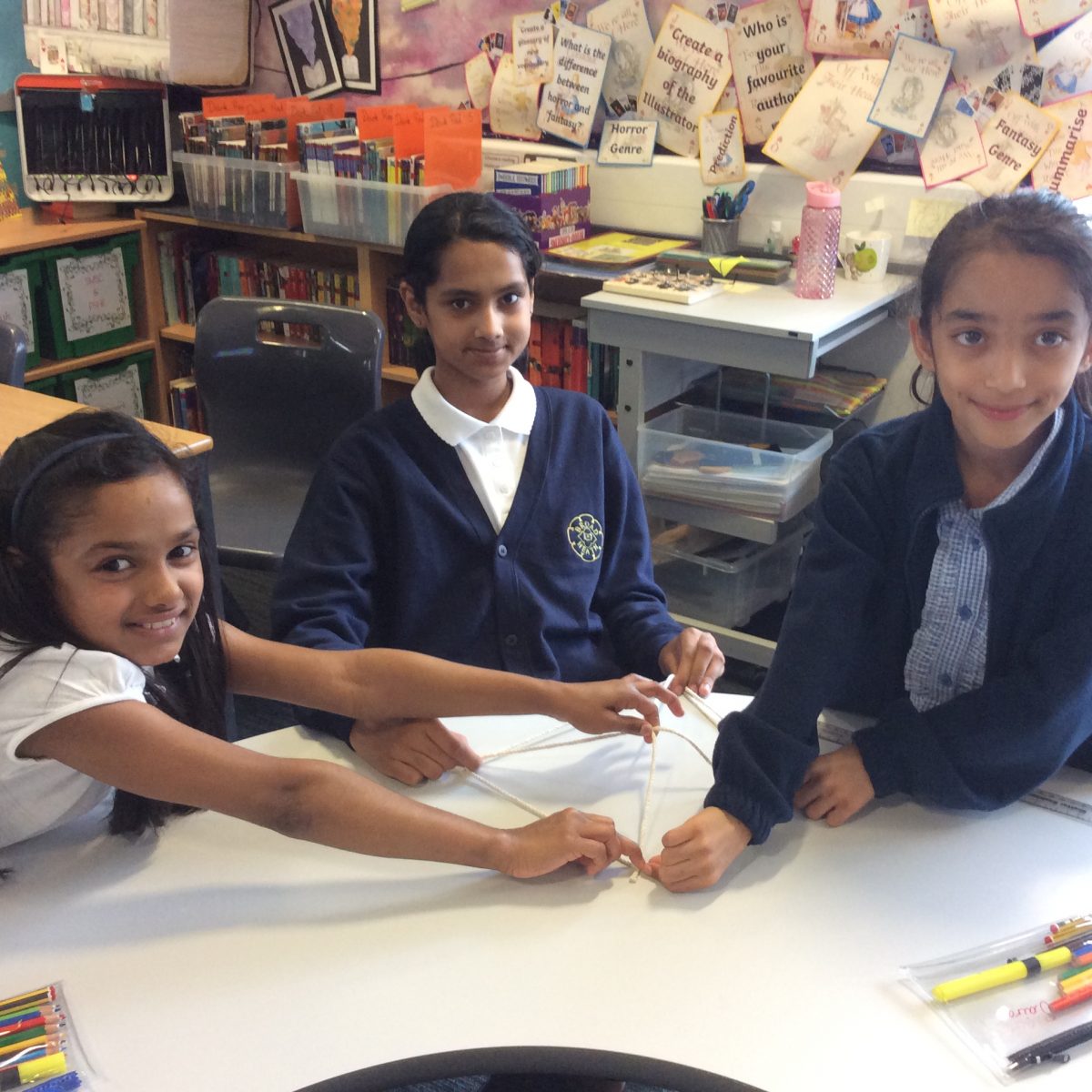 What tips did we learn? Which school value did you need during this learning?

Session 2 : Toothpick challenge (Identifying patterns)
What was the rule you applied? (algebraic formula)
Session 3: Pascal's triangles
Is there only one way to find an answer to a problem?