Today, we took part in some maths games to help us to consolidate our learning of place value to 1,000,000.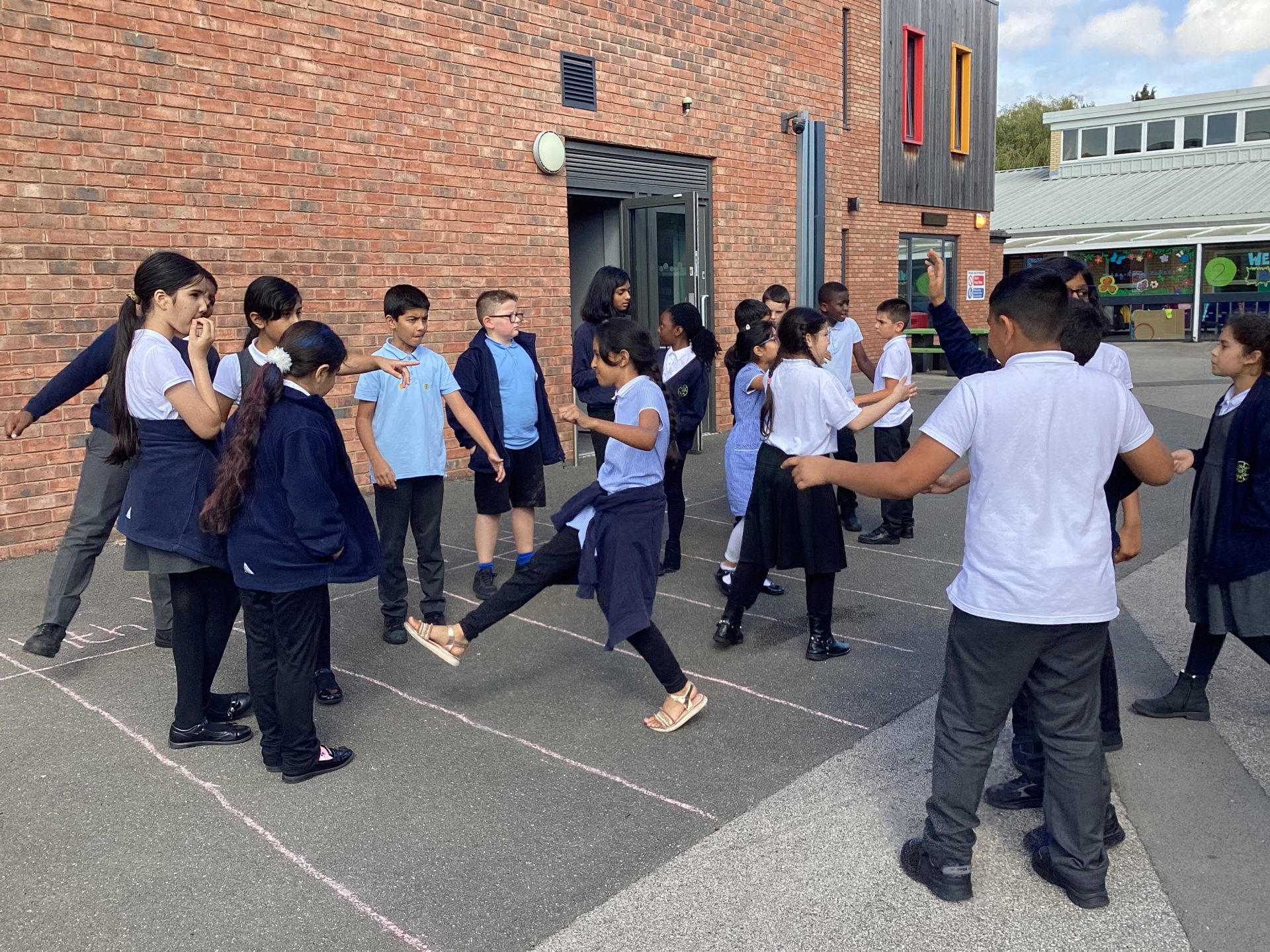 How would you write this number in digits: Three hundred and sixty three thousand and ninety four?
What is the value of the digit 7 in this number: 657,829?
What number is 10,000 more than 54,462?