Hello! Welcome back! Nursery have had a great first week back! We are so proud of them all.
This term we are focusing on mini-beasts. This week we looked at worms. We shared the story of Super-worm. Please see all of our wonderful work this week!

Take a look at the mini beasts we found in nursery!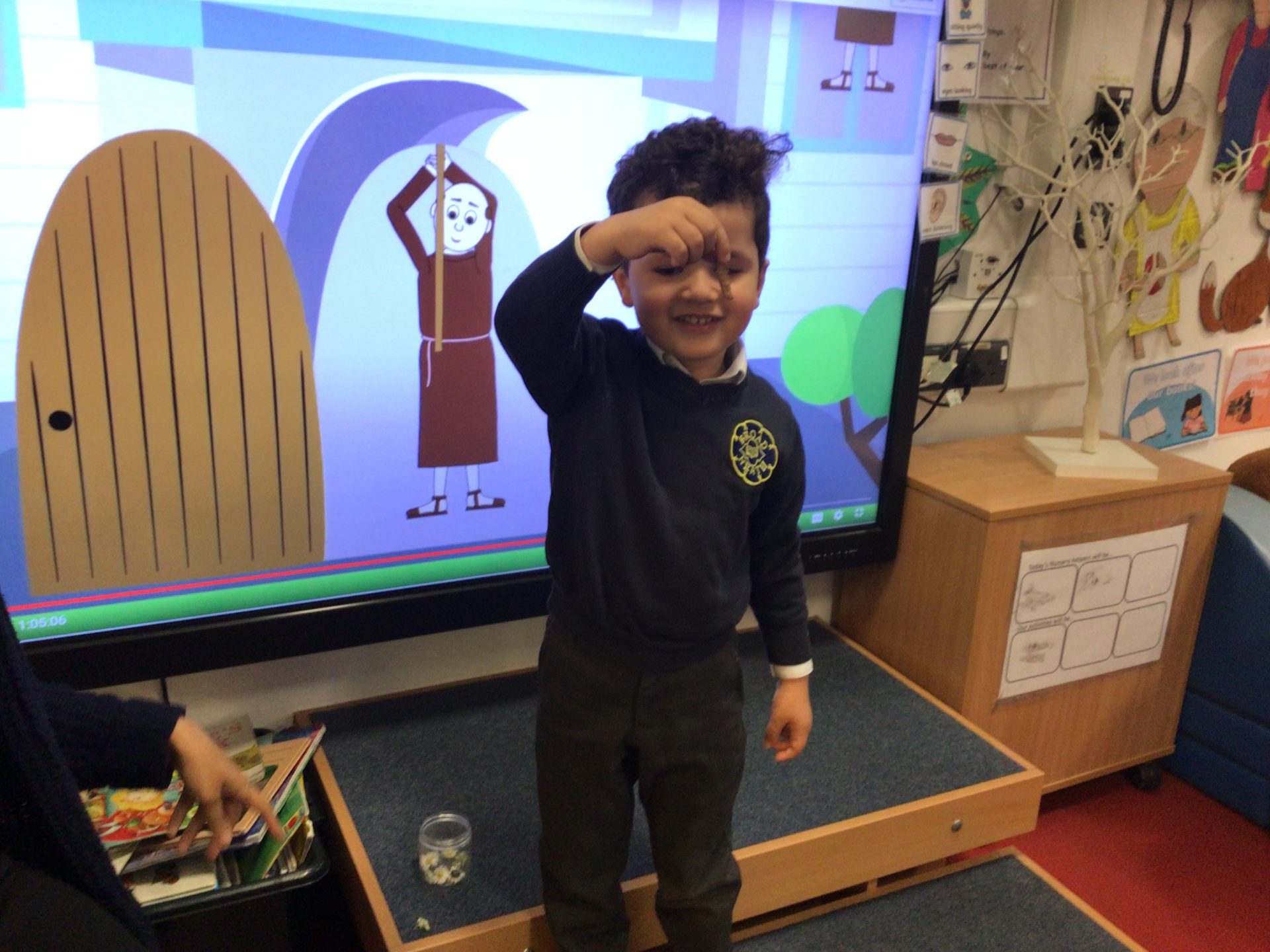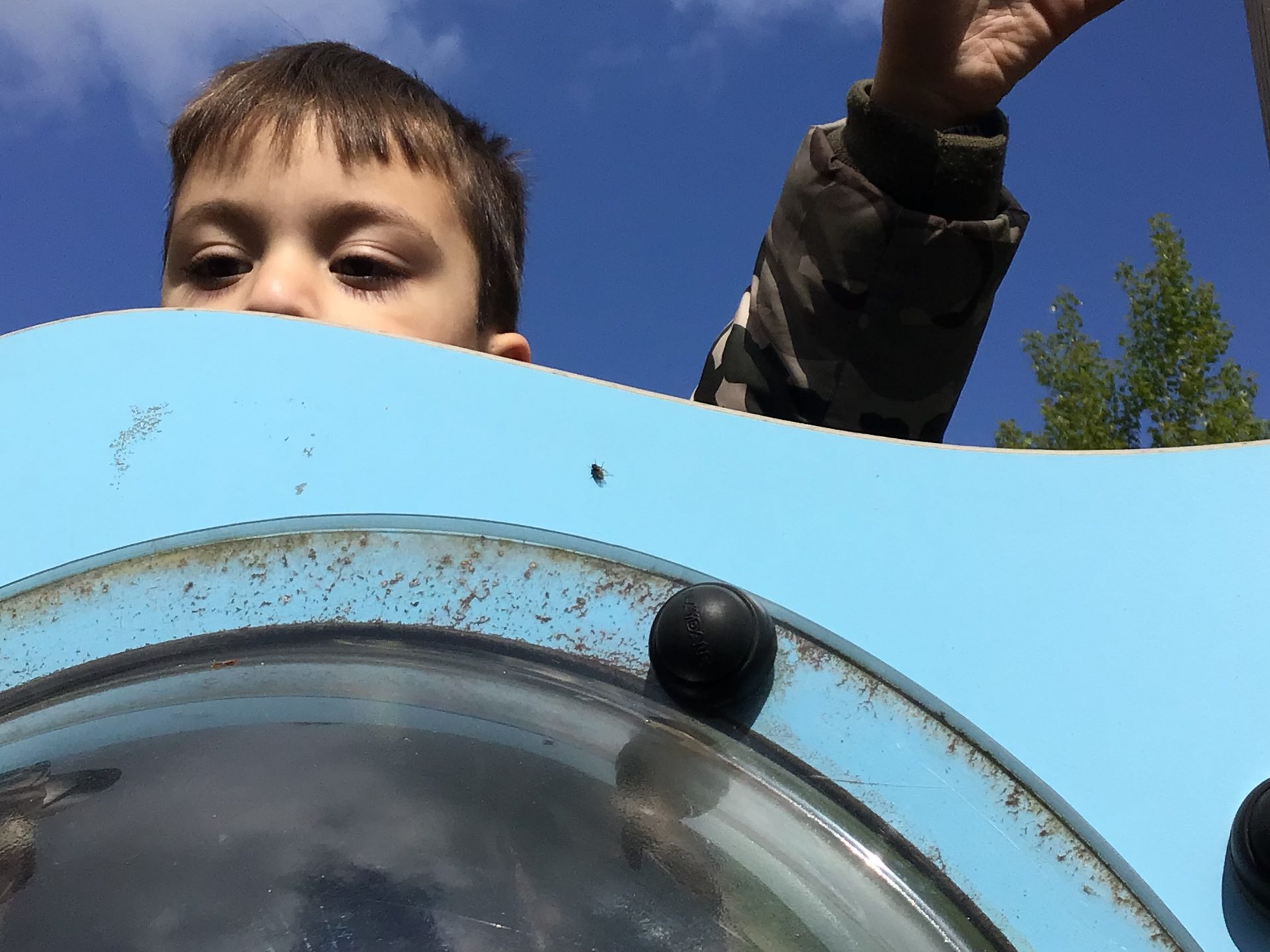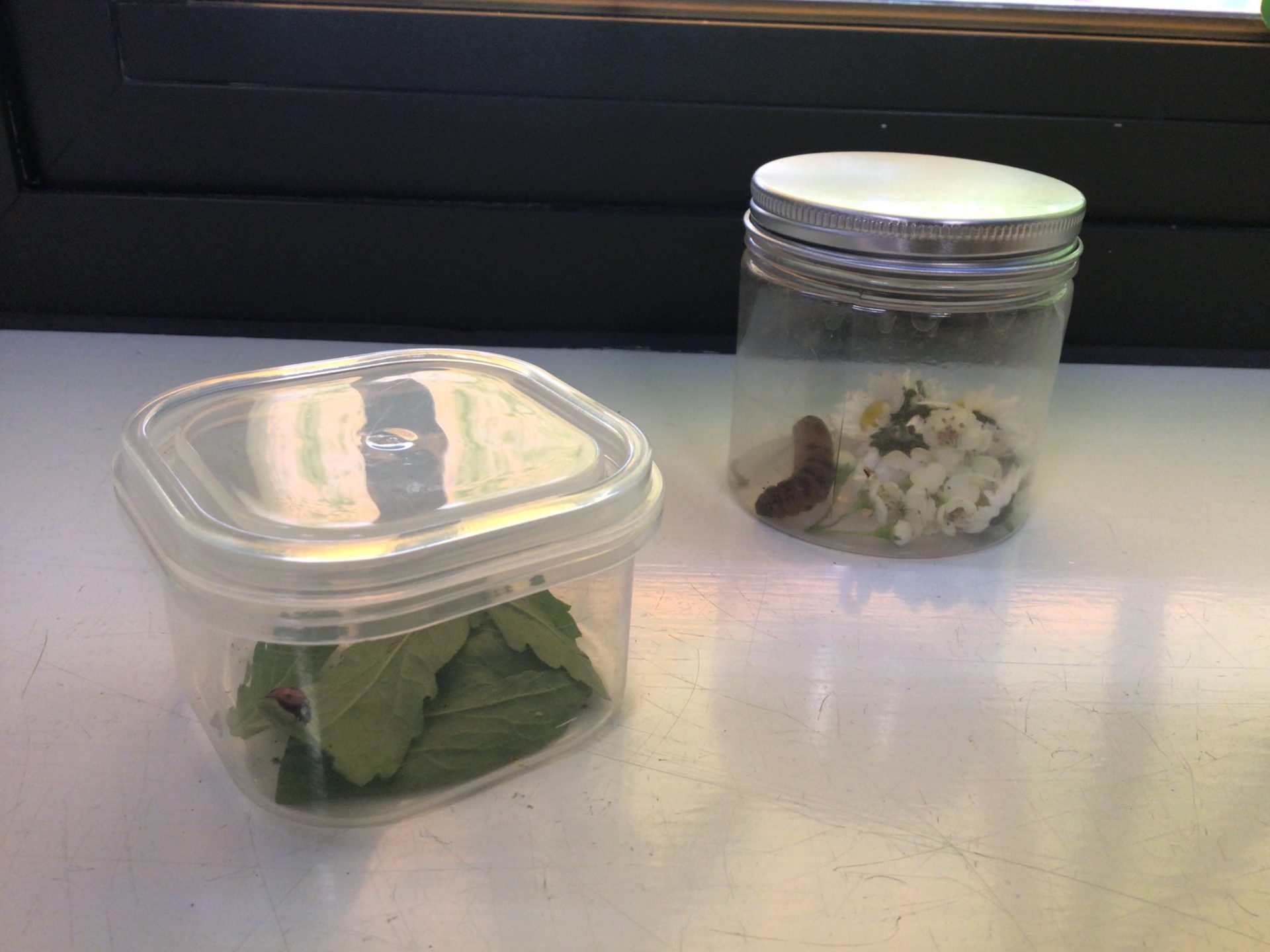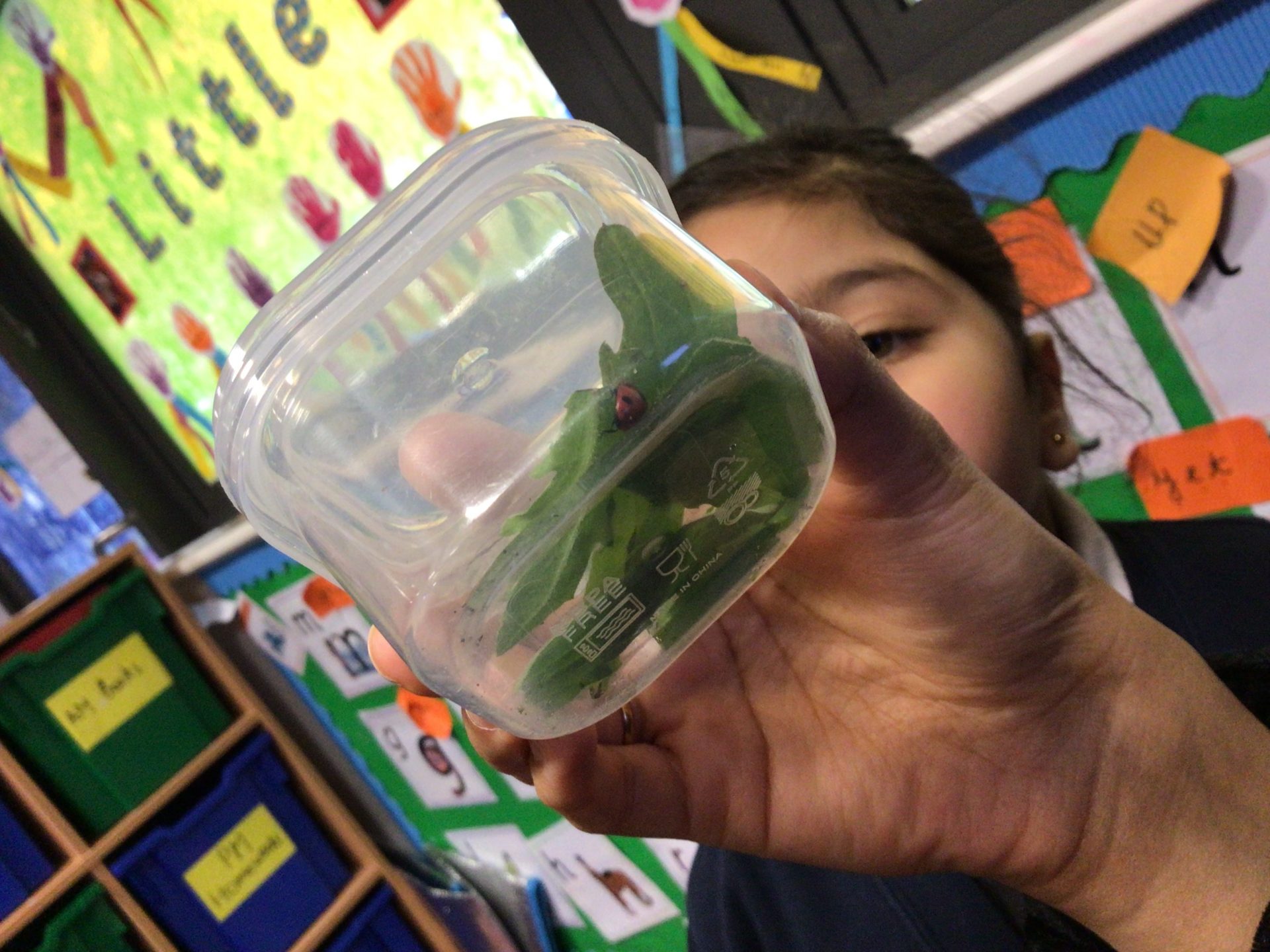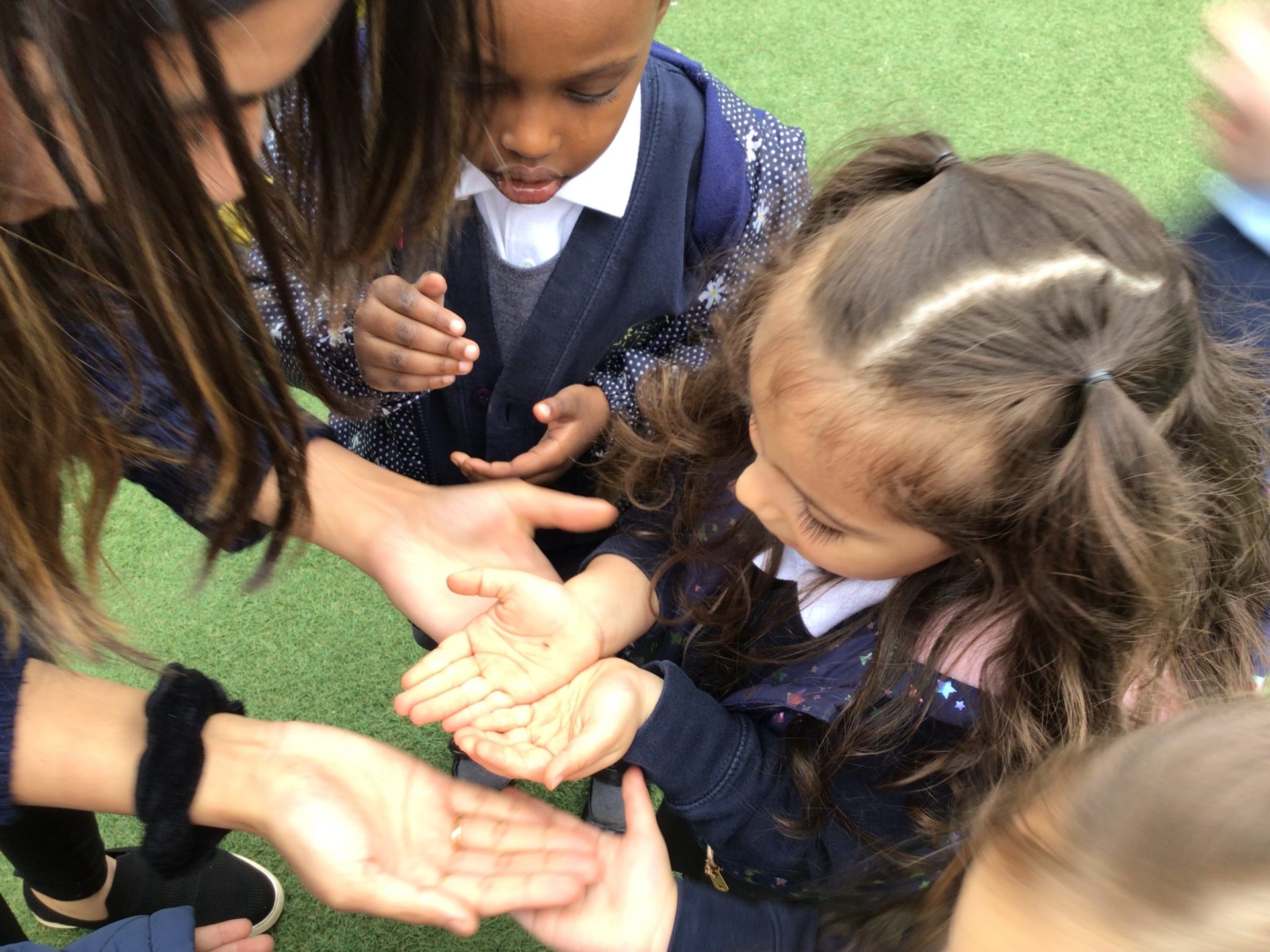 Phonics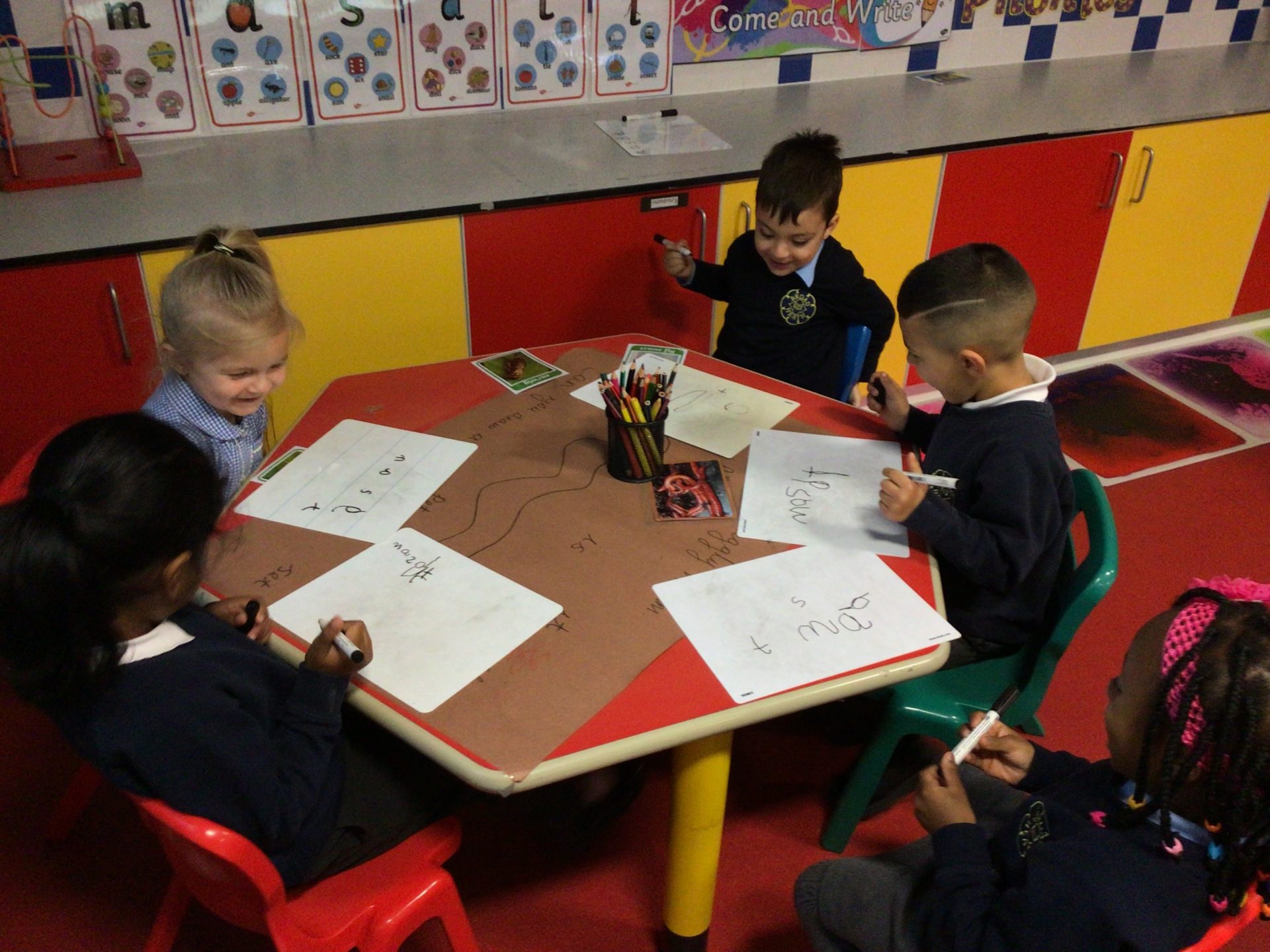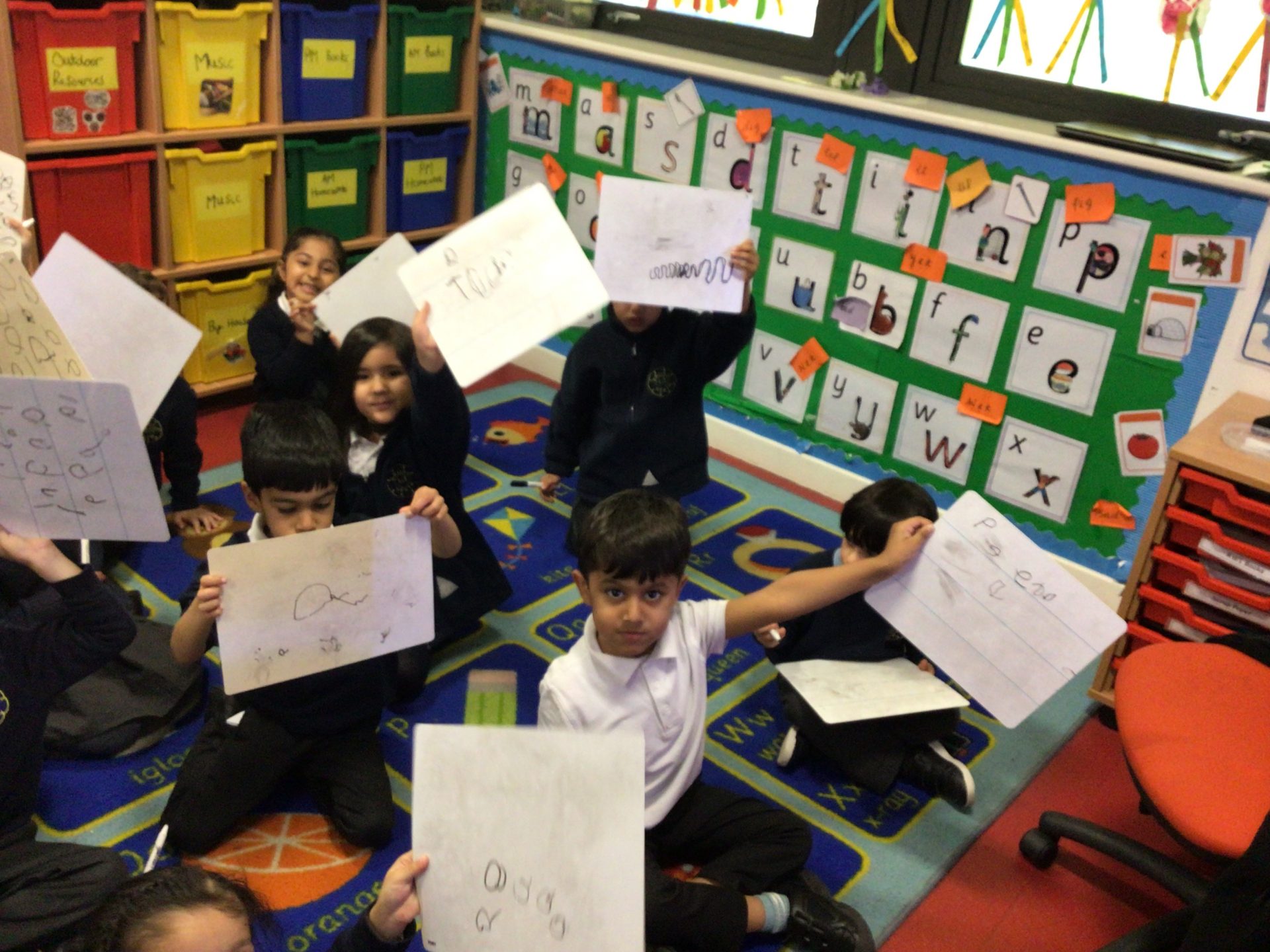 Worm Painting!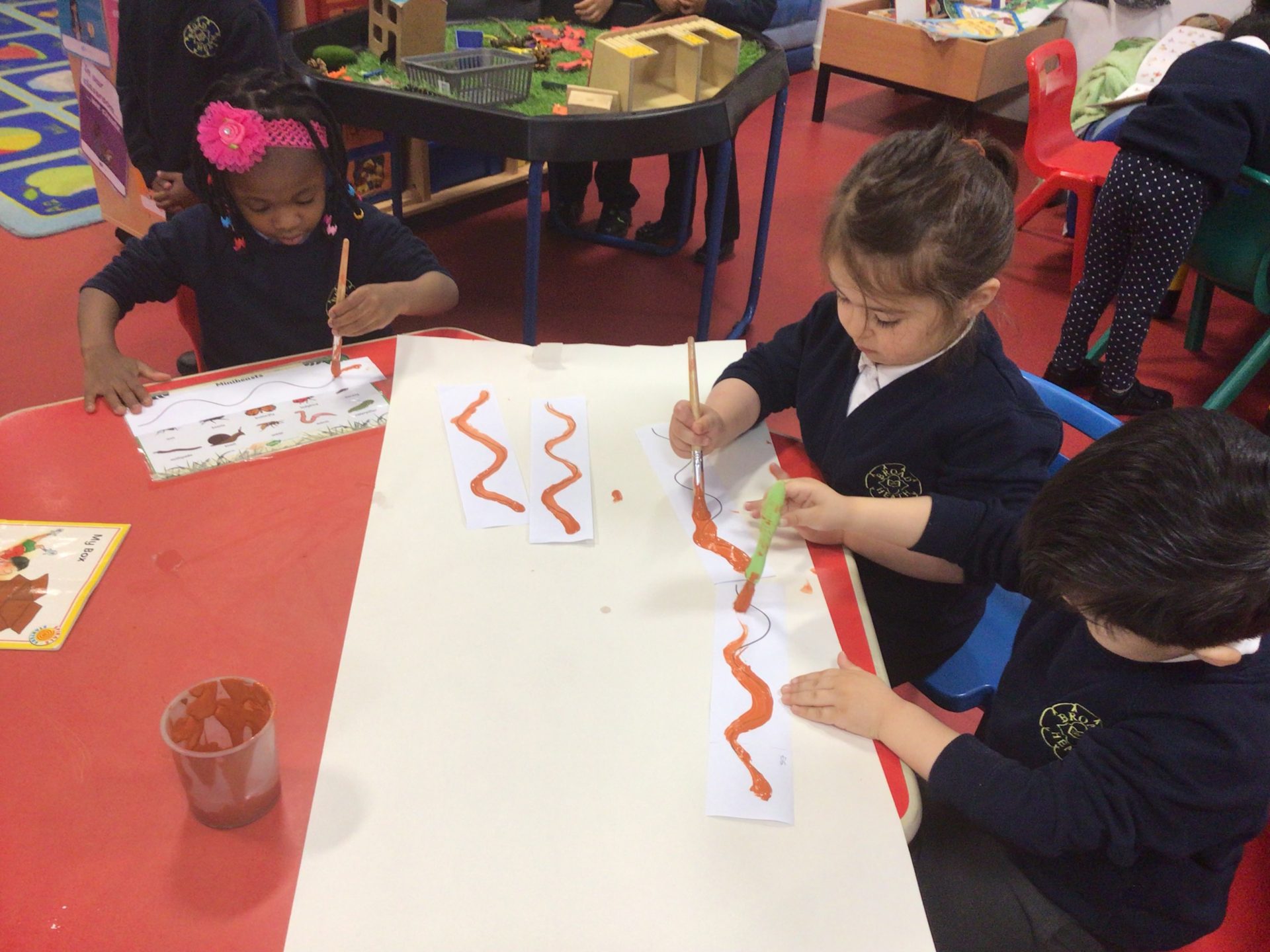 The number 3!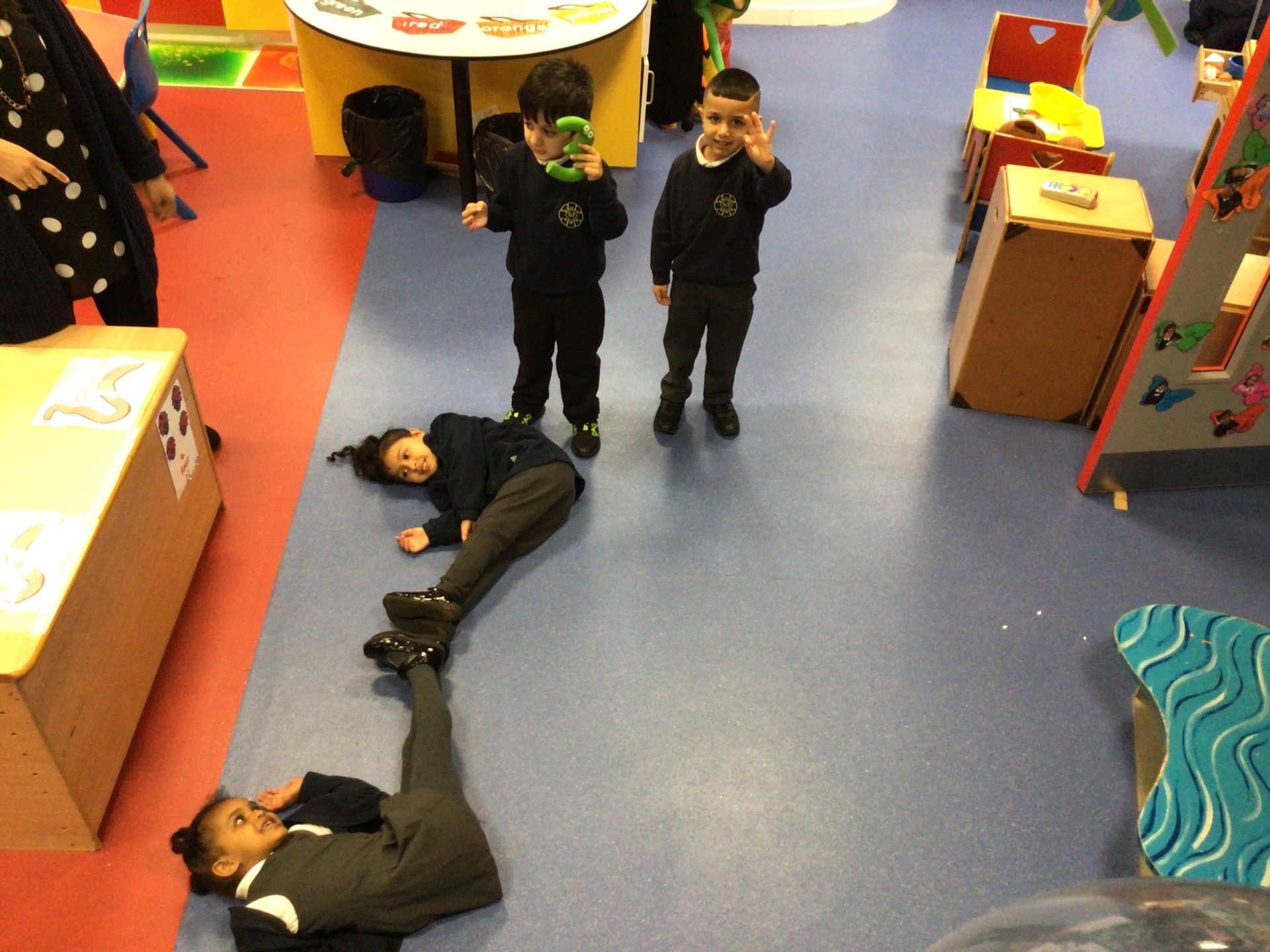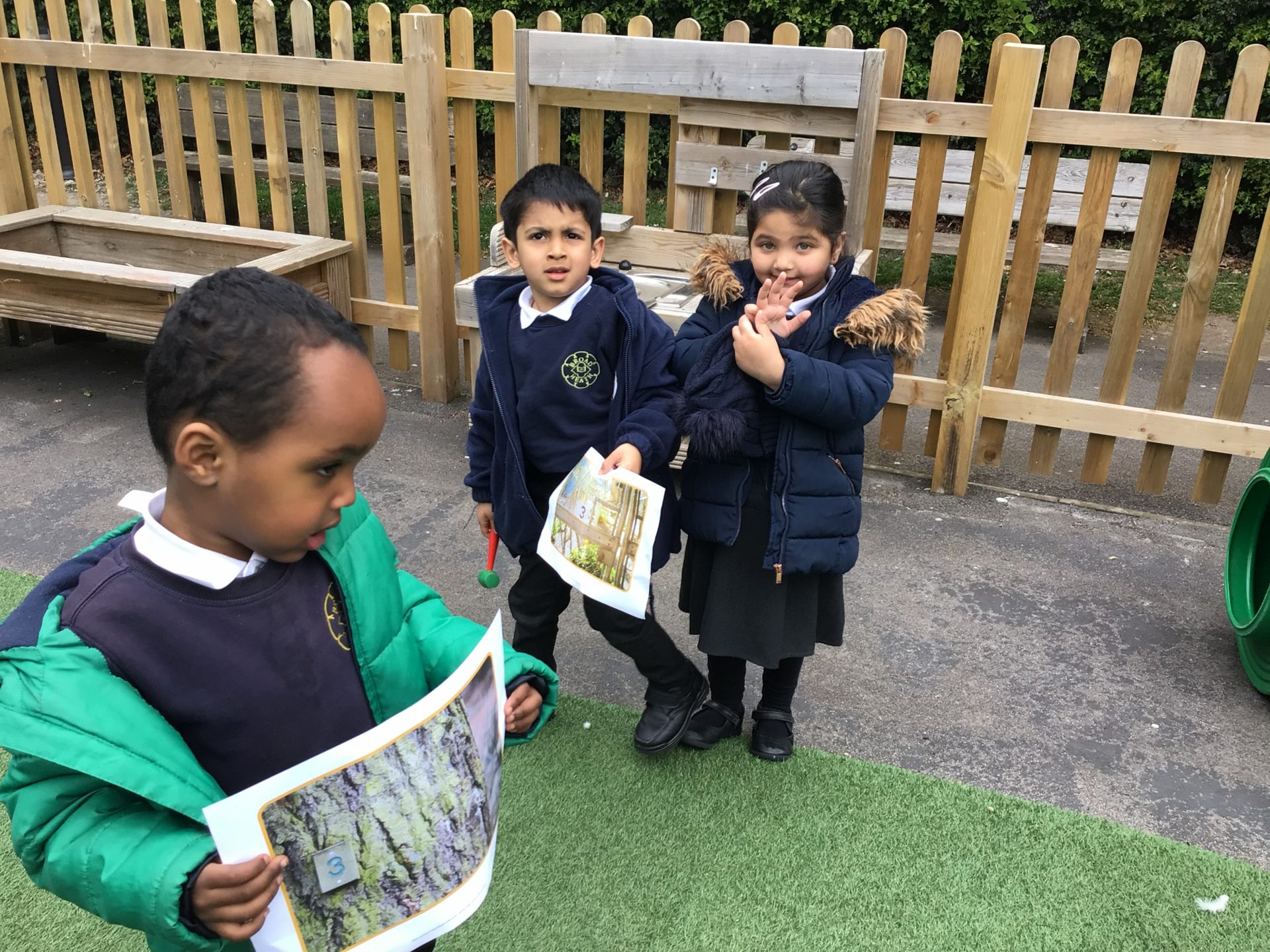 PE