As the children are aware in school- due to the countless advertising done by the Y6 children, our famous market will go ahead on Monday 4th July (PM in the MUGA).
Here you can except to see a range of hand-made products, jewellery, ice-cream, slushies and lots of sweets!
All children will have the chance to visit the range of stalls organised by the Y6 children.
Everyone bring in plenty of change as items vary from 20p to £1.50
Some of the products we have on sale: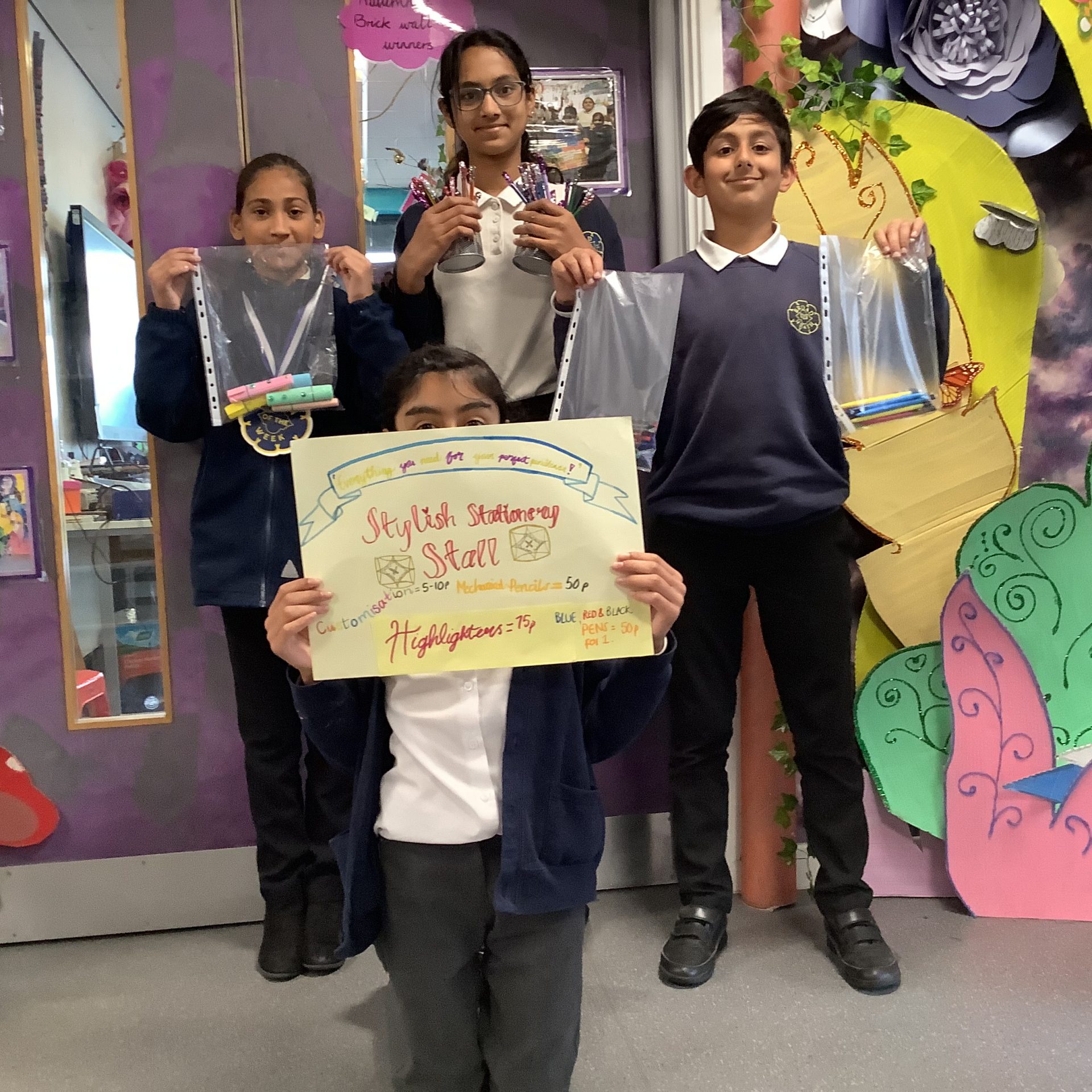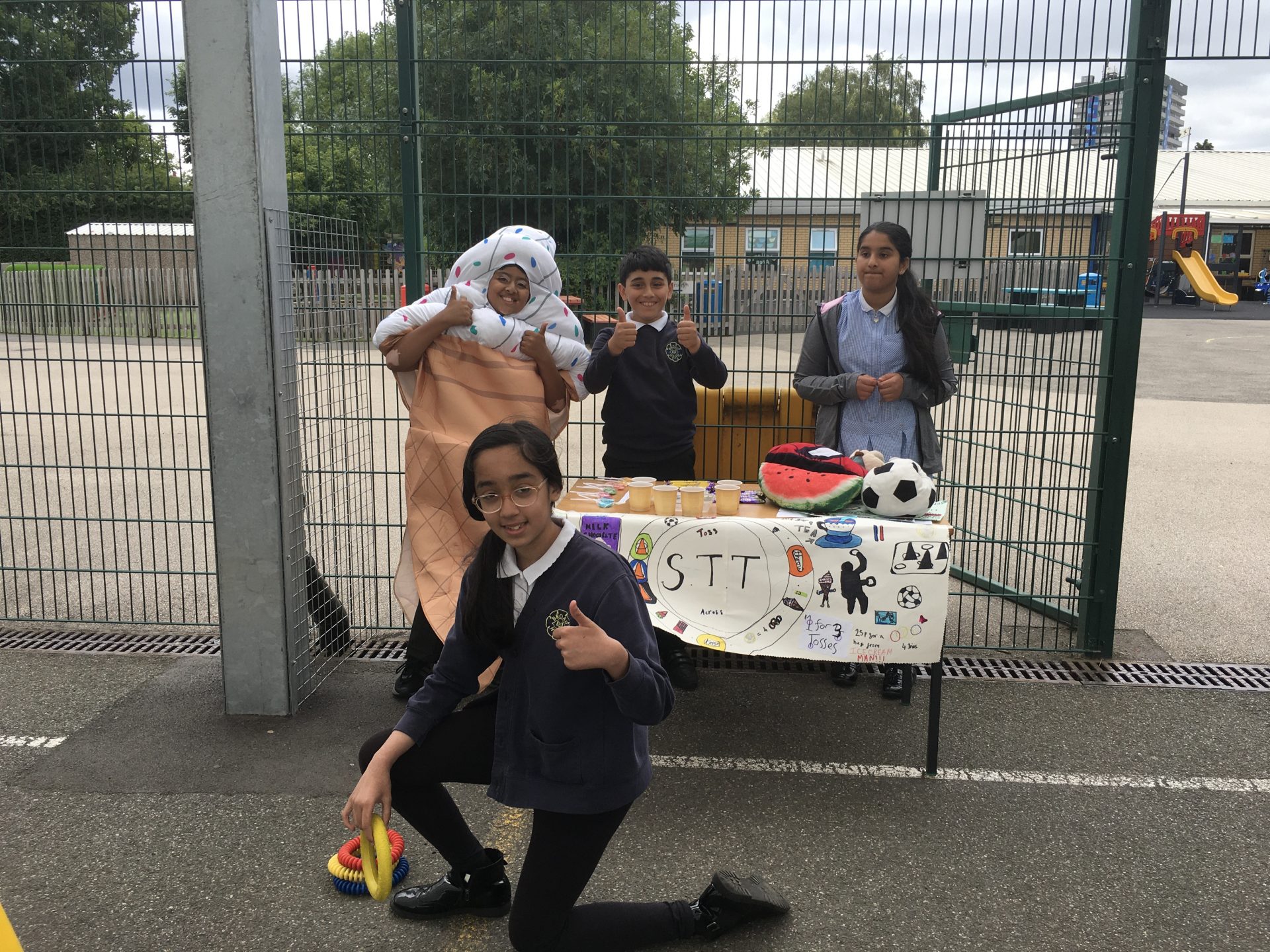 All products are produced from the Y6 fiver challenge.
(Please speak to the children about allergies and halal ingredients)
Market Day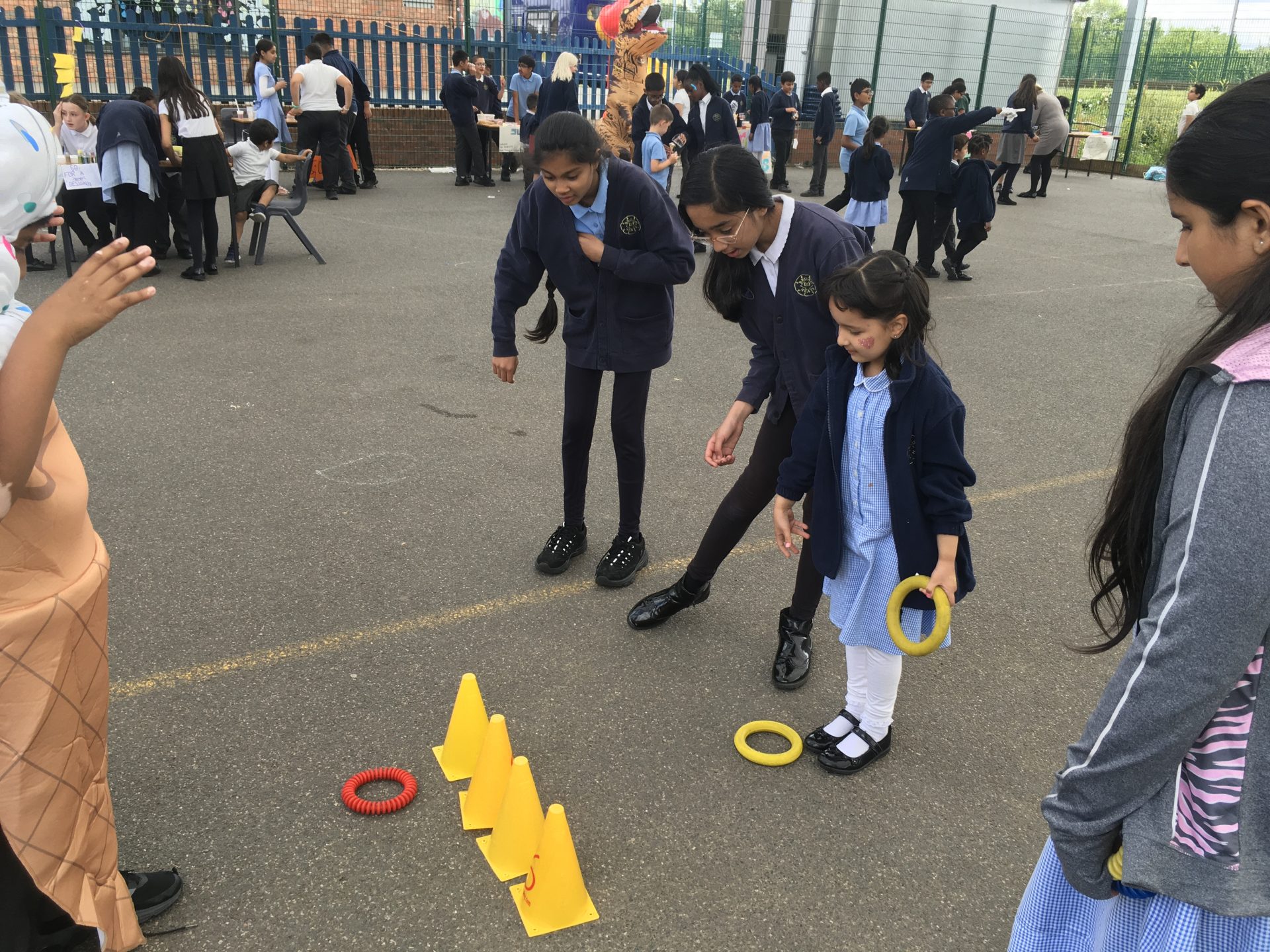 Thank you to everyone who participated, what did you think of the day?
6R £147.22
6W £105.00
6B £168.45