In 1987, Coventry City won the FA Cup final. This was a great day for everyone who lived in Coventry.
The final itself was full of tension and drama and eventually Coventry City beat Tottenham Hotspur.
Activity 1:
Watch the videos and read the articles linked to this blog. I want you to write the impact of this win. You need to think about:
Impact on the city and reasons for this.
Impact on the people of Coventry and the reasons for this.
How the diversity of the 1987 Coventry City players inspired a generation of footballers?
Why Coventrians have fond memories of this event?
Discuss 3 school values that link to this event and how the team achieved this.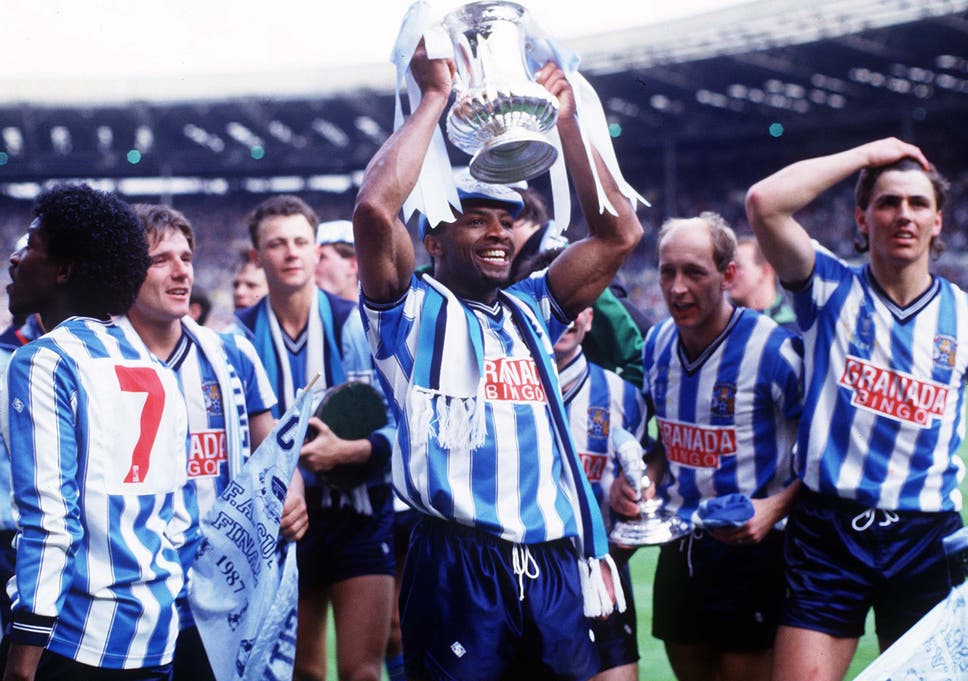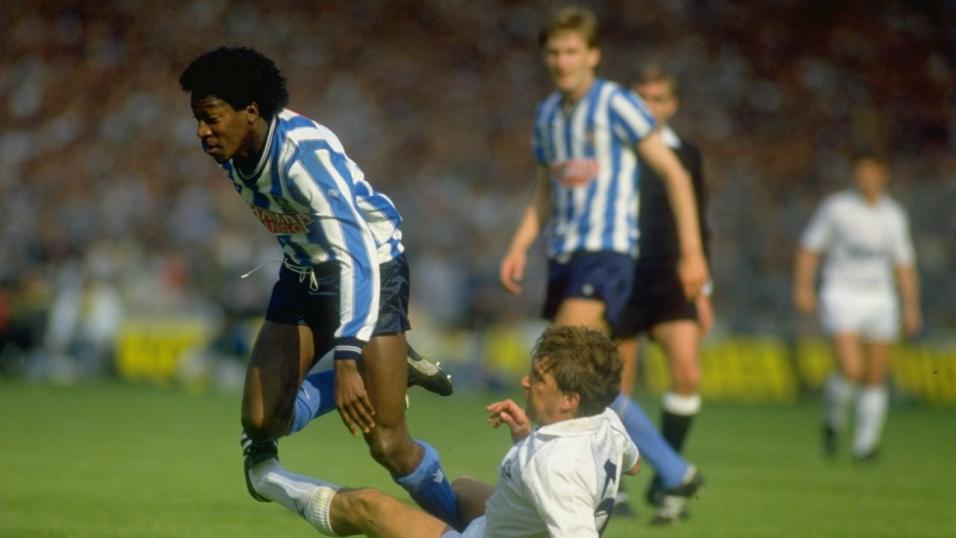 https://www.coventrytelegraph.net/sport/football/1987-fa-cup-win-its-13019460
https://www.coventrytelegraph.net/sport/football/football-news/coventry-city-1987-fa-cup-11336205