This blog is for in Haarun, Lawan, Sayda, Ayaan, Alzahra and Safa 2W and Ianis in 2R, but anyone can have a go.
Choose 3 words and write a sentence for each. Make sure you include an adjective and remember your High Fives!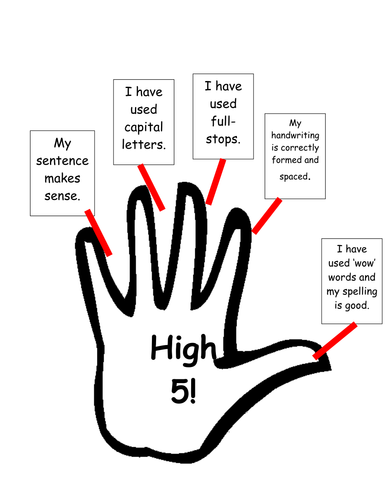 Have a go at this game where you rearrange the letter sounds to create words with the ire phoneme.
http://www.games.galacticphonics.com/othervowels/ire/interactive/game/index.html