Good morning Year 4,
As part of our Maths learning of Fractions, I would like you to practice the following Maths Fraction Word problems. This is something we will be looking at over the next upcoming weeks. Keep practicing your fractions learning at home. Remember, fractions can be used every day. For example, when baking and telling the time we use fractions to help us know half and quarter.
Choose 5 fraction word problems to solve. Once you have done this, come up with two of your own.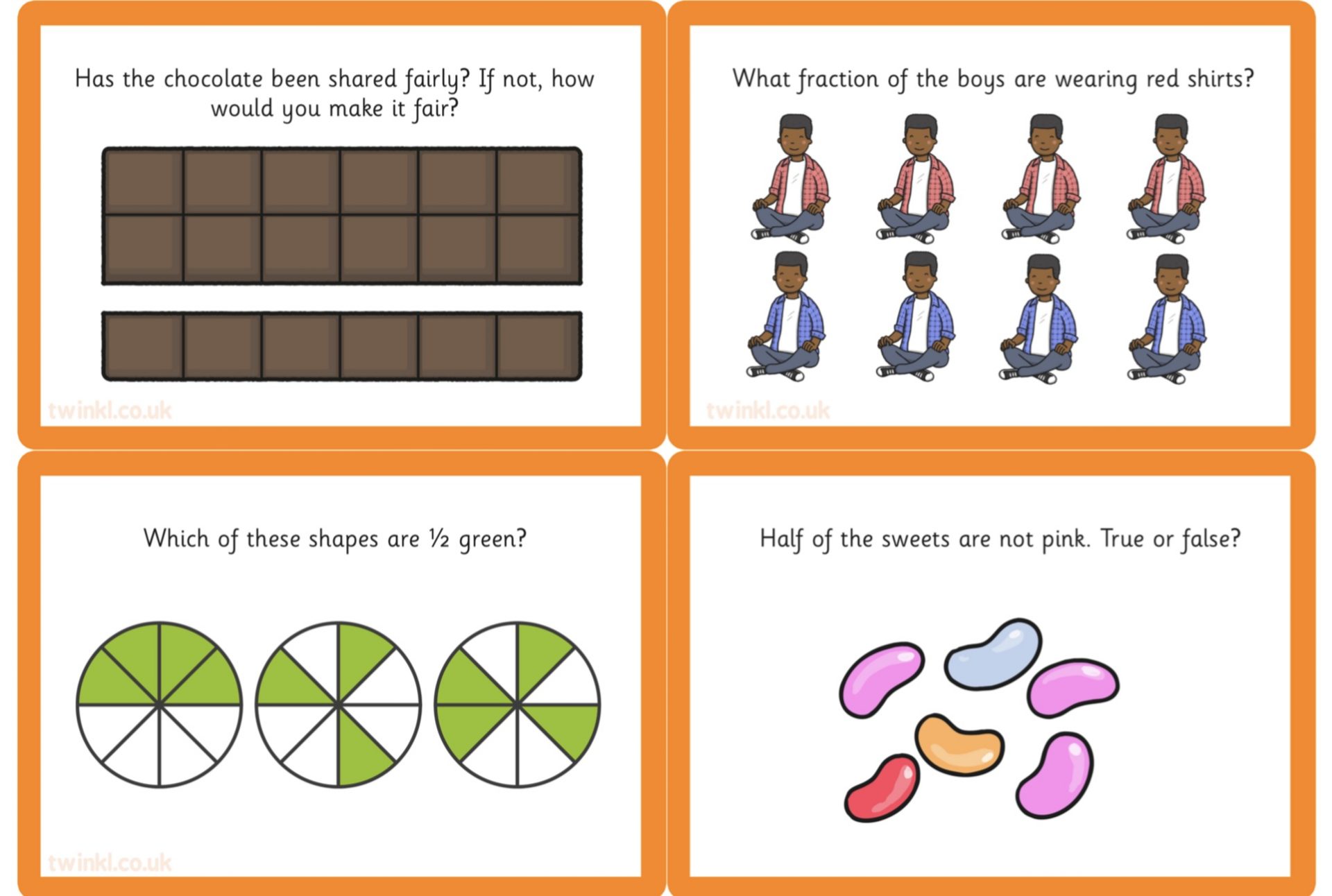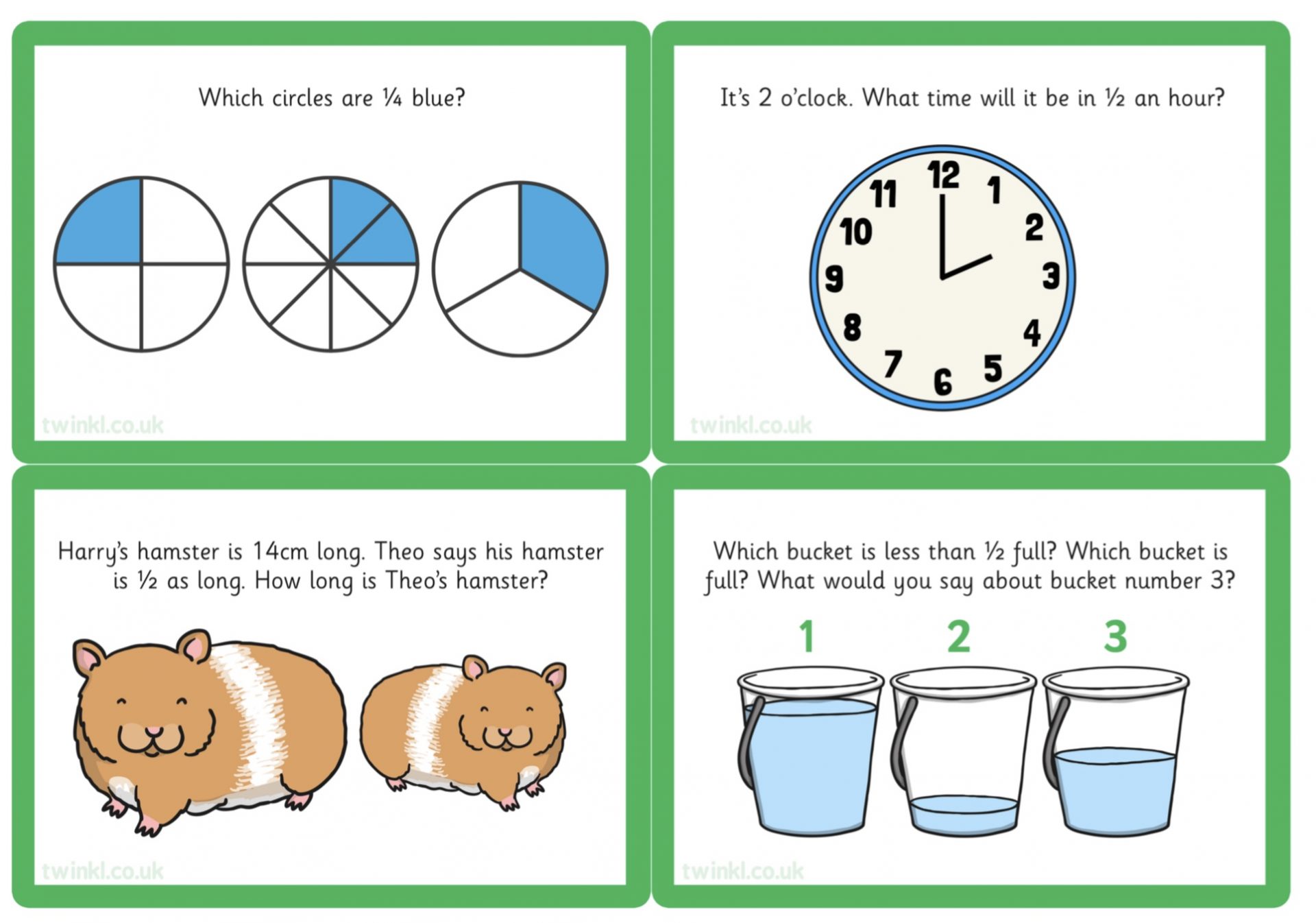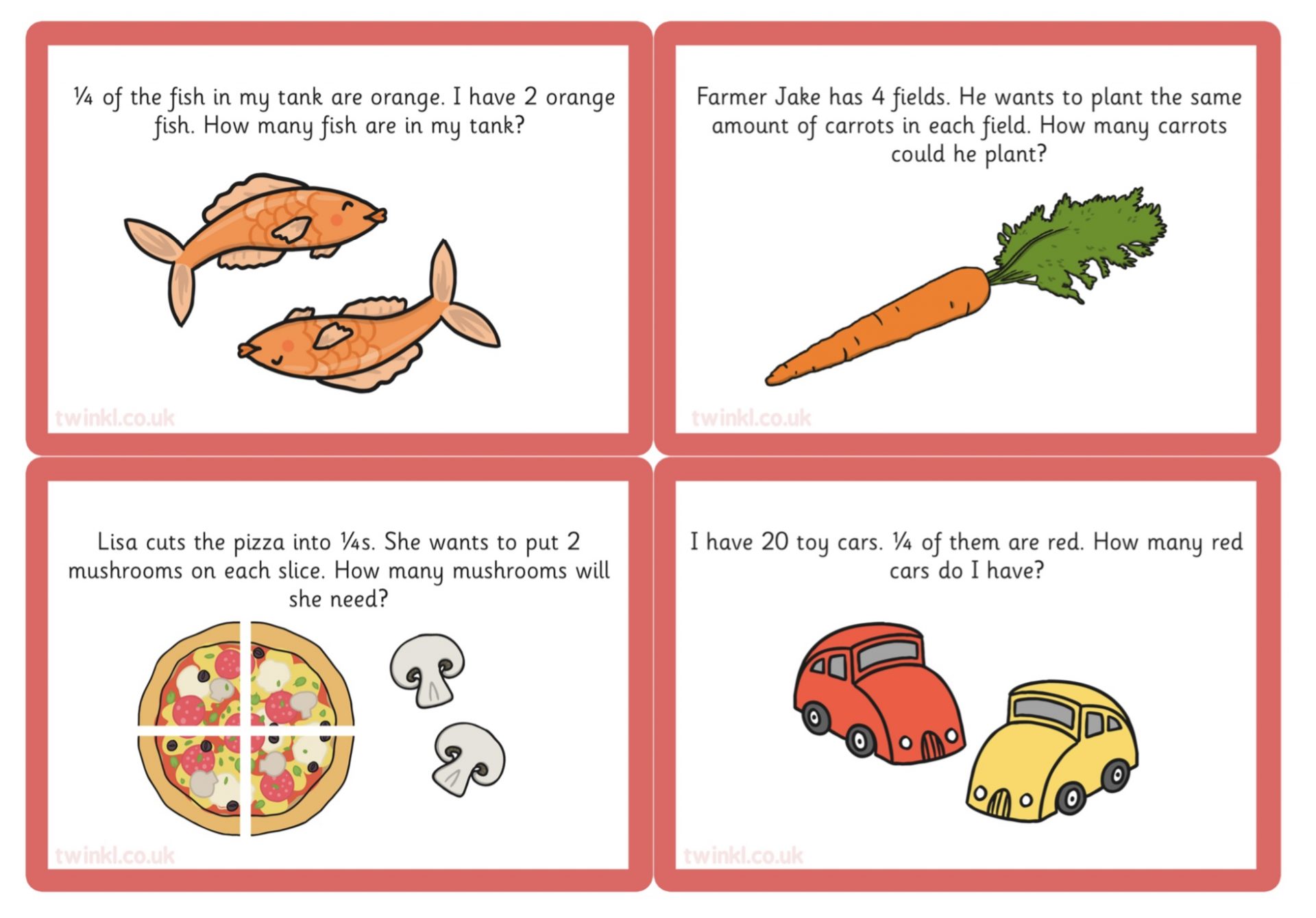 Which skills did you use?
How have you made progress in your Maths learning today?