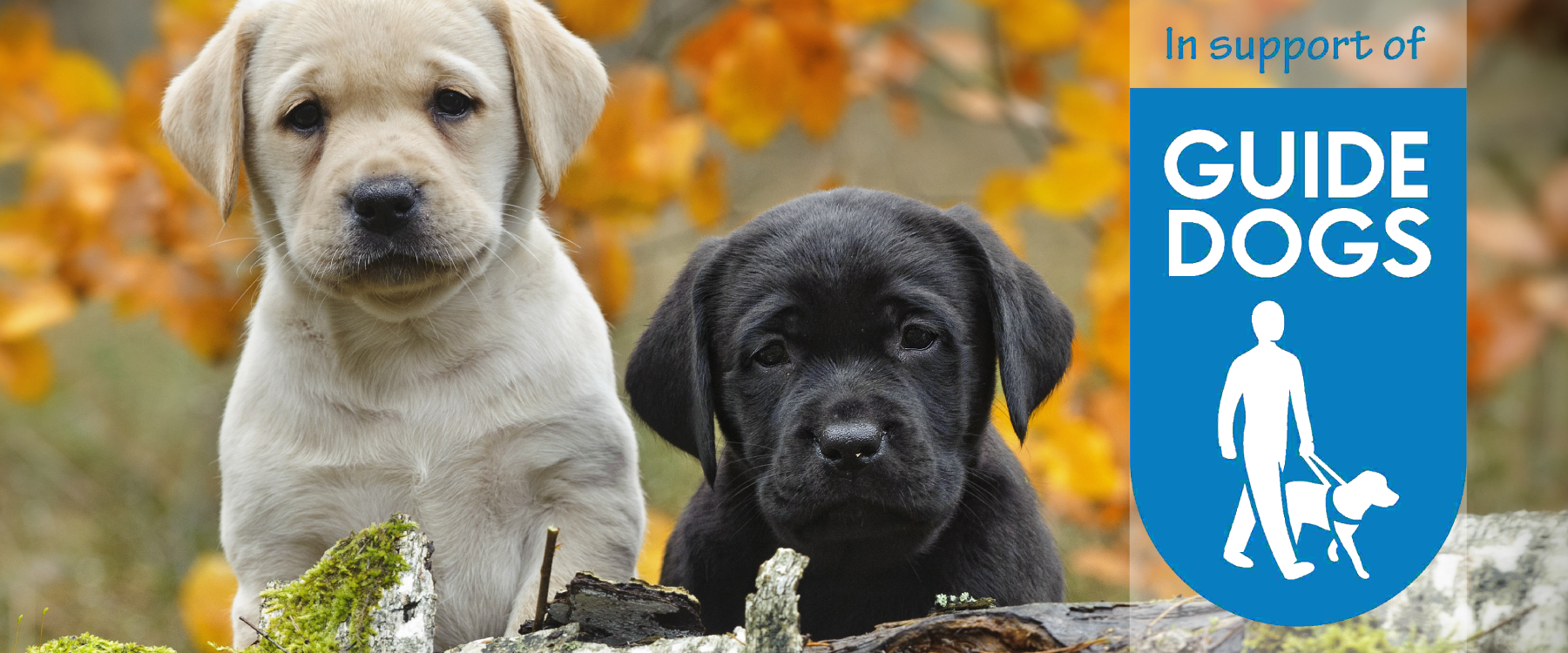 Today the children in Year 3 were lucky enough to be visited by the Guide Dogs UK Charity and the lovely assistance dog Freddie!
The Guide Dogs charity helps blind or visually impaired people across the UK through the provision of guide dogs. We learnt lots of important facts about the charity including the large cost of providing guide dogs and how the dogs are trained to provide assistance to people in their everyday life.
The children asked some super questions to the charity and listened to Kevin tell us his story beautifully.
What did you learn about the Guide Dog charity today?
Why are guide dogs important in society?
What must you never do when a dog is working?
How can we support the Guide Dogs charity with our fundraising event?