This week in Year 5, we have been learning about Lady Jane Grey. Firstly, we researched her life and why she was a historical figure. We created posters with key facts presented on them. We also created a non-chronological report, with the key features added from previous learning and used Purple Mash to present the information found. To finish, we went on to create a family tree showing Lady Jane Greys's family.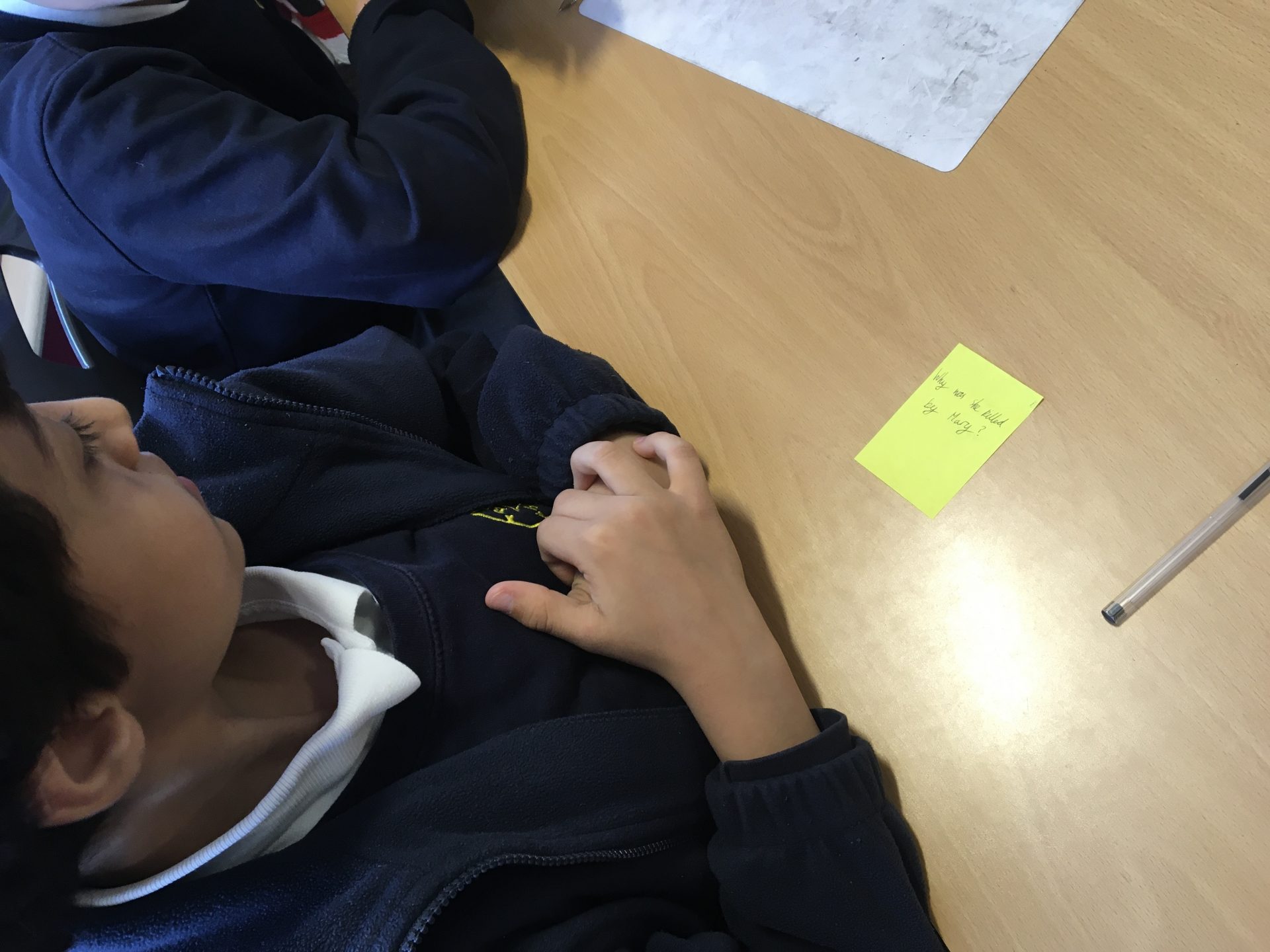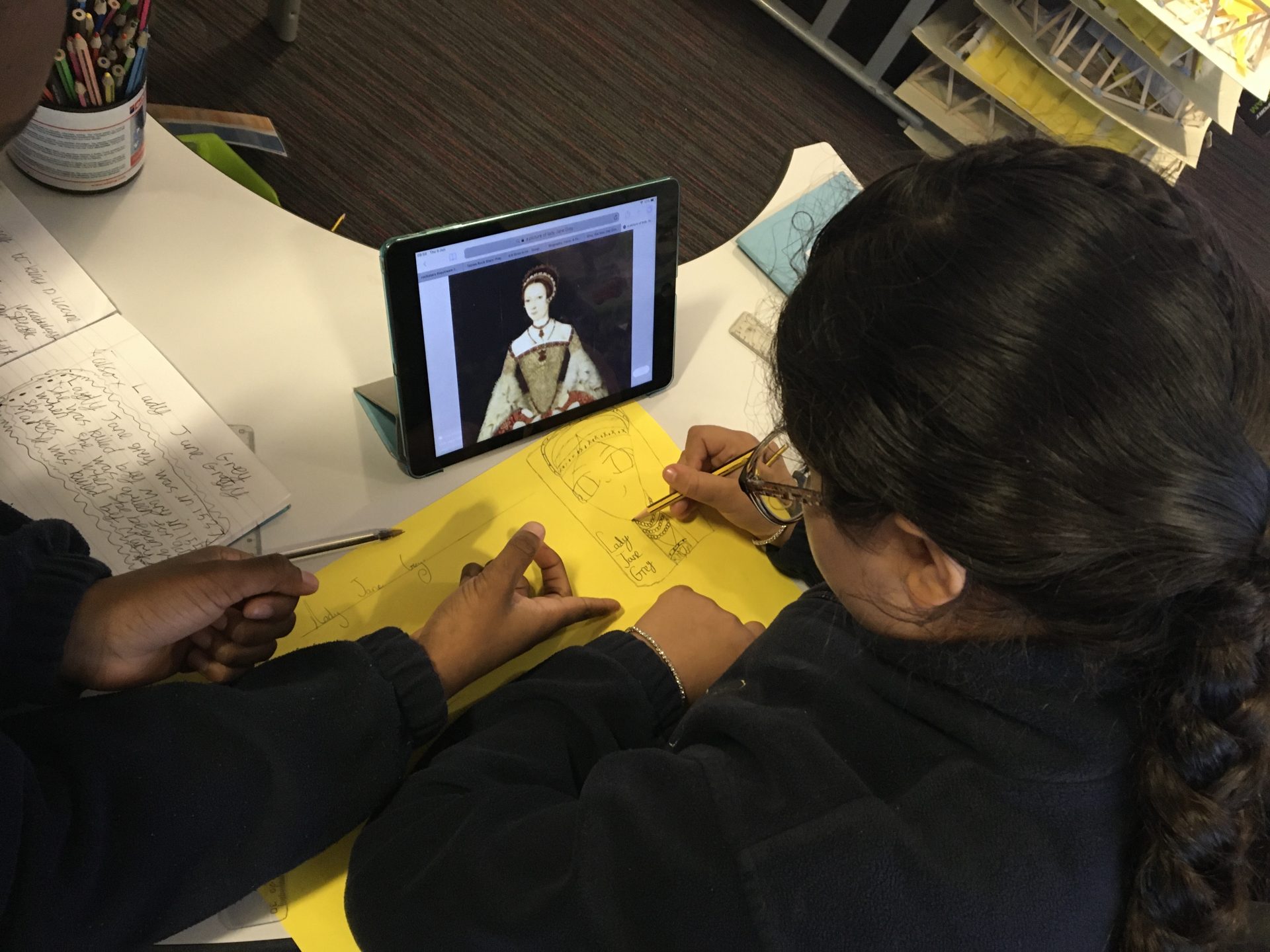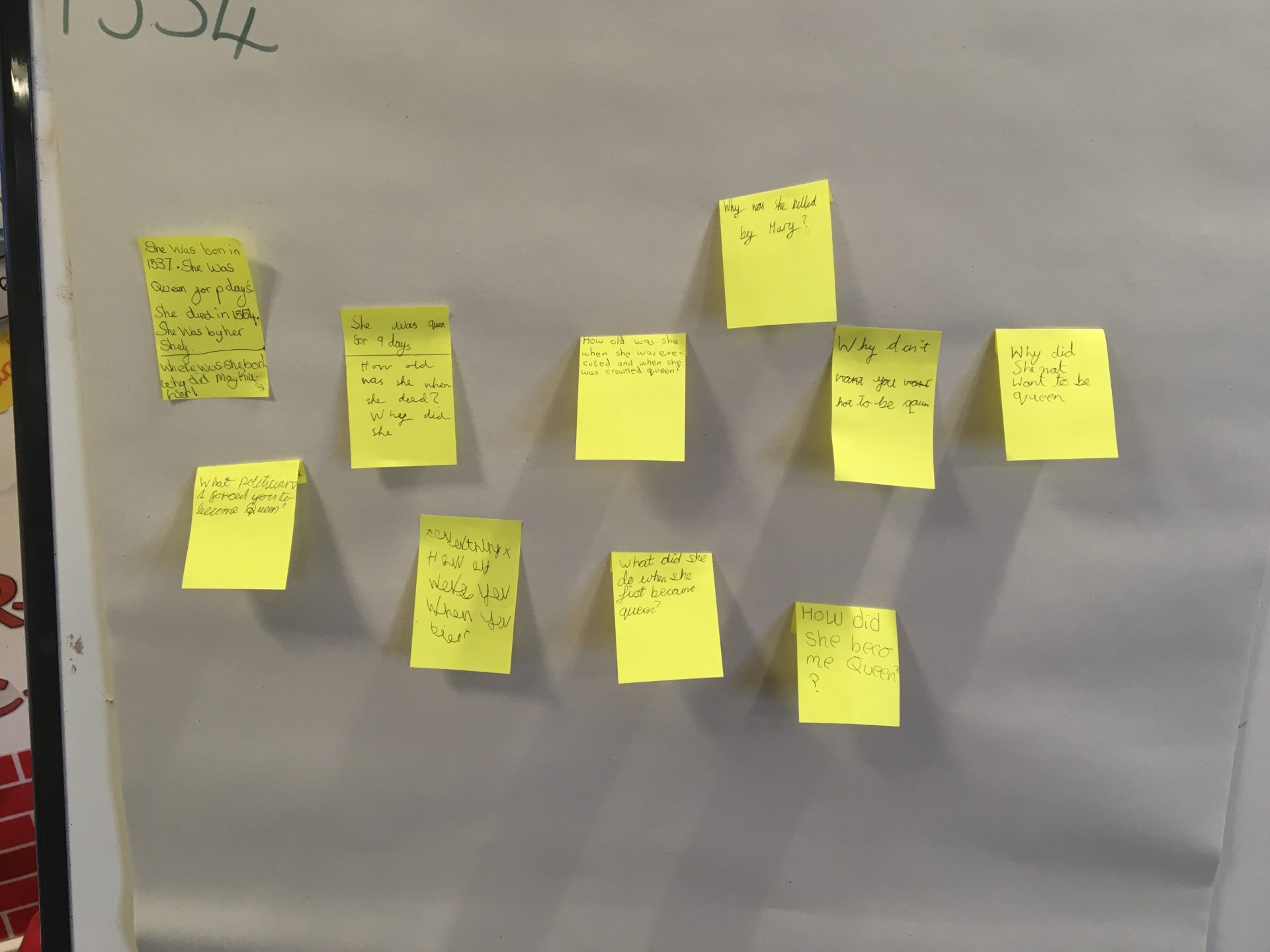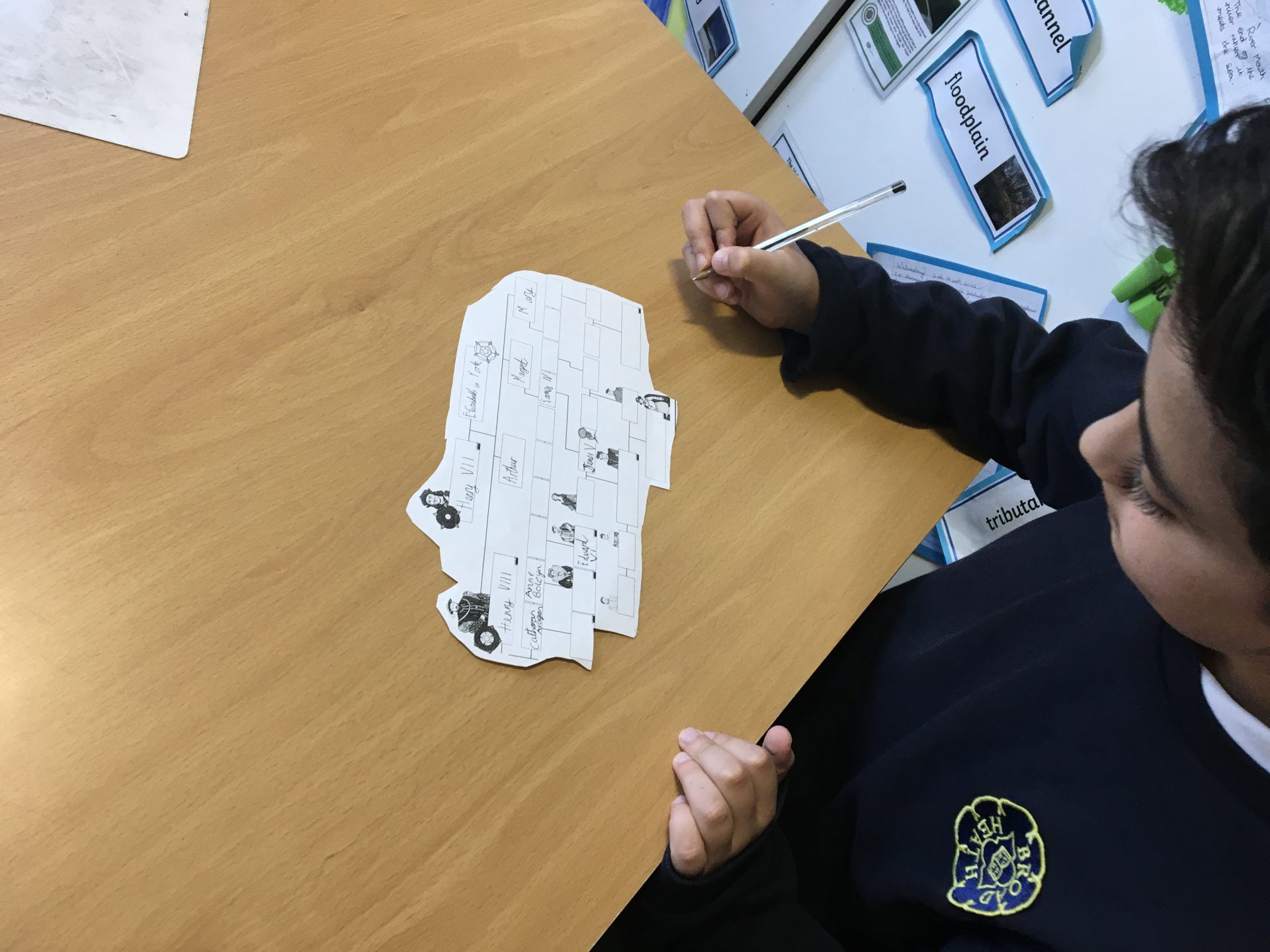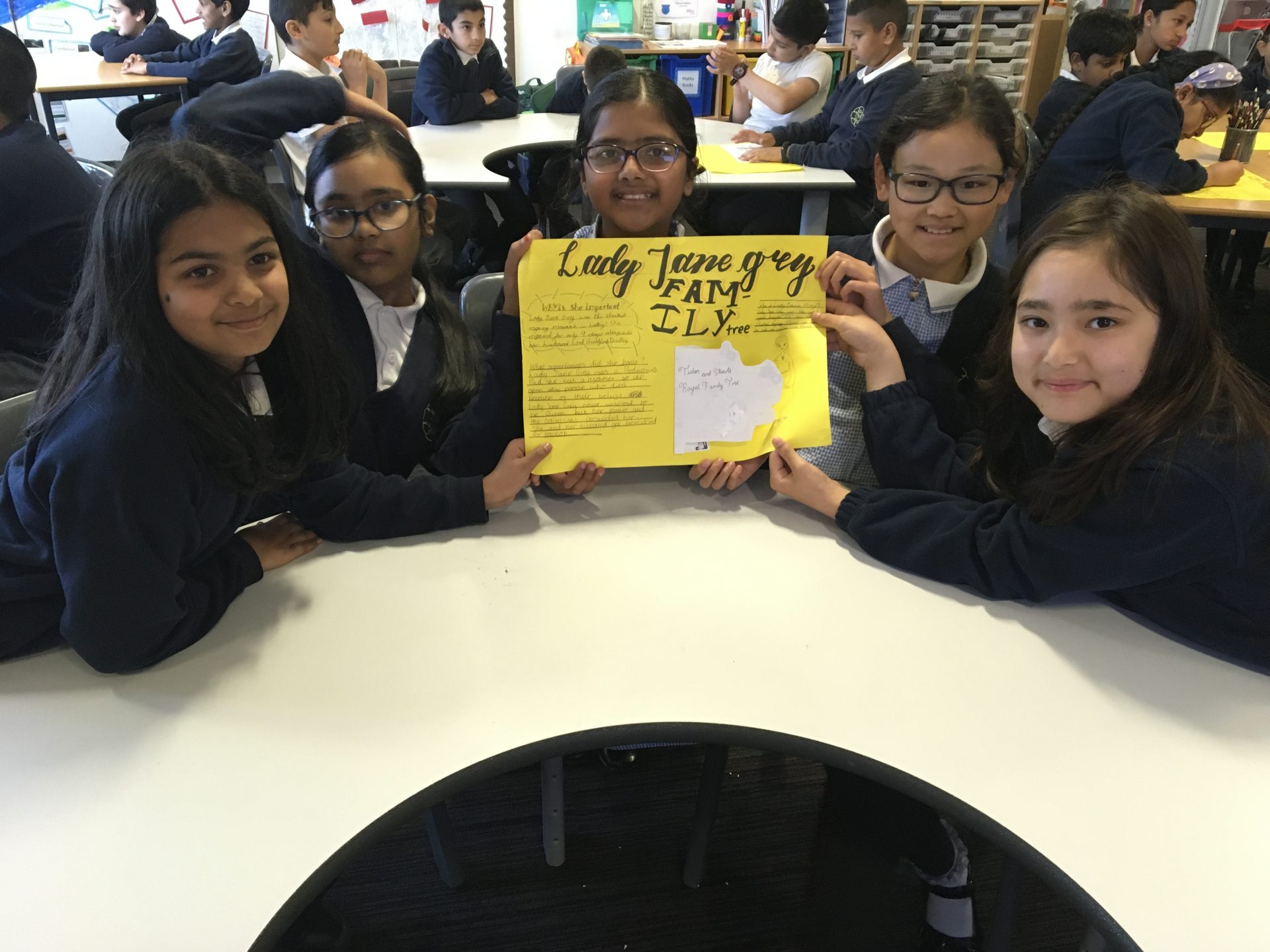 DAY 2
Continuing on from yesterday, we created a scaled time line of Lady Jane Grey, giving details before and after her life. After this, we compared Lady Jane Grey's life with other Tudor monarchs by drawing a table and creating it on Pic Collage.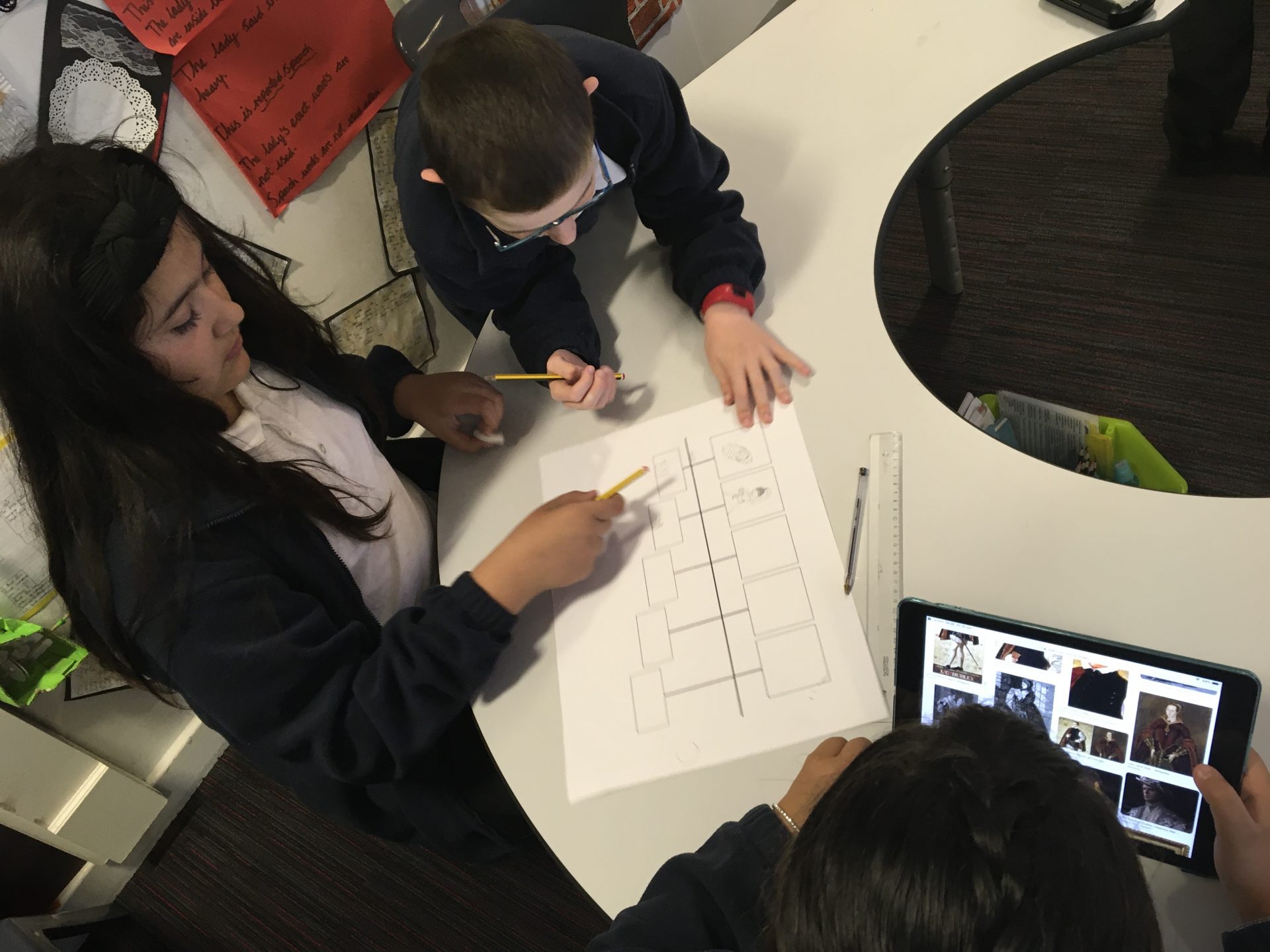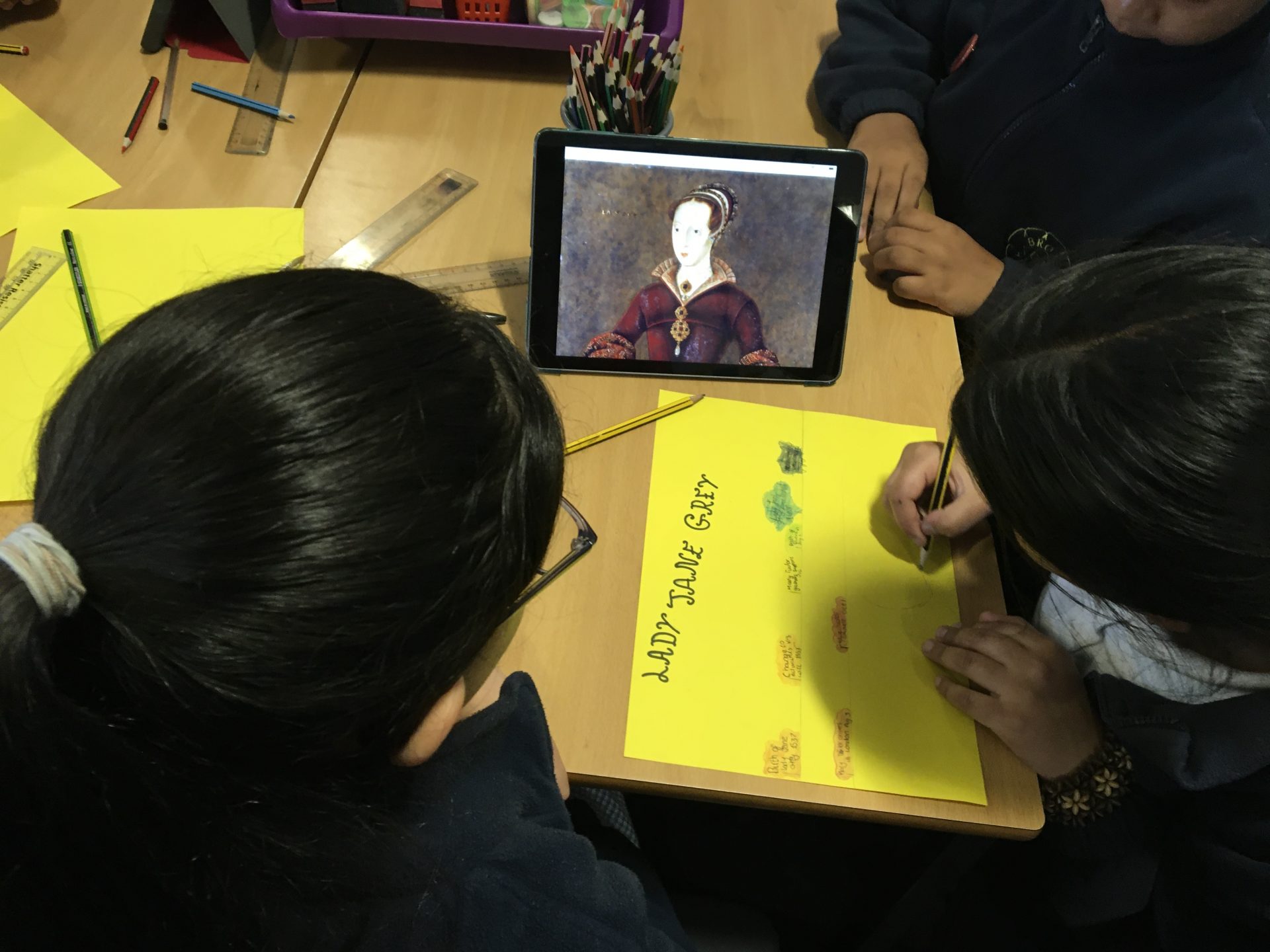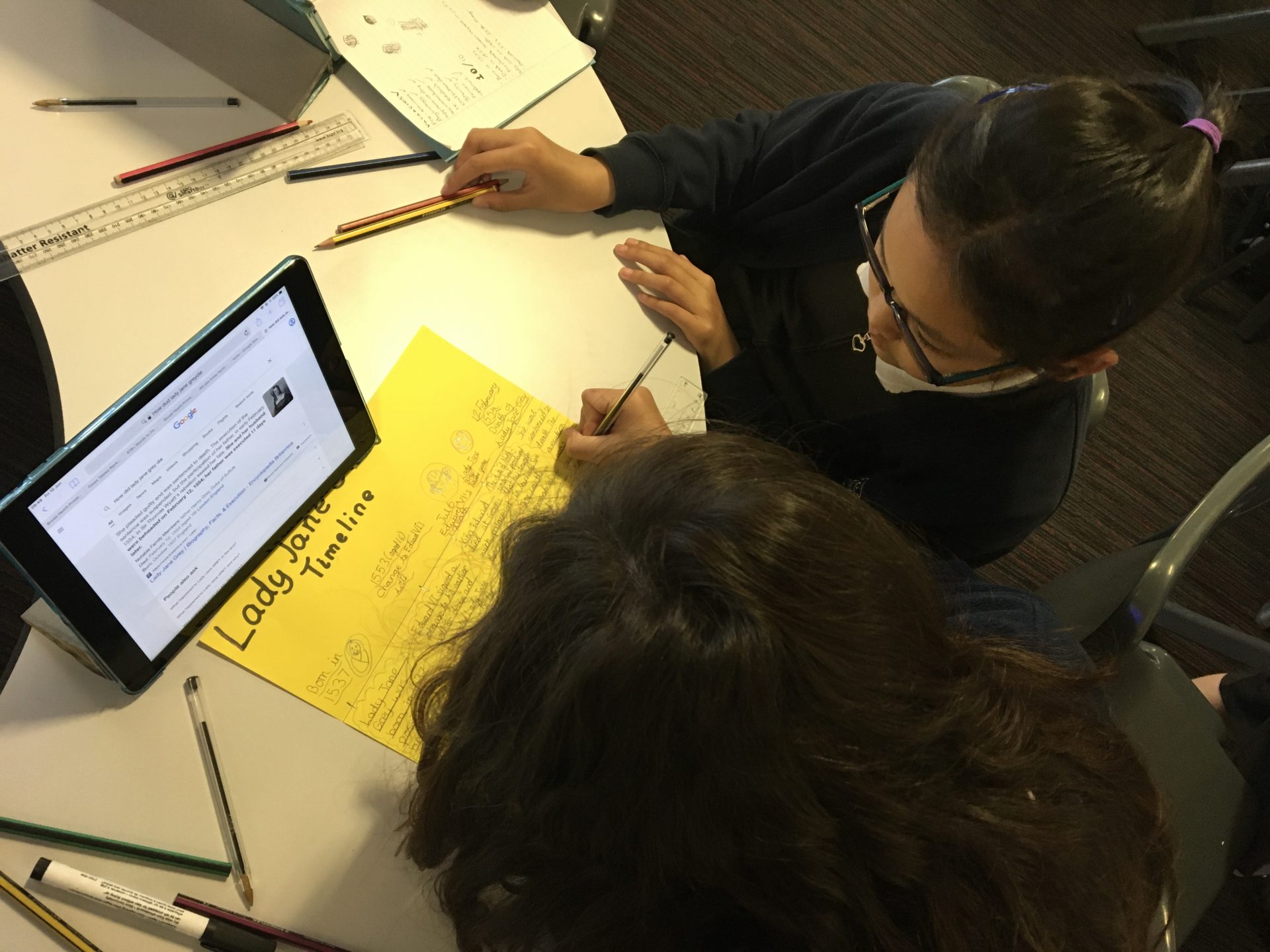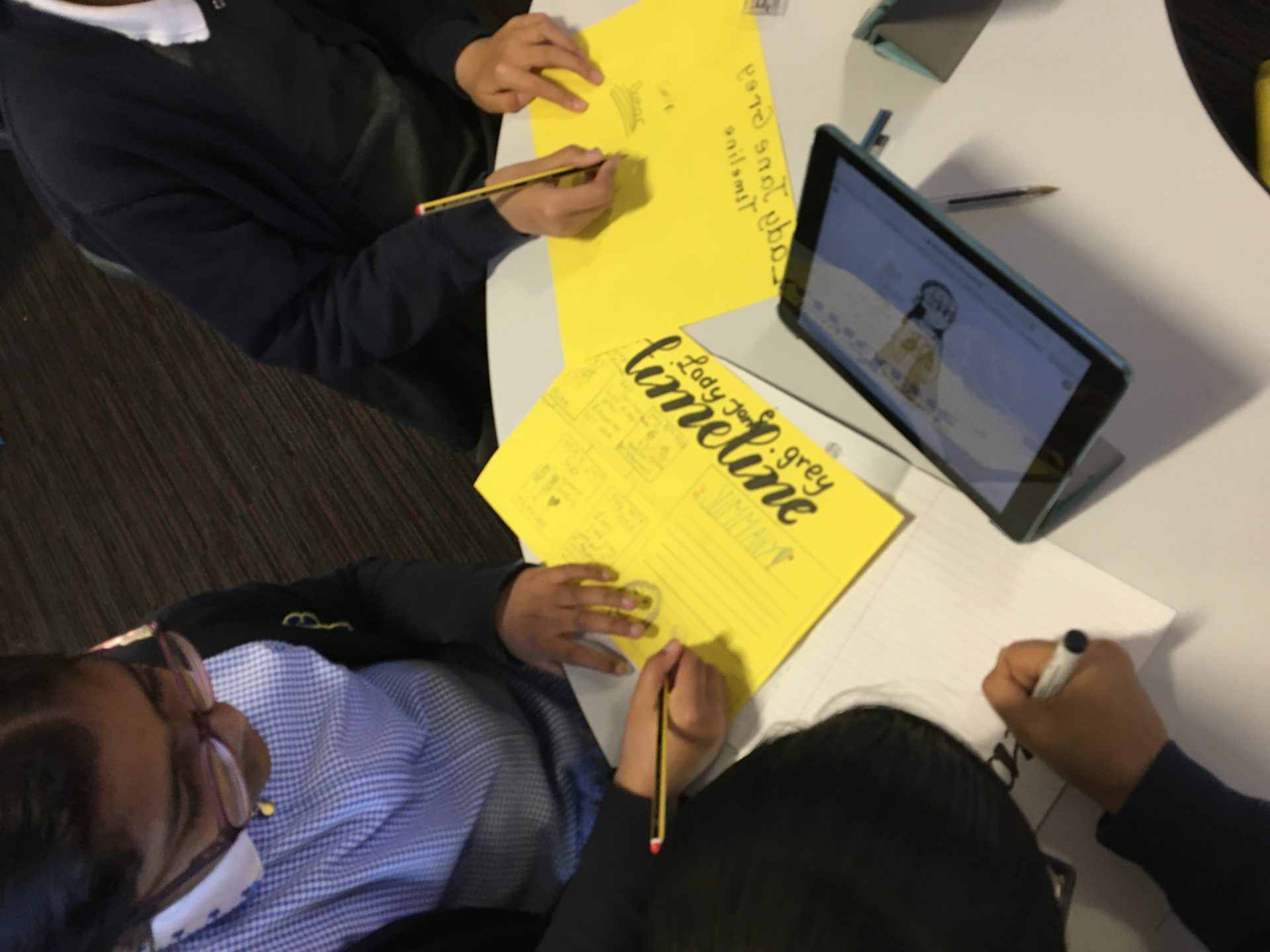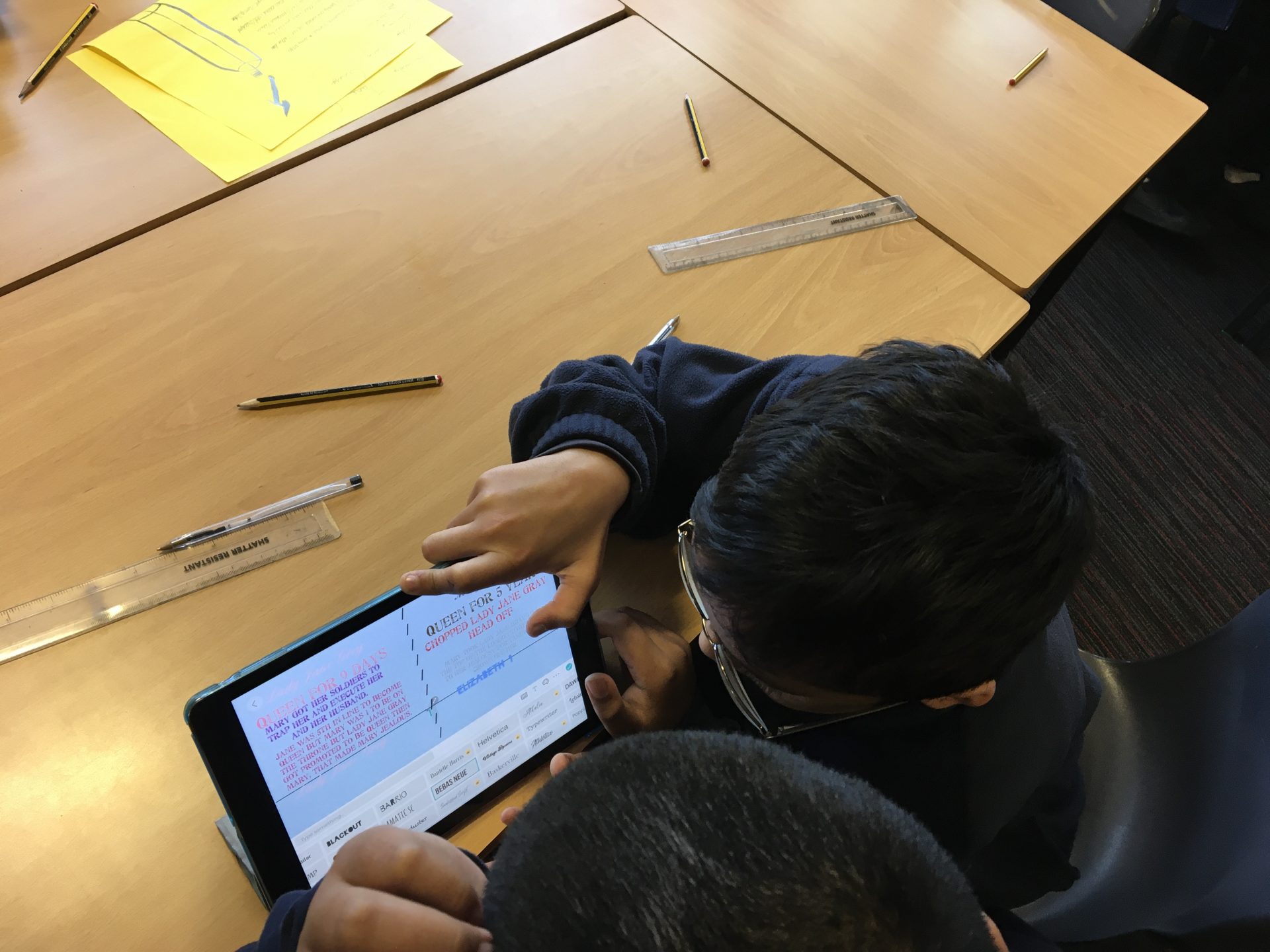 Why is Lady Jane Grey a historical figure?
What experiences did she have?
Why is she important?