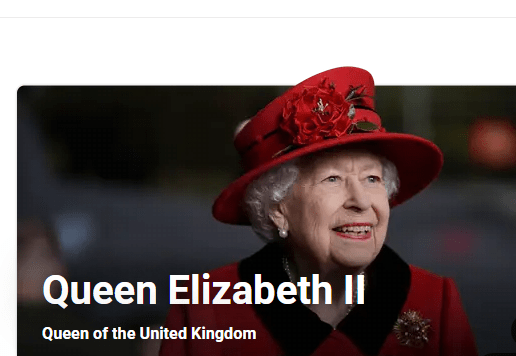 Friday will be a very special day at Broad Heath. We will be spending the day celebrating the Queen and the Platinum Jubilee marking 70 years of service.
It is non uniform day, but we would love to see the children wearing red, white and blue.
Parents are invited to join us for soft drinks and cakes to celebrate as a community. Please use the Hanford Close or St Paul's Road gates.
Please leave a comment if you can join us at 2.00pm.