My Awesome Japan Adventure: A Diary about the Best 4 Months Ever! By Rebecca Otowa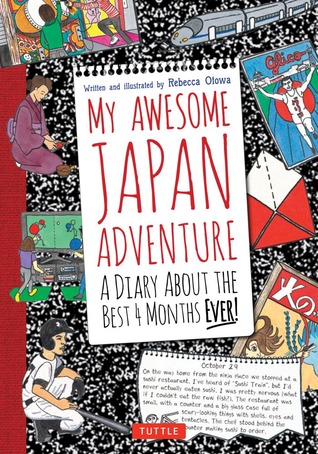 My Awesome Japan Adventure is the diary of an American fifth grader who travels to Japan to spend four exciting months with a Japanese family as an exchange student. He records all his adventures in this diary so that he can tell his friends back home about what he did and saw during his time in Japan. With the help of a Japanese foster brother and sister he visits a Ninja village, tries new foods, learns brush painting, and gets the inside scoop on daily life in a Japanese school.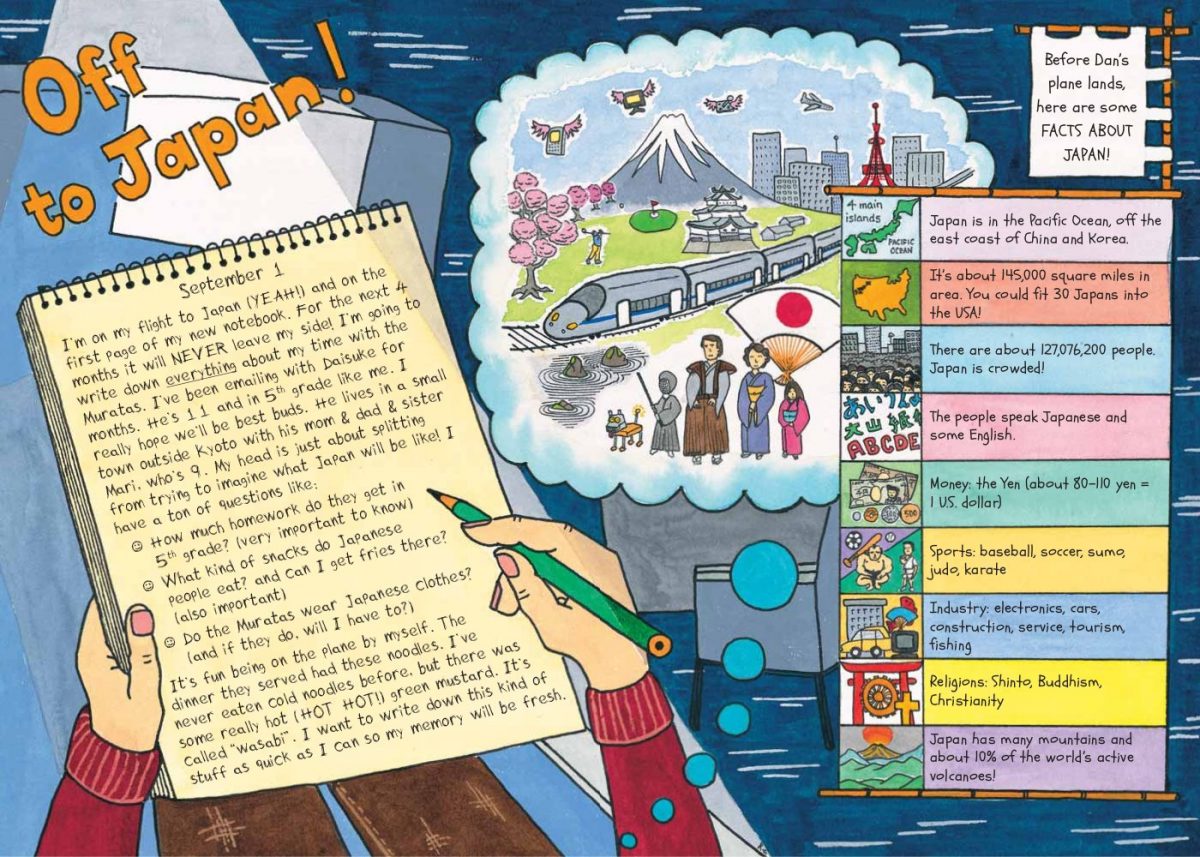 Lets Discuss
Do you know where Japan is?
Have you ever had an awesome adventure at home, nearby or on a trip?
What are the different places you have visited?