Today in 5 Red we completed an experiment to separate different mixtures using a range of materials. We used salt, sugar, sand, flour, peas, rice and raisins. We used a sieve, filter paper, magnets, paper clips and a funnel to separate the mixtures. Take a look at the pictures below.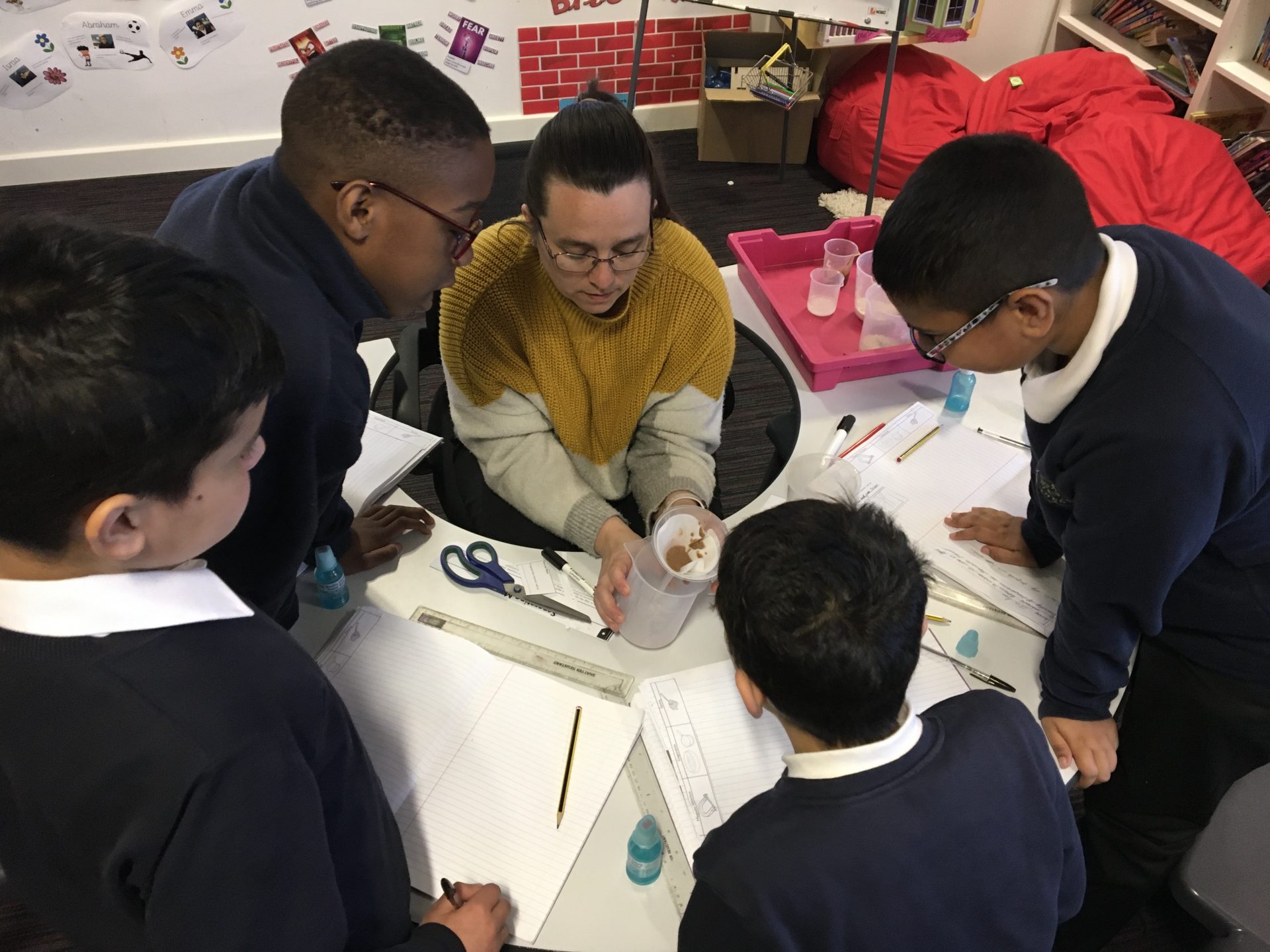 Which mixture was the most successful at separating?
Which mixture was unsuccessful at separating?