Good morning Year 4! If you attend phonics group please complete today's phonics blog on a Wednesday and a Friday.
Have a go at each task below and make sure to answer all of the questions.
Today, we will be learning the 'ou' digraph. Watch the video below and have a go at practising saying it and writing it down.
Task 1: List all of the words you know with the 'ou' digraph. How many can you think of?

Task 2: Write all the 'ou' words. Please do this as a blog comment.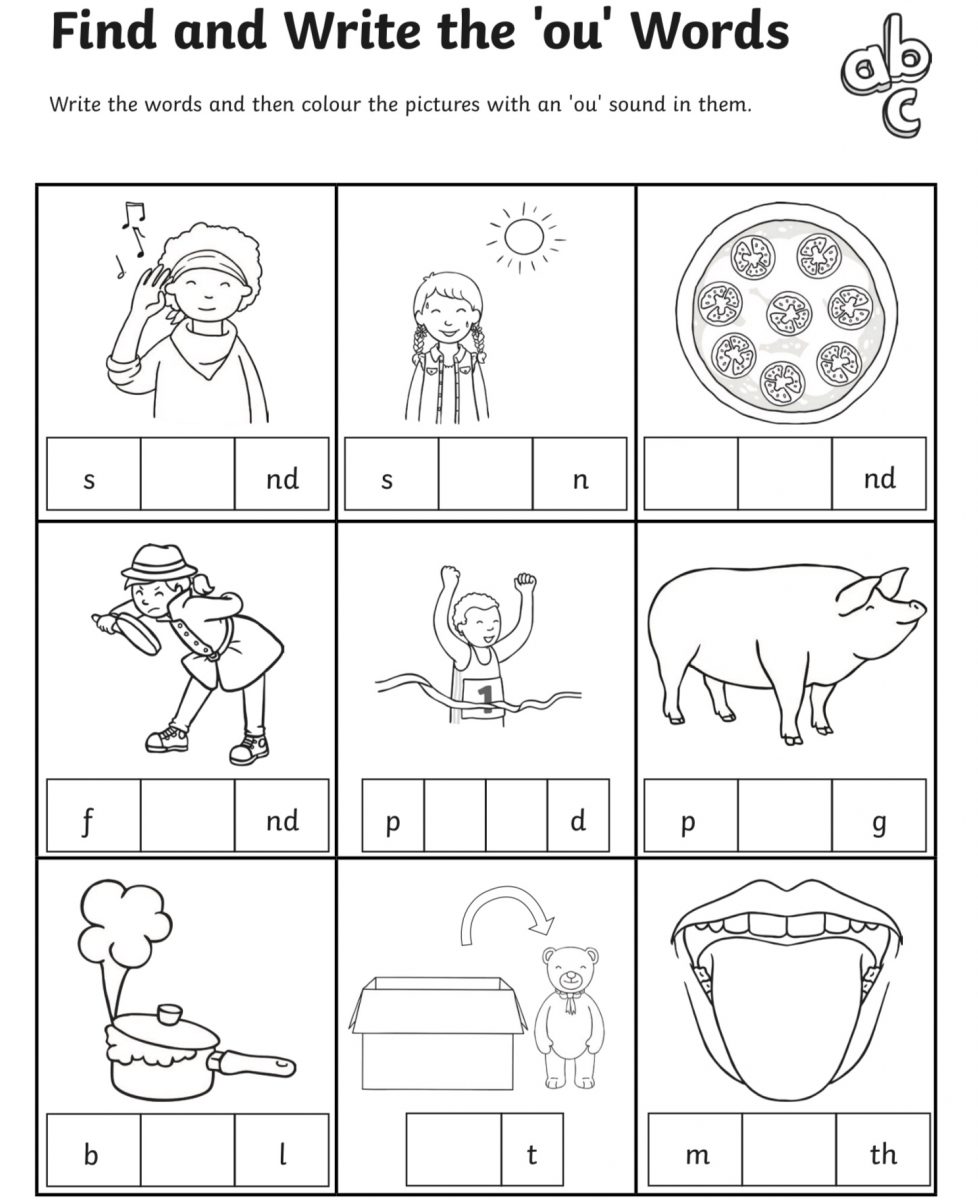 Challenge: Write your own sentence using 2 or more of the words you have practiced.
Please log on to to Education City, there are lots of activity set to help you practise your phonics. They are in the homework section and the folder is called Phonics – Home Learning.