We are so impressed with your videos . You all used your voices so well with confidence. I think you are all ready for year two In September .
We hope to see more super work from you tomorrow and looking forward to seeing you in our zoom meeting 9.30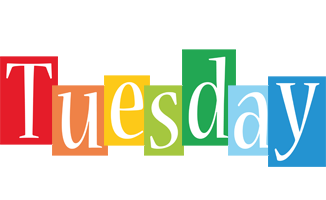 well done to children who have already completed their learning.