Every child in Y6 will be visiting Memorial Park on Friday 8th Jul 2022.
Please can I also remind parents you are welcome to attend the Sports Festival at 1.30pm tomorrow.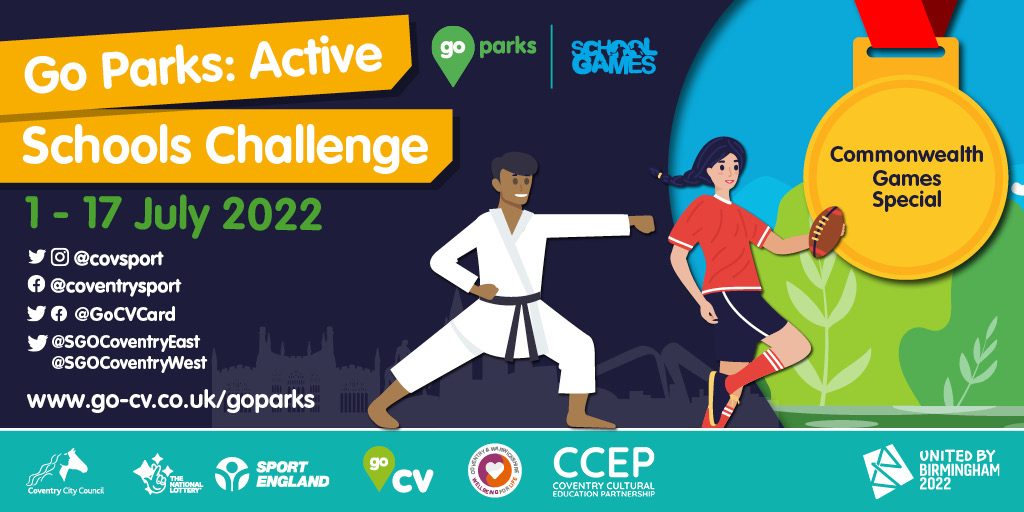 Must be in by 8.30AM
Aayan S/ Saira/ Saffiyah/ Aayan M/ Bilawal/ Meghana/ Umar/ Xavier/ Rahaniya/ Ravi/ Ibrahim/ Harroop/ Steven
Bolu/ Yahya/ Hajrah/ Praise/ Aisha/ Alexis/ Iqra
Leyad/ Jacob/ Esra/ Merab/ Musab/ Rayyan/ Rida/ Sheima/ Rahima/ Timothy/ Yalda
Every body else please make get to school before 8.40 so we can ALL leave on time
Please bring the following:
P.E. Kit (Sun cream/ sun hat)

Back-pack
-Water bottle
-Fruit/ Cereal bar/ healthy snack

Ice-cream (Bring £2.00-2.50)
We will be back before lunchtime.
Today we spent the morning in Memorial Park- boy was it great!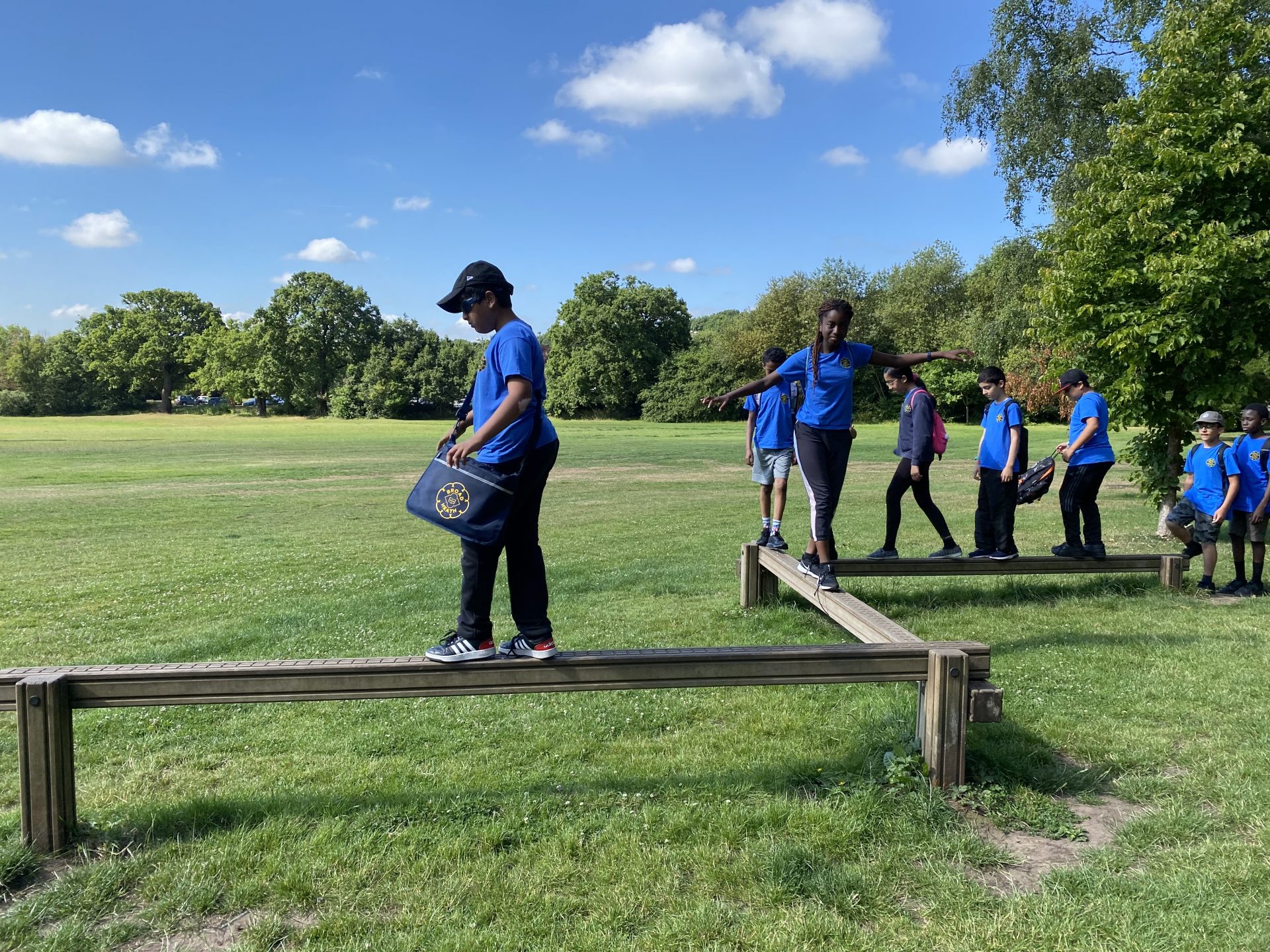 Japanese Garden/ Ice-cream treat