Hi,
This week we have revised 'ur' , 'ir', 'er' sounds. Please write as many words as you can using them and then write sentences for them. Write the answers in your homework book. Beautiful handwriting please.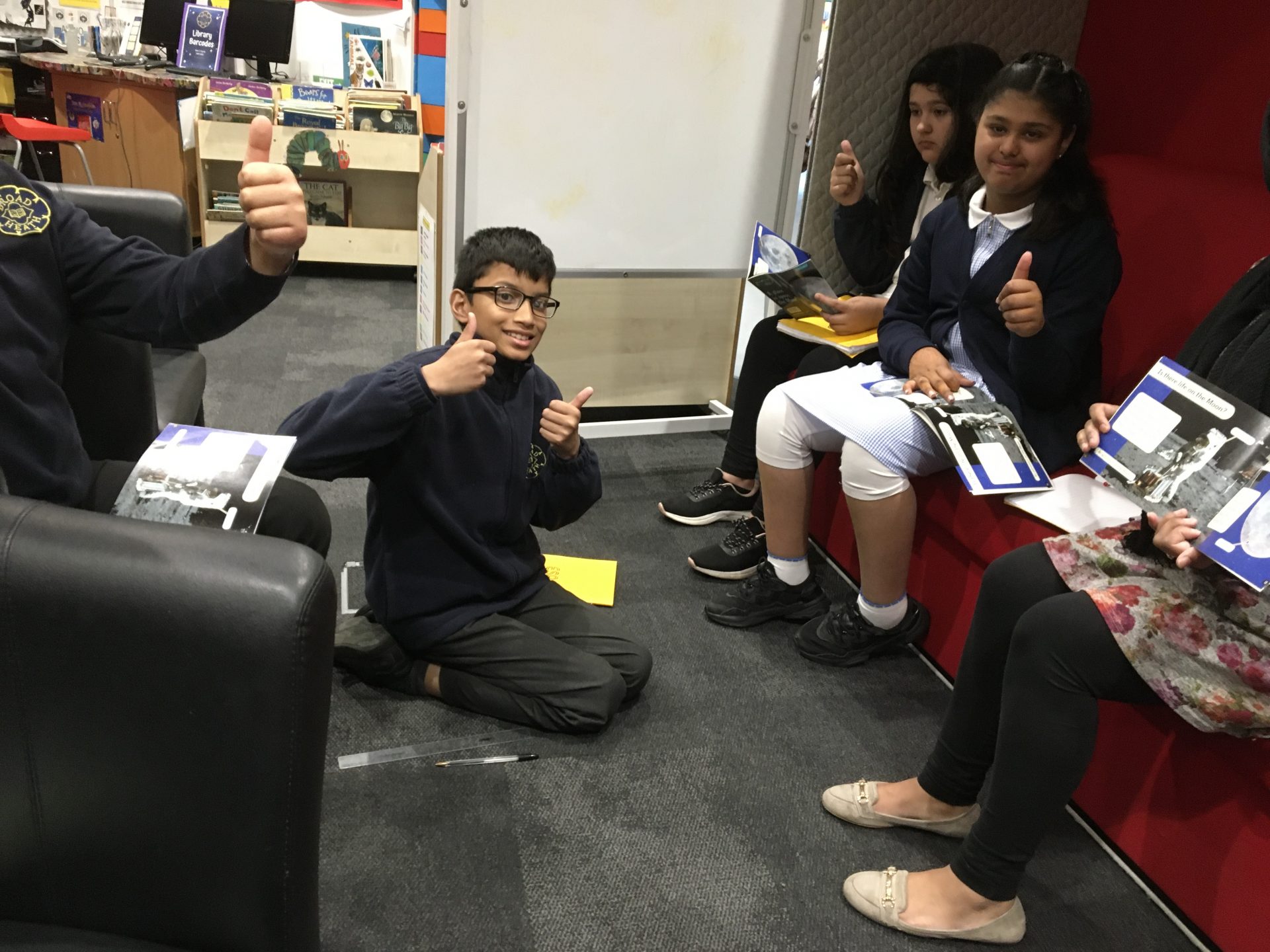 We have read the Moon called' A place in space : the Moon' and looked at the phoneme a- e ( split diaphrame) Can you think of words that have this phoneme?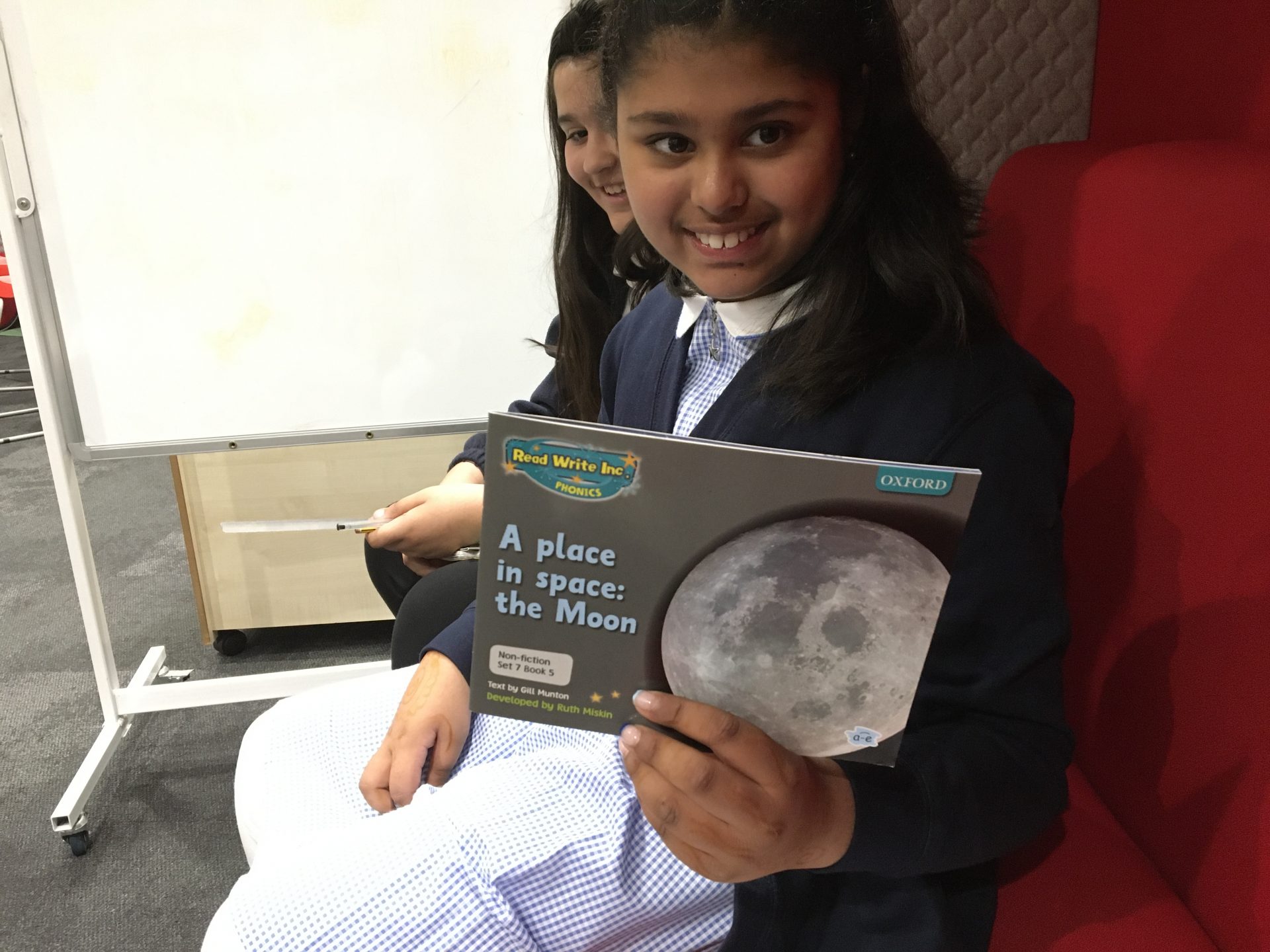 Please read your book and answer the following questions:
Who landed on the Moon?
What does the Moon do?
What does the Moon look like?